Just a short post, to flaunt my cake.
There are flaws in this cake. The straps of the goggles were falling off. Parts of the fondant was wrinkled.
But i choose to ignore them all and reach for a nearby banana.
seriously, the song was stuck to my head as i was creating this
"ba ba ba.. ba ba nana, BANANAAAH, Potato- naaahh"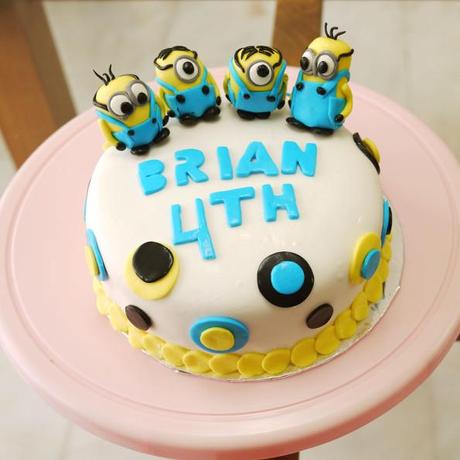 Happy Birthday to my nephew Brian who just turned 4!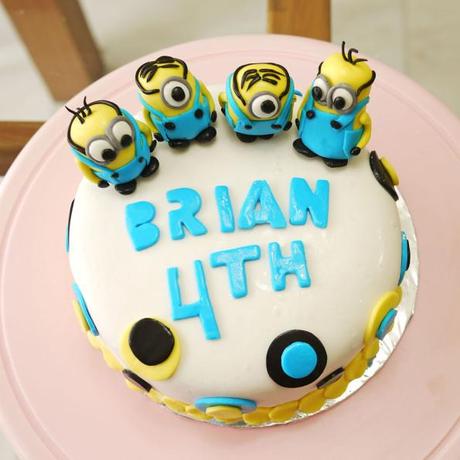 I hope you liked the cake auntie made for you!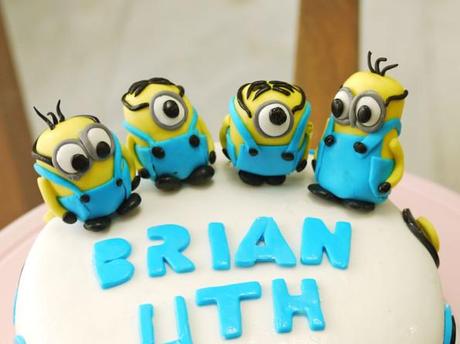 And I dont know how Gru creates his minions. But here's how i created mine: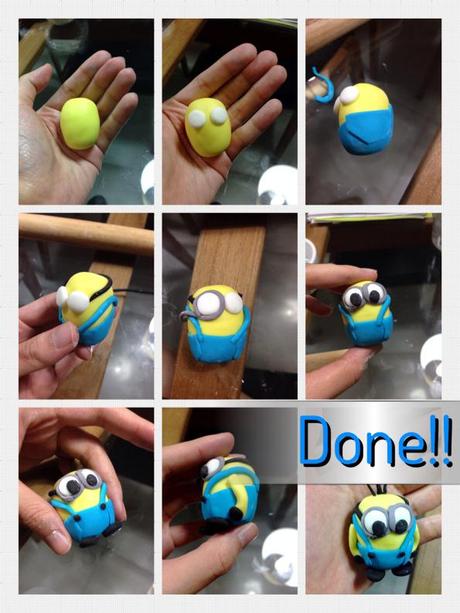 Popay!!!