I recently went camping in the Sierra Nevada Mountains with a friend and had a great time! I wore a new Alpha prototype I am testing, and things could not have gone any smoother! This continues to be my favorite model for its all purpose use and custom molding effect.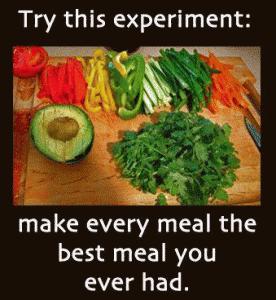 There is something very invigorating about minimalist backpacking into the back country to coexist in a way that slightly resembles our deep ancestry. This humbling experience quickly reminds you of your true needs and provides great prospective on what is really important in life.
My passion for food is magnified while submerged outdoors where the flavors seemed so pronounced and my gratitude never so strong. I have been consuming mostly whole foods for many years but this was my first trip with Bulletproof–butter infused coffee! This was a delicious way to start the day that yielded one of my most productive camping trips ever! After a long day on the move burning lots of calories I feel like I earn my food more than in my civil domesticated life. Hiking in all the ingredients for the adventure, aside from water, makes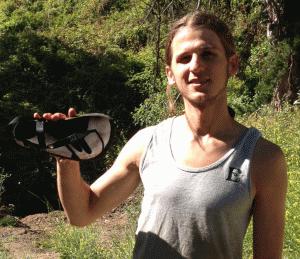 for much simpler meals that are easily digested. This trip has encouraged me to earn my food more on a daily basis & keep it simple.
Once the sun goes down and fires are out of the question, there is not much to do other than admire the vastness of space and drift off to sleep. Other than the societal factors avoided in the back country there is something very remarkable about sleeping in the wild. I took a class called the
Psychology of Sleep
and my teacher would always say, "Remarkable dreams happen in remarkable places." Being conscious of most my dreams this was an awesome part of the trip.
Experiencing this grounded lifestyle is something I wish everybody would do more. I don't believe there is any better conditioning here on Earth than to truly experience it's wildness. Once returning to society my circadian rhythm seems to be precisely in tune with the light dark cycle and I feel revitalized.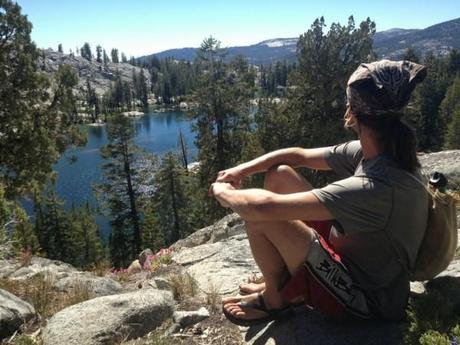 Alphas Now 20% OFF! >> Enter promo code: ALPHA20 (Expires 7/13/2014)
Earth Runners
USA
[email protected]