It's been two years since I started blogging and decided to love traveling more than anything. Traveling is indeed such an addictive hobby that won't let me say "STOP" and resign. And this year 2013, so much experience I had by visiting some new places that I have never been before.
Let's recap what has happened during this 2013:
January: West Sumatra and Lombok
March: Laos and Philippines
May: Raja Ampat
June: Beijing, Hangzhou and Shanghai
November: Makassar  and Central Java
As what i have done last year on Minggat Award 2012, here I'd like to award some best travel experiences I had in my own version, as the appreciation–again–for mother earth which gives us such a wonderful world to live. Though the blog is no longer using the national language (Bahasa) as in the first year, the award name will remain the same, Minggat Award, as a remembrance that this blog is originally started in Bahasa. Without further ado, I present you Minggat Award 2013…
Best Beach
a. Tanjung Bira Beach, South Celebes, Indonesia.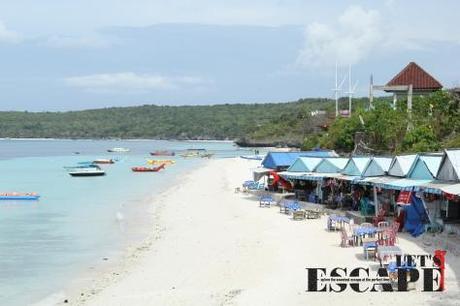 b. Wayag Beach, Raja Ampat, Indonesia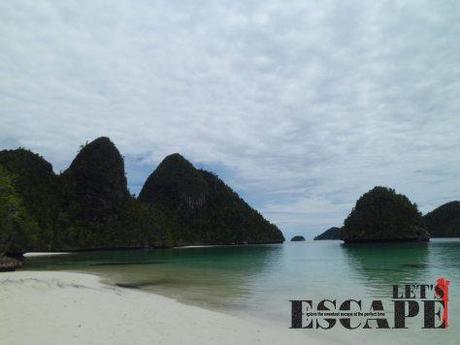 c. Gili Air, Lombok, Indonesia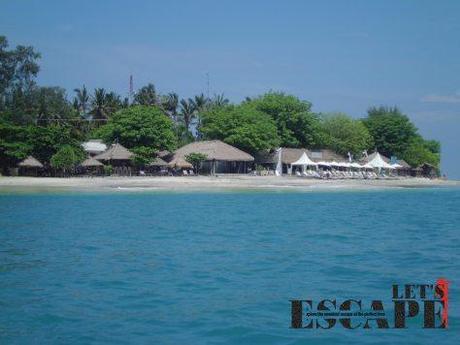 d. Senggigi beach, Lombok, Indonesia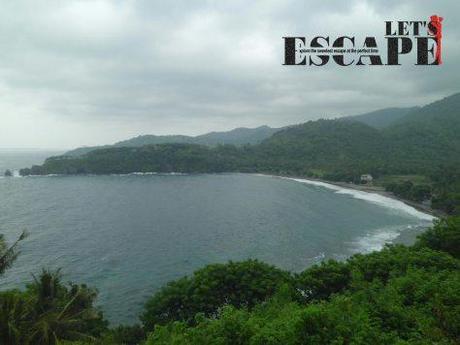 Best Culinary
a. Horse Coto, South Celebes, Indonesia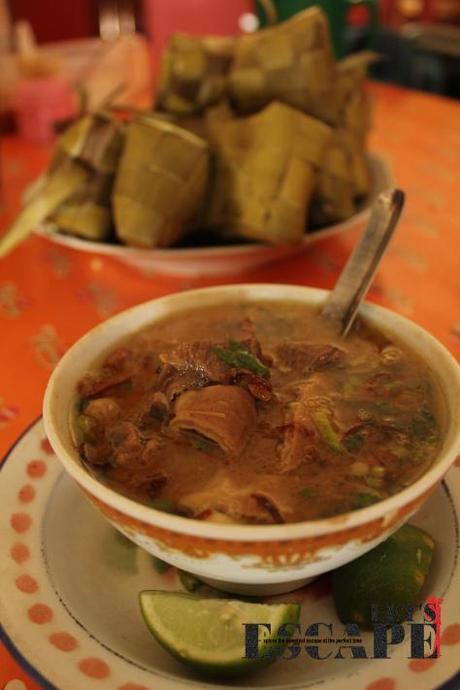 b. Grombyang Rice, Central Java, Indonesia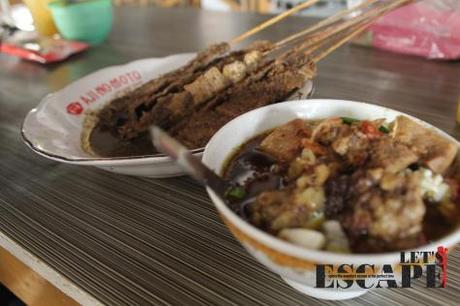 c. Lechon Kawali, Manila, Philippines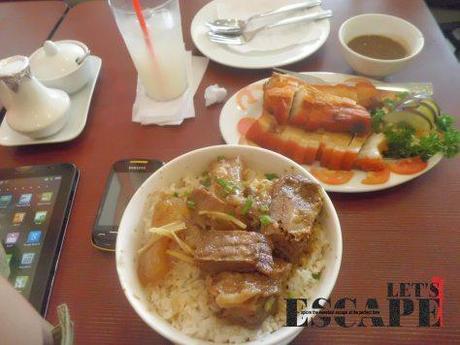 d. Palu Basa, South Celebes, Indonesia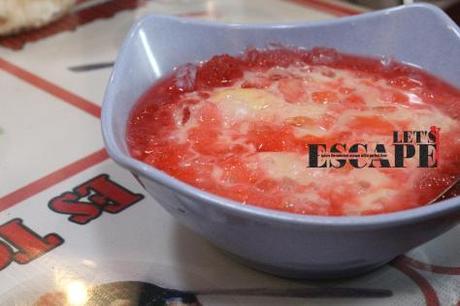 Best Historical Site
a. Forbidden City, China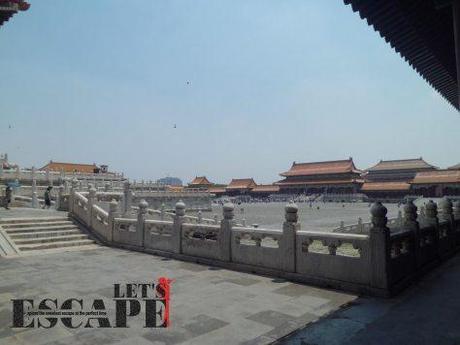 b. Great Wall, China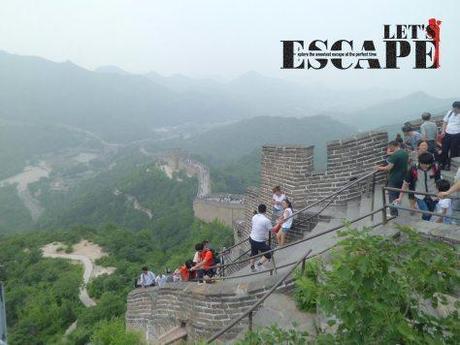 c. Tana Toraja, South Celebes, Indonesia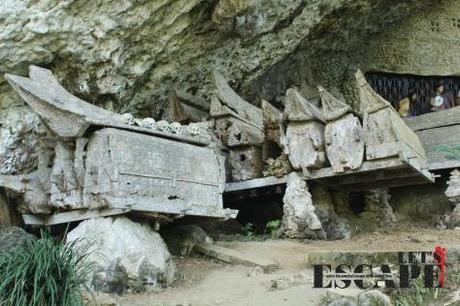 Best Natural Wonder
a. Wayag, West Papua, Indonesia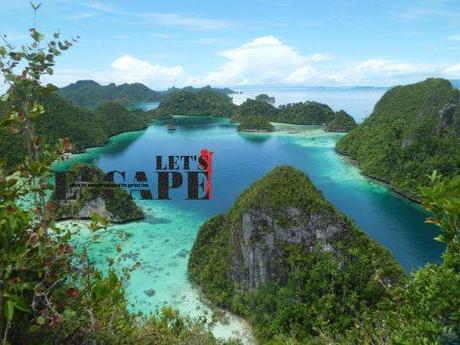 b. Kabui bay, Raja Ampat, Indonesia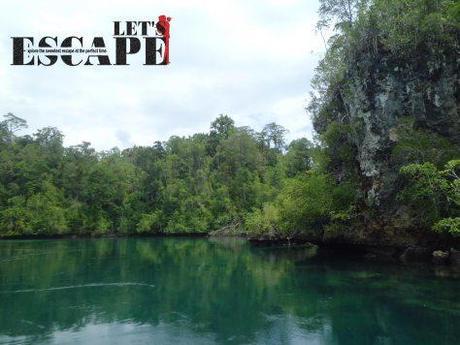 c. Underground River, Puerto Princessa, Philippines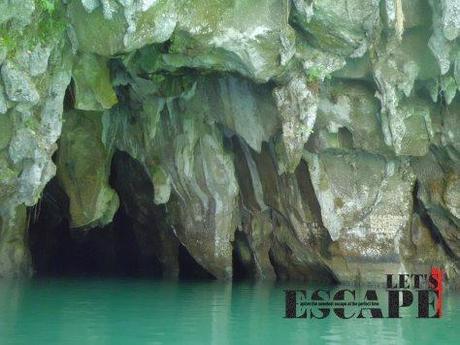 d. Harau Valley, Payakumbuh, Indonesia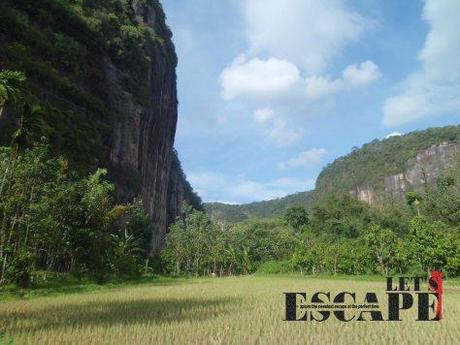 Best Night Life
a. East Nanjing road, Shanghai, China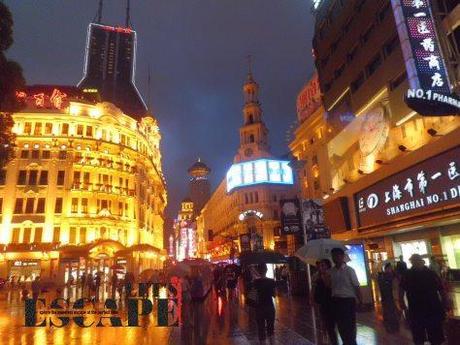 b. Wang Fu Jing night market, Beijing, China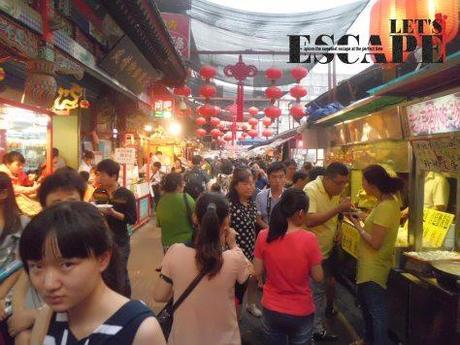 c. Night market Vientiane, Laos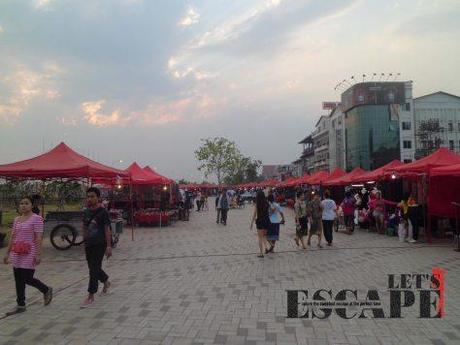 d. Jam Gadang, West Sumatra, Indonesia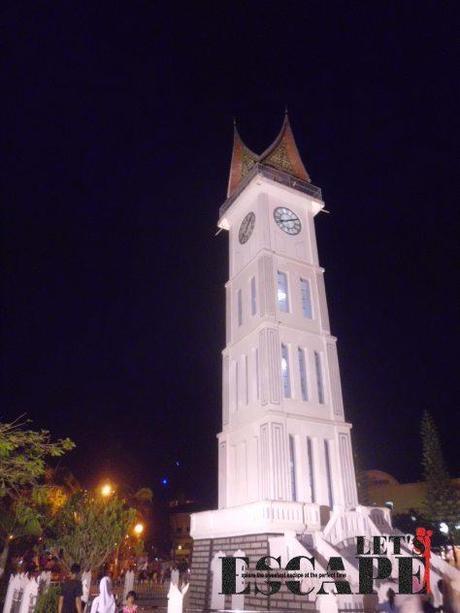 Best Adventure
a. Raja Ampat Island Hopping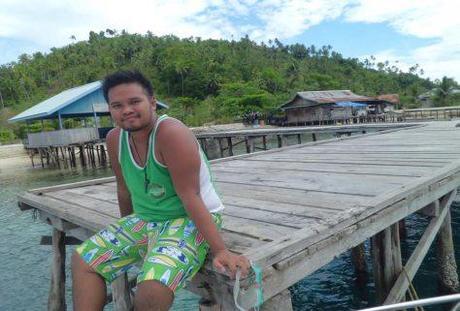 b. Exploring Tana Toraja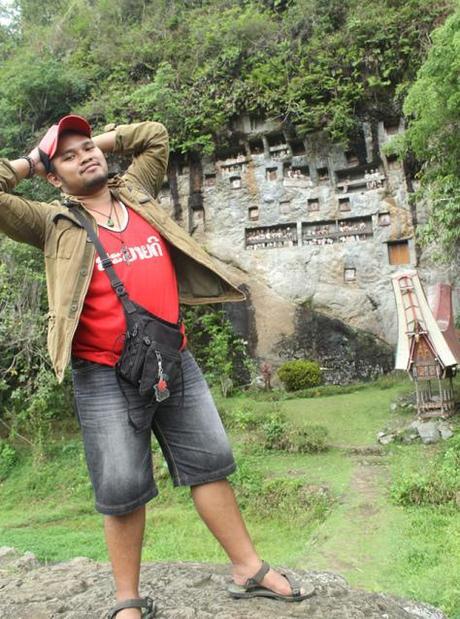 c. Visiting Puerto Princessa Underground River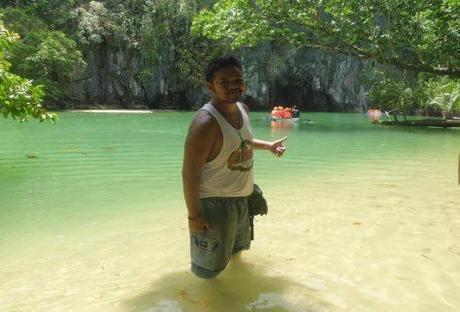 d. Climbing Great Wall Beijing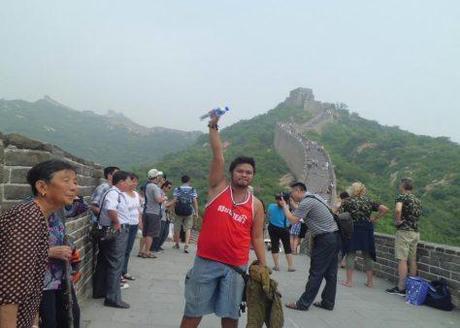 Unforgettable Scene of the year
a. Climbing limestones in wayag, raja ampat. The limestone is totally extreme, I should tell you. By its slope which is reaching almost 80 degrees, people are forced to creep up to its peak. And don't forget to tell you that the surface is sometimes sharp and fragile, be aware if you don't wanna fall and get injured.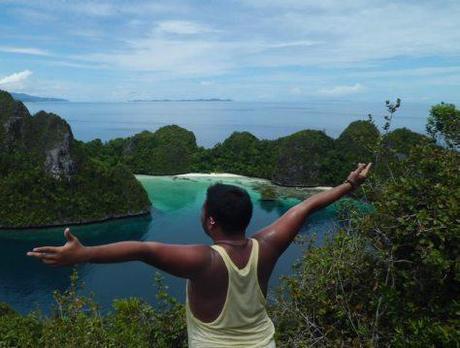 b. Getting into Beijing public rest room. The picture looks more civilized than the reality I usually found in Beijing (You gotta kill me if I upload the photo). I mean, most people open the door widely while squatting and pooping. And so often they left the shit without flushing it… what a gross….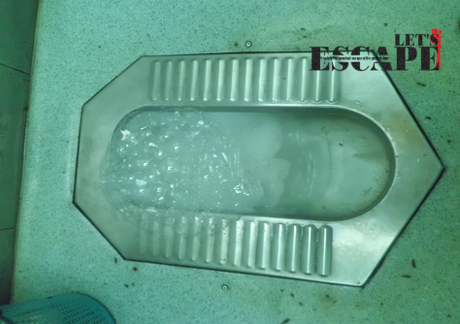 c. Seven hours stuck on the bus to Bira beach. You have no idea when sticking at the bus loaded by passengers for approximately seven hours just to visit a single beach and to stay only night! A loooong and tedious journey, but hey, it' worth a try, since Bira beach never disappoints. Hope that I had more time to spend…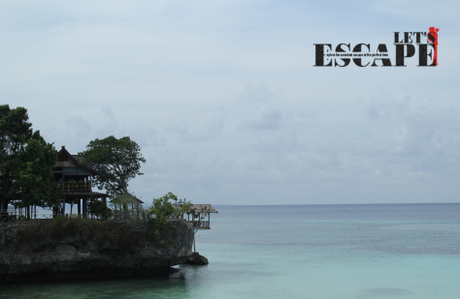 d. Walking from Sethathirat street to Pha That Luang temple. Yep, I did that with my US friend. We thought that it's pretty close and we decided to go there on foot, although so many tuk-tuk offered the help. When I told my Laotian friend that I had just walked from Sethathirat street to Pha That Luang, he just gawked at us.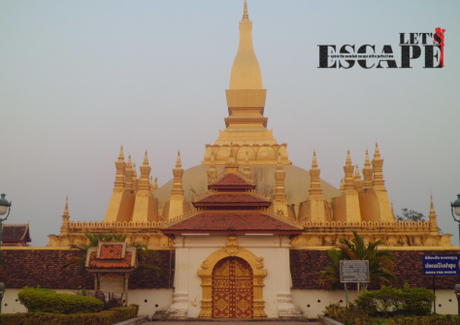 Man of the year
a. Moory and Tison, Indonesia. These guys are generous and I deeply put a lot of respect to them. They lent a hand to fix our group problem with no string attached when the trip was almost screwed. They did their best without complaining to solve any problems even though they were not responsible for the problems happened.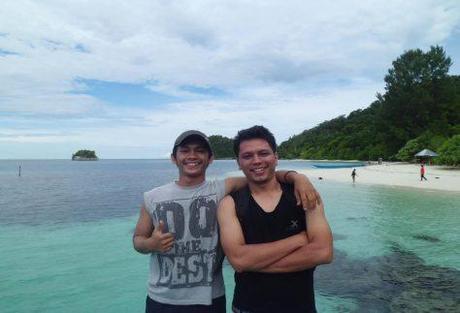 b. John, USA. I met him and his girlfriend on the plane heading to Vientiane. We took the same hostel and we did one crazy stuff, walking from Setthathirath street to Pha That Luang temple–which we thought it would be a few minute walk… and indeed, if you still claim 60 minutes as a few minutes walk.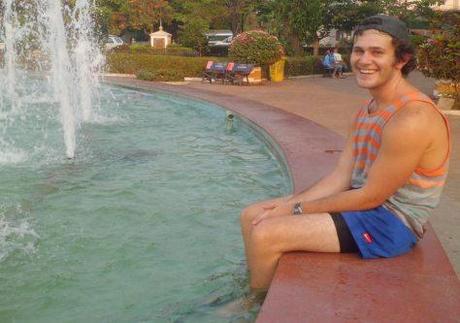 c. Sam, Laos. Sam is Laos "ASEAN Community" administrator. He and Singsing (another admin) dined me and had a nice conversation all night long. Could not forget how interesting he is with all his joke and his sharing about his country. Oh yeah, he taught me how to properly eat sticky rice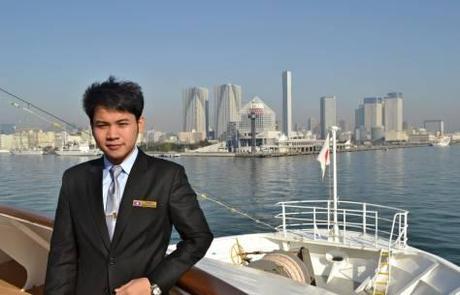 d. Dikri, Indonesia. Me and Dikri will never become a good travel mate. We have a lot of differences and we argue all the time

However, I learn a lot how to be a tough backpacker like him. He has all to be a great traveler and he will survive in any condition, I can say.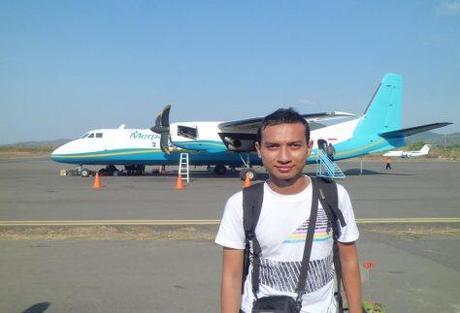 Woman of the year
a. Wantie, Indonesia. She is one of awesome and toughest lady I ever meet. She is like my sister from different mom and we got that click any time we did a lot of stupid yet challenging activities. She never complains and she knows how to be  an interesting mate for every one from every age.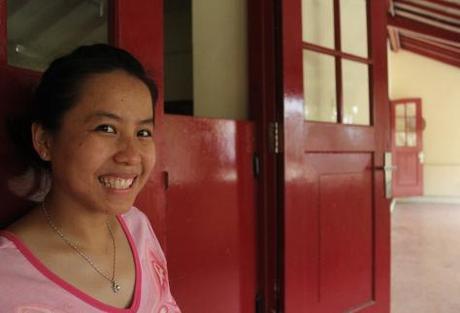 b. Malu, Philippines. She is the legend, I can tell! I met her on  Couchsurfing and we had a small tour at the biggest mall in Asia. You can't stop laughing at every goofy jokes she makes! looking forward to having another meet up with her.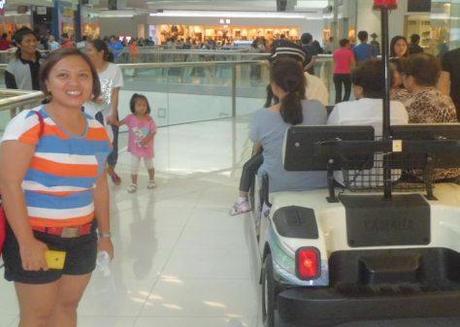 c. Mutia, Indonesia. She is the walking boombox! Her super-megatons-ultrasonic voice is easily recognized from distance. She knows how to manage a group tour to be on time and discipline and she knows how to travel healthily. I always feel like traveling with Nutritionist every time I go with her.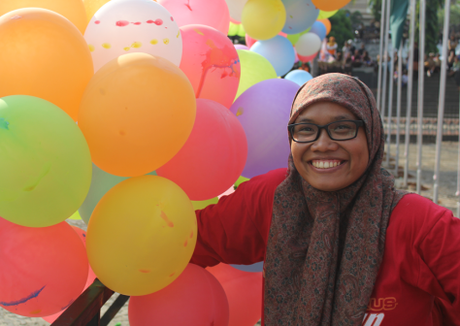 d. Sing-sing, Laos.
Sing-sing is very calm yet funny. Along with Sam, Sing-sing and I spent a casual dinner together in one of cozy restaurant. I like how she treated stranger like me. Without being suspicious, she kept smiling and show her warmth and friendship.

Group of the year
a. Raja Ampat crew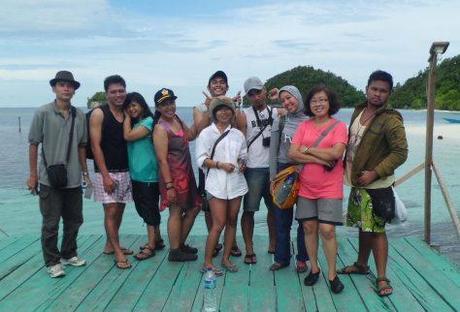 b. Makassar trip crew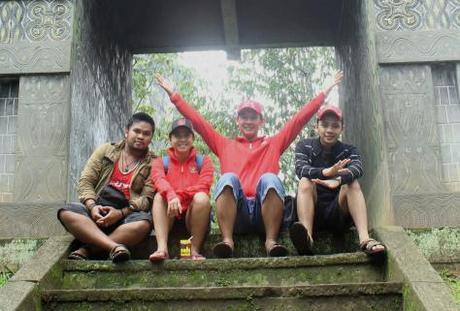 c. Vientiane trip crew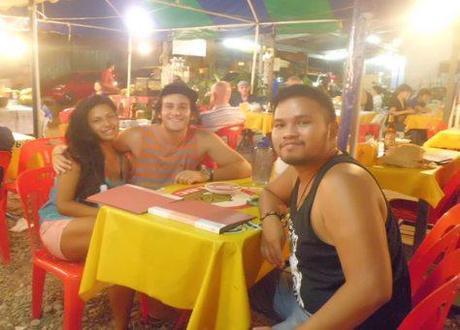 d. Puerto Princessa Underground river crew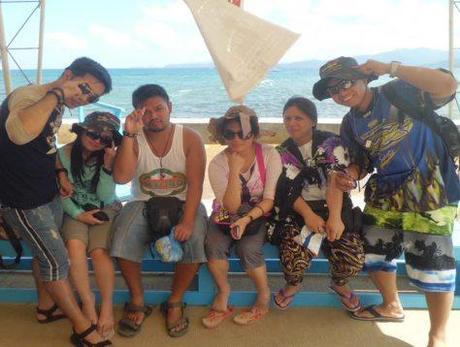 Trip of the year
a. Raja Ampat, West Papua, Indonesia. This is indeed the last paradise on earth!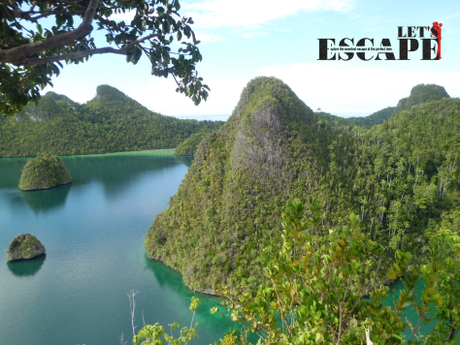 b. Underground river, Puerto Princessa, Philippines. My third seven wonders of nature!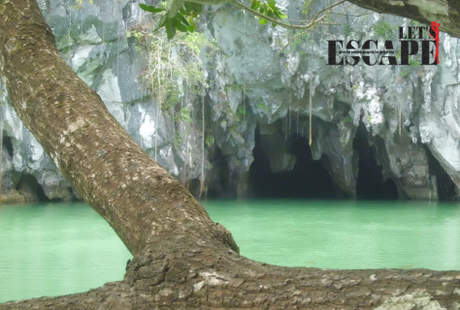 c. Beijing, China. This year family trip.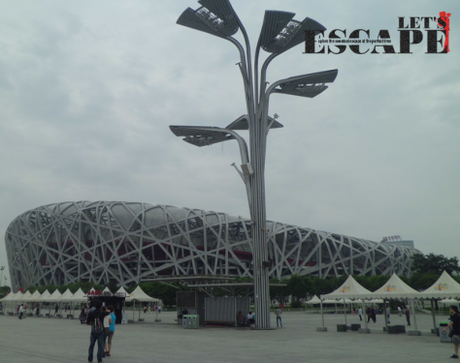 d. Makassar, South Celebes, Indonesia. The best trip I ever had with my bestiest