I haven't written anything in a long time. The holidays have passed, and spring is in full bloom, yet my blog remained in hibernation. I needed a break! This sista was burned out from dealing with so many issues last year. I felt I had nothing of value to offer at the moment other than a quick dry post that wouldn't have sounded like much. Life never gives you a break. If it does, you're dead.
You deal with one thing and then another slaps you right in the face like someone you did dirty years ago. With each passing day, I learned something about life and people in general. Even in my late thirties, life is still teaching me lessons. I imagine it will be way until I croak over old and gray with a shot of 1800 tequila in my lemonade and my dentures hanging loosely out of my mouth.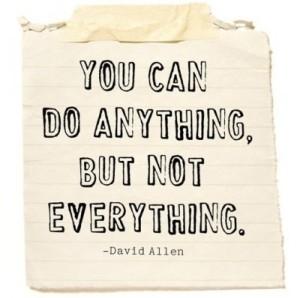 Minding my own business makes me a happier person
I'm nosey! Not crazy nosey, but nosey enough to listen to everyone problems. I then find myself being helpful and offering to do some big ass gesture that I don't want to do. I felt like I was making other people's problems my problems, and that's a no-no. I don't have to hear anybody's shit or offer any assistance thanks to minding my own business. I'm happier already!!!!!
Don't let people overwhelm you with their problems and don't take on other people's worries.
I attended a wedding recently that I temporarily gave the side-eye too. I was worried for her, I was worried if she would be happy, I was worried if her wedding accessories would arrive on-time, and lastly, I worried about whether the guy she married was good enough.  One day I was on the phone with a friend and realized her worries were not my worries. As friends, it's natural to worry about each other, but grown ass people will do what they want with their life. It was then that I decided minding my own business was beneficial. Don't let people overwhelm you with their problems and don't take on other people's worries. Mind your own business♥