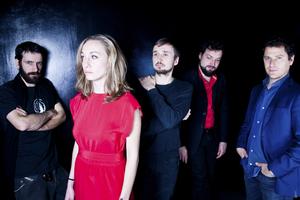 Formed in 2008 by Italy born singer and pianist Laura Loriga this indie/pop band is ready for their third album release.  With two albums already under this talented international artist; Apocalypse Sets In – Midfinger Records/Warner Chappell, in 2009, and Memories for the Unseen – Urtovox Records, in 2012.
Their new single titled "Birds of a Feather" reflects the sound's of a tragic yet beautiful symphony of words and melodies. A jazzy spin on coffee shop classics, this band collectively combines lyrical rhythm with sultry vocals and a proficiently accurate band blending everything like a smooth a whiskey.
During the making of this album Laura as well took time to collaborate on different projects with other Italian bands (including Giardini di Miro) and composers for soundtrack work including Leonardo de Bernardini and producer Adam Moseley. Laura has been working with a stable band composed of Stefano Michelotti (nychelharpa, accordion, dan-bau, shruti box and more), Matteo Zucconi (stand-up bass, pedals), Luca Gugliemlino (guitar), and Riccardo Frisari (drums).
Mimes of Wine are preparing to release their third record, La Maison Verte, written by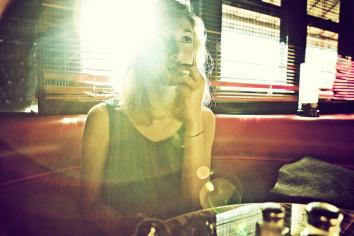 Laura and arranged with the current band.
Their new record will be released by Accidental Muzik  in the US on June 10, 2016 .