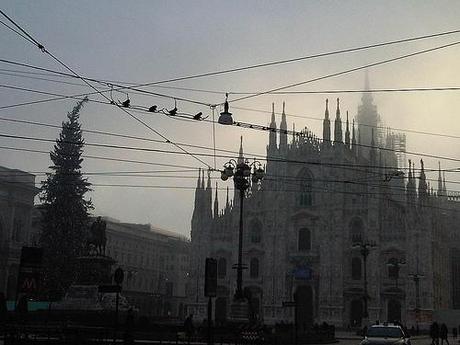 HI GUYS,
THIS AFTERNOON I WOULD SPEAK ABOUT THE BIGGEST CATHEDRAL OF MILAN.
I DON'T WANT EXPLAIN YOU THE STORY ABOUT THIS CATHEDRAL, I'M NOT AN EXPERT ABOUT AN ART HISTORY, BUT I WANT SAY YOU A LITTLE THING ABOUT IT. ONLY A LITTLE THING THAT I HAS OBSERVED SOME DAYS AGO.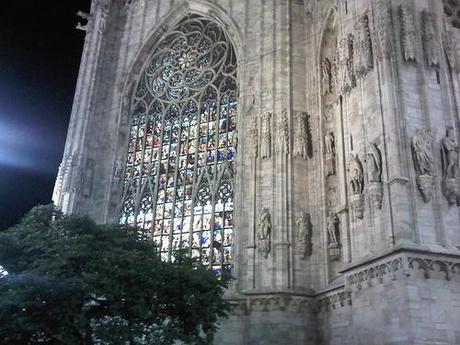 A SYSTEM PERMANENT OF SACRAL WIDOWS ILLUMINATION. "FABUSHO, WHY YOU WANT WRITE ABOUT THAT?"
BECAUSE THE MILAN'S CATHEDRAL IS THE FIRST CATHEDRAL IN THE WORLD WITH THIS SYSTEM.
SURE THIS WILL MAKE IT MORE ATTRACTIVE, BUT WILL BE CORRECT FOR THE CATHOLIC?
IT WILL RUIN THE CATHOLIC IDEALS? OR NOT?
FOR ME, THIS IS A GOOD CHOICE. AND FOR YOU?
FIND SOME INFORMATION AND THINK ABOUT IT!
SEE YOU SOON! Fabusho!