What is mid-life crisis? As per wikipedia " A midlife crisis is a transition of identity and self-confidence that can occur in middle-aged individuals, typically 45 to 65 years old". While, I am far from the suggested age range, I'm undeniably experiencing the symptoms of a midlife crisis. Blame it on the pandemic or the apocalypse, this mommy is overthinking.
the feeling of gettin old, the greying hair is making it worse.
debating but not taking action- I have so much on my list that I know I can accomplish, but I don't fell the desire to do it. This mommy sure needs a vacation.
everyday life on autopilot- I wake up, make breakfast, clean, Instagram, blog, walk the dog, cook, and do the same things over and over- BORING!
plan isn't working anymore- I plan, I fail. I plan again and then fail. It's so frustrating.
This could be a fleeting situation and I'll be the happiest person when I have some semblance of order, but I'm still glad as some good things are happening over here.... keep reading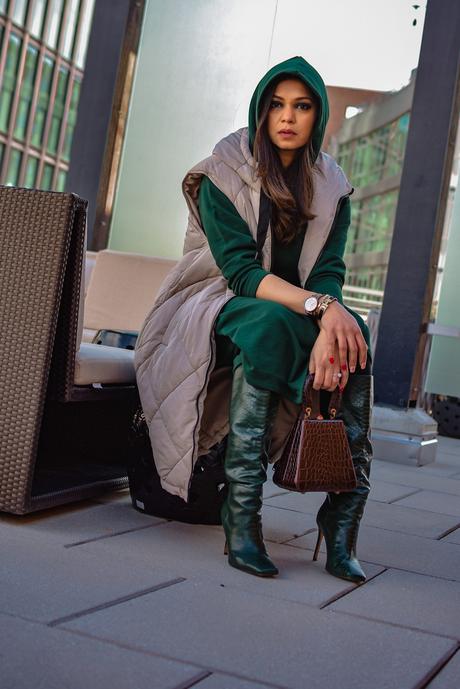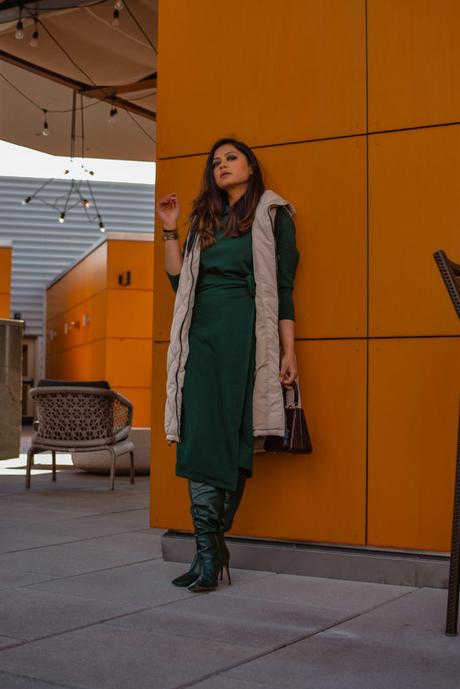 Outfit details

I shared this NO MAKEUP, MAKEUP LOOK video on my IGTV and it received such a tremendous response. Comments, DM's and so many requests to share more everyday on-the-go make looks. It's not entirely about the comments, but the fact that I was able to finally post it after the video sitting in my 'ready to publish' folder for over a month. A minuscule progress but I suddenly felt that adrenaline rush to keep creating more videos.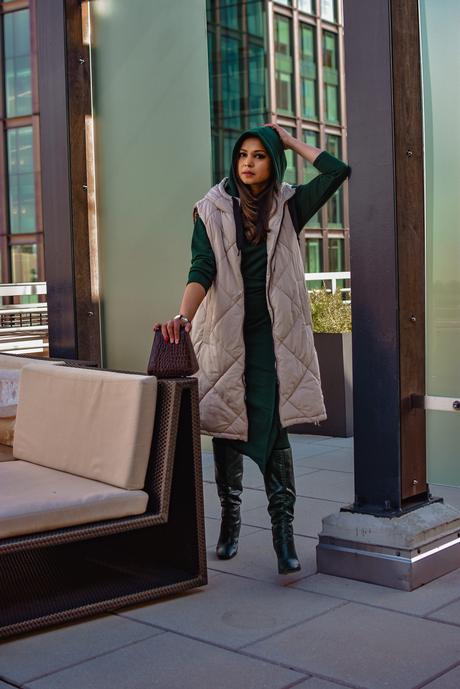 Another small moment of victory- I tried this hack that I saw on Facebook and BAM- it worked! What an easy way to recycle and rejuvenate ( literally ).
We had family over from NY to celebrate Valentine's and a cousin's 60th birthday surprise party and it was so much fun. Not that we had a party party, nine close peeps and it was a blast. It was such a nice feeling to have family over after 365 days. I cooked up a storm and we just ate and drank all four days. When was the last time you entertained?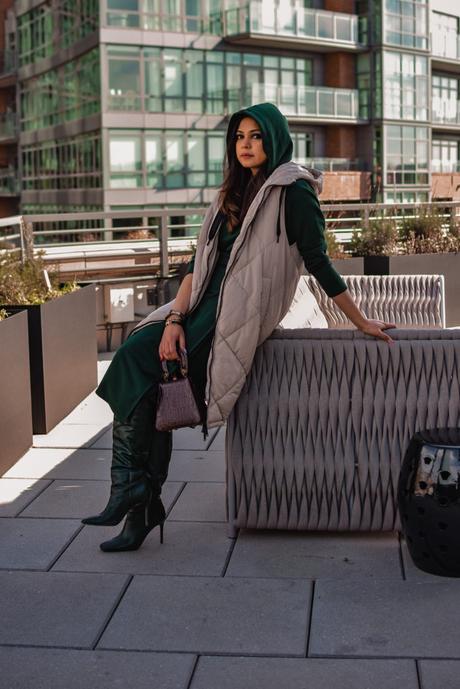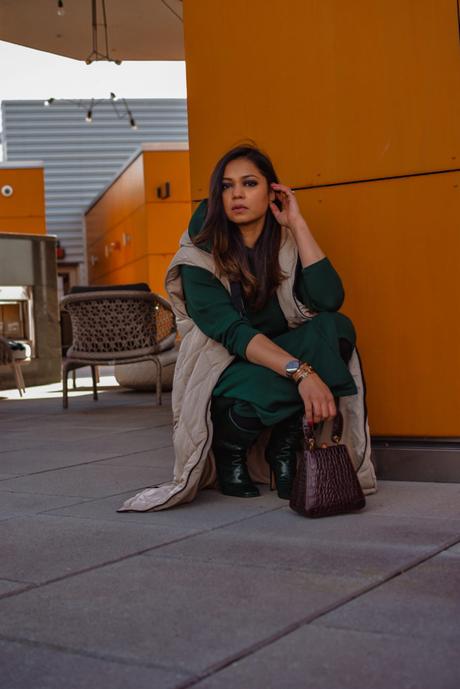 In case I hadn't mentioned before, we bought a Nordictrack Rower a few months ago. It has been our saving grace and only mode of squeezing in some calorie burn. Since going to the gym is still out of question for us, we decided to splurge and with all the snow outside - the splurge feels justified. It is lightweight, does take up some space, has so many group fitness classes and is challenging. Both hubs and I love it. How are you getting your daily workout done?
The big Indian festival of holi ( festival of colors ) is coming up and I have so much on my mind. Until last year we celebrated this festival at the Indian temple but with the pandemic still prevalent, I don't think it's happening again this year. I will have to be creative and get all things lined up for a mini celebration at home- total bittersweet feeling.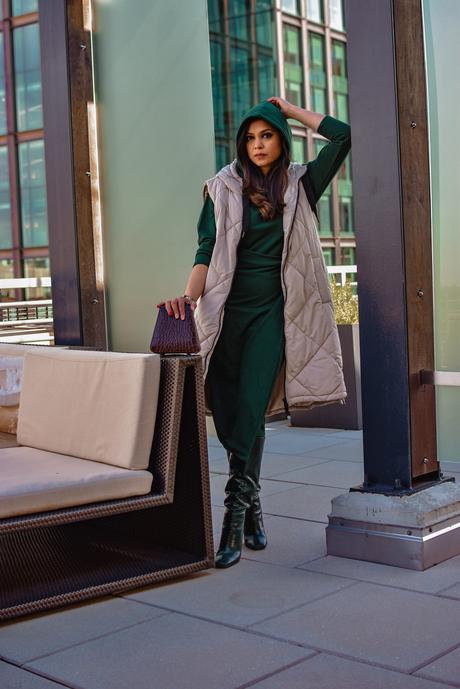 Get my look

JavaScript is currently disabled in this browser. Reactivate it to view this content.
Congratulation to Grace of Graceful Rags, she is the featured blogger of the week.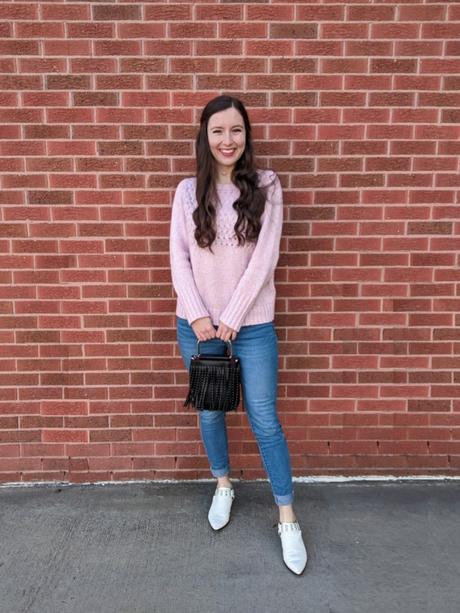 Now it is your turn to share your favorite looks.