Last month we had a fab time photographing Louise and Will's lovely Midland Hotel wedding. It was a gorgeous blend of luxury and handmade personal details with a pink and rock music theme. Today is all about those handmade details and the speeches-I defy you not to be moved by Will clearly wearing his heart on his sleeve.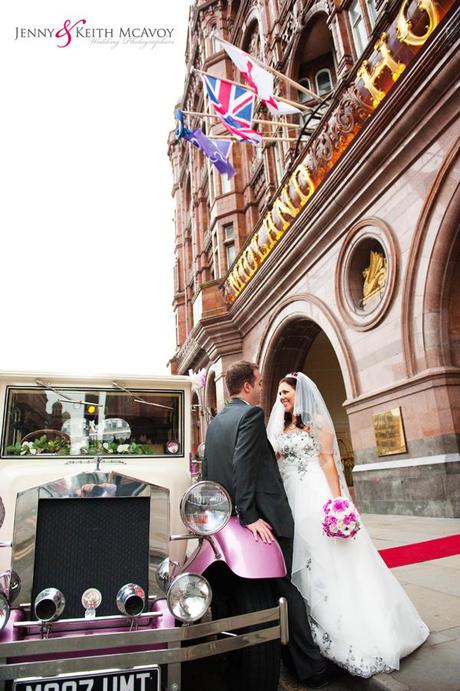 The fabulous Midland Hotel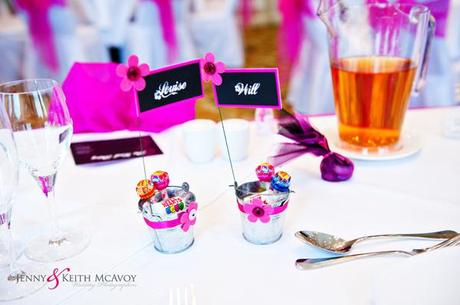 Louise and Will's lovely handmade hot pink details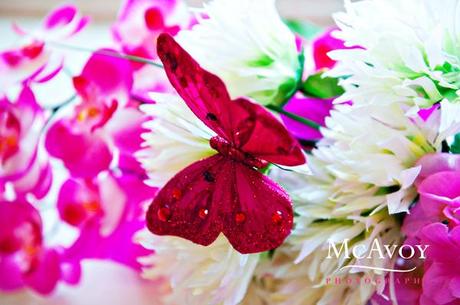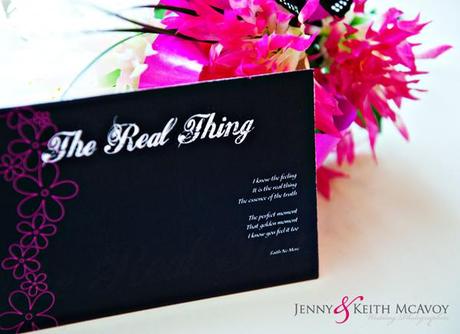 Love Louise and Will's table names-all songs and lyrics special to them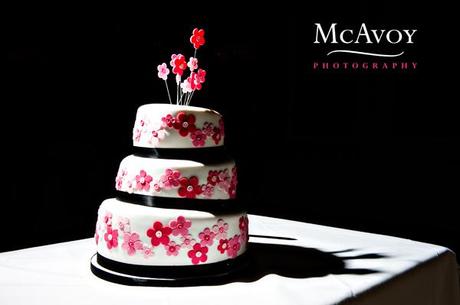 Love this topsy turvy cake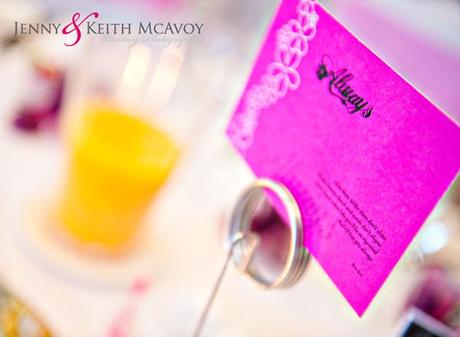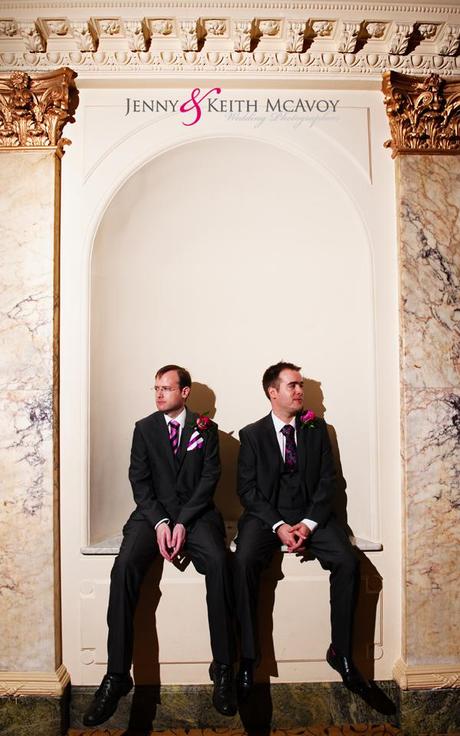 A funky shot of Will & his brother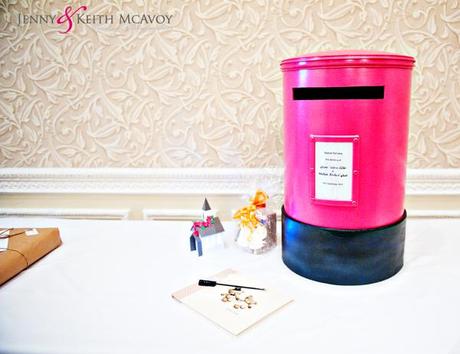 How cool is this hot pink postbox made by Will?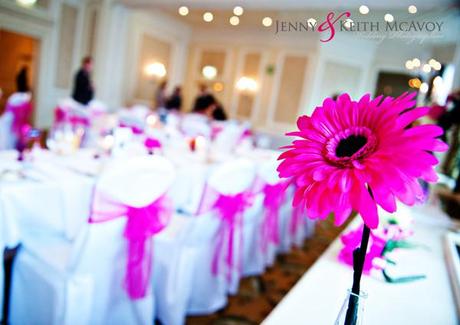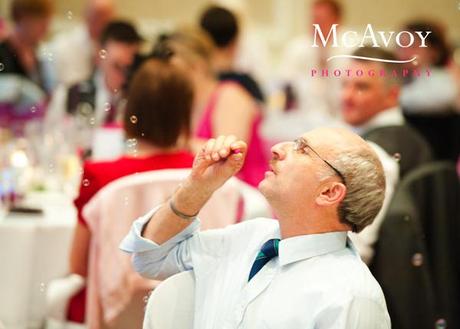 Never too old to blow bubbles!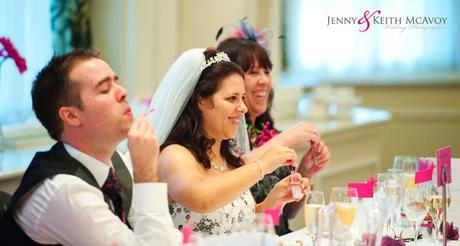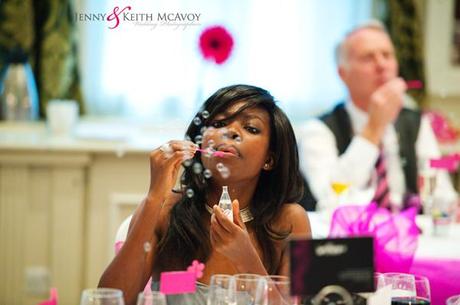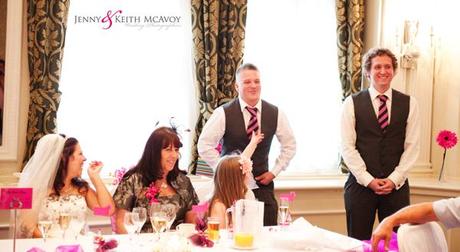 Louise's brothers psyche themsleves up for their speeches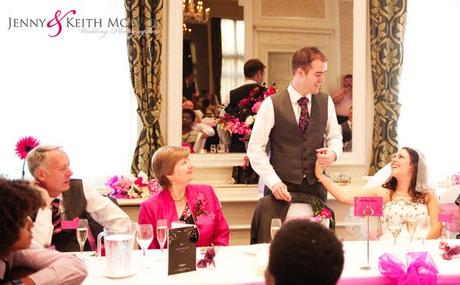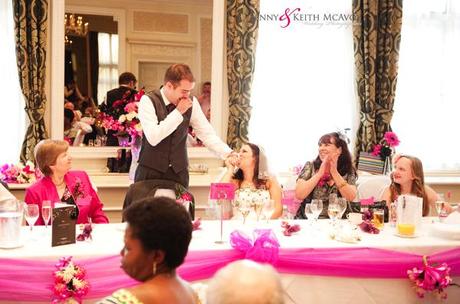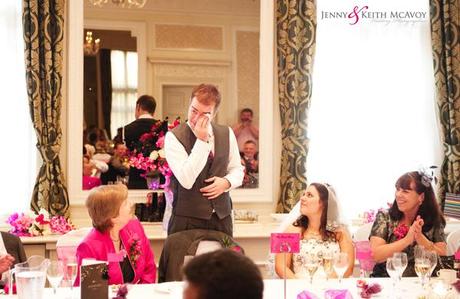 Love love love Will's raw emotion and Louise's quiet support.
  For more beautiful speech images and handmade details please visit our blog today at http://www.mcavoyphotography.co.uk/blog/a-midland-hotel-wedding-part-3-pretty-bubbles-everywhere/