Christmas is around and still I have not yet started to bake . I was too lazy to do something , but today I landed in  quick and a simple Plum cake recipe made in microwave . Thanks to aarthi fo the recipe .  This is one of the easiest and the quickest cake made in the microwave and it taste soft and Yum . so now off to today's post Microwave fruit cake recipe .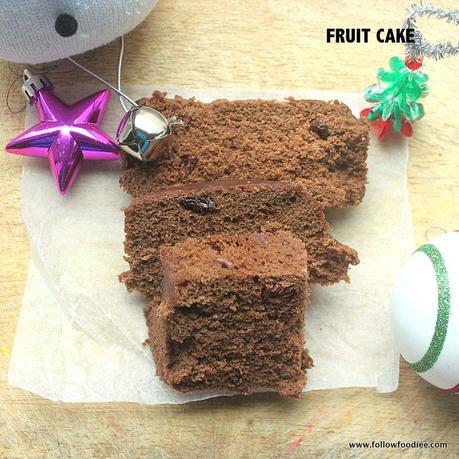 MICROWAVE FRUIT CAKE | INDIAN PLUM CAKE IN MICROWAVE
Microwave Fruit cake - Ingredients
Preparation Time -
15 minutes
| Cooking Time -
3 minutes 
Cuisine -
Indian
| Serves -
3
  | Recipe category -
Dessert
All Purpose flour - 1 cup
Cocoa Powder - 3 tablespoon
Baking soda - 1/2 teaspoon
Sugar - 1/2 cup
Oil - 1/4 cup
Demerara syrup - 1/4 cup
Water - 1/2 cup 
Raisins - Few
Tutti fruity - Few , as needed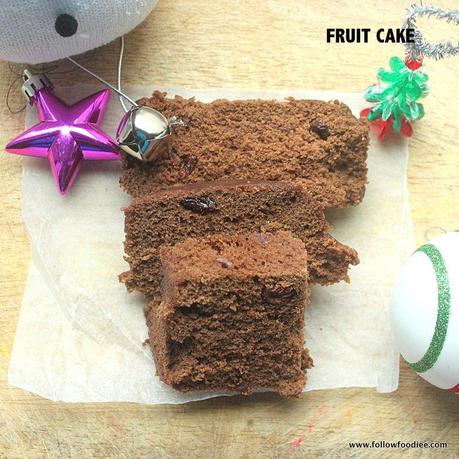 MICROWAVE FRUIT CAKE | INDIAN PLUM CAKE IN MICROWAVE
Method :
Take a microwave safe bowl . Add water  and microwave for 1 - 2 minutes . Add the raisins and tutti fruity to the water and set aside for 10 minutes.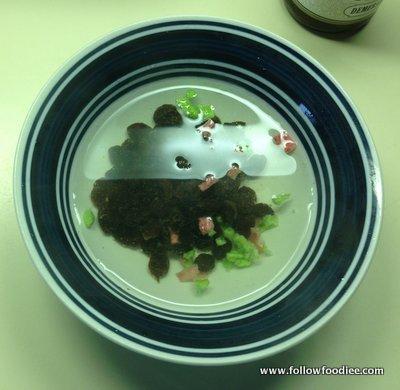 Take a flour in a mixing bowl , add the cocoa powder and baking soda .
Mix them well .Set aside .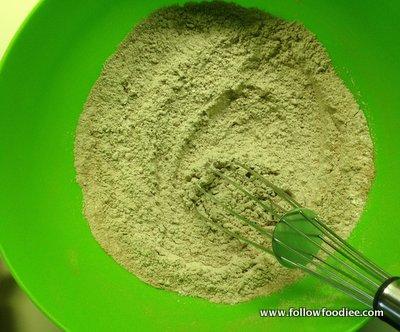 In the meantime , the fruits have been well soaked in hot water . Now add the sugar .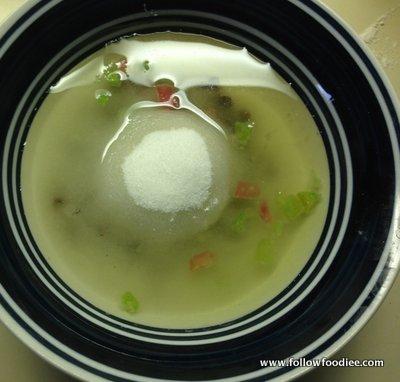 Now add the oil and Mix well.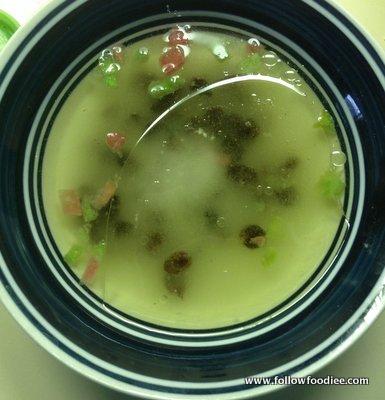 Add the Demerara syrup and Mix well .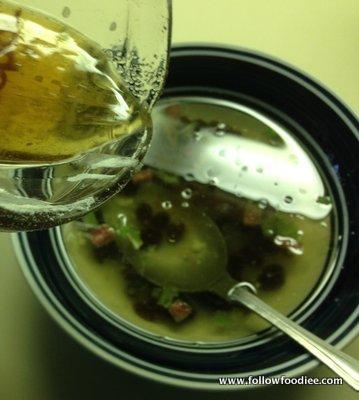 Transfer the wet contents to the dry ingredients .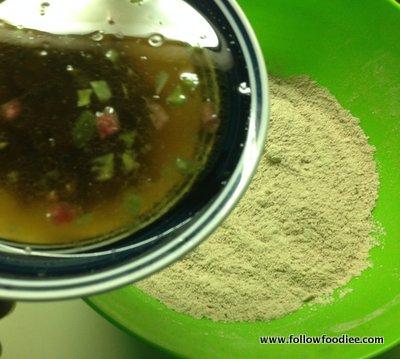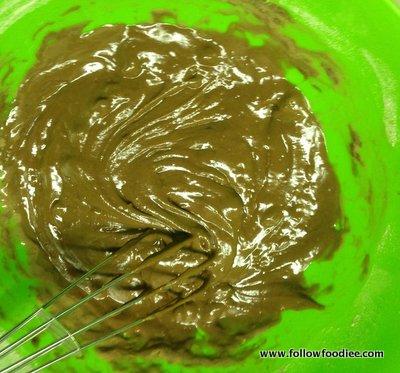 Grease the microwave safe bowl with some oil or spray .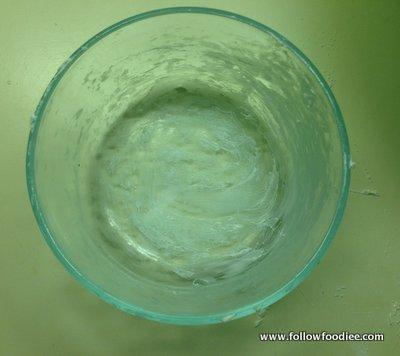 Add the cake mix to the bowl .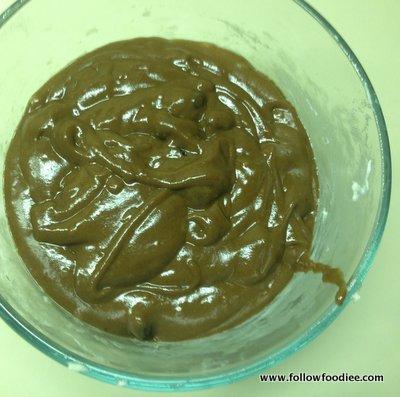 Now its time to bake . Microwave the cake for 3 - 4 minutes . Mine took only 3 .50 minutes . Done !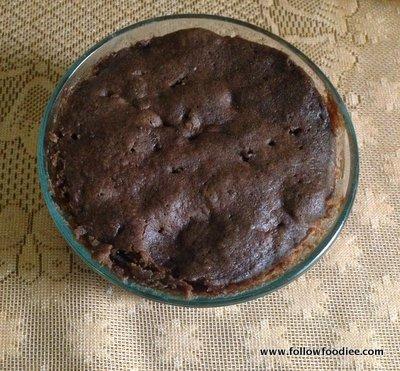 Allow them to cool down completely . Invert them on to a plate .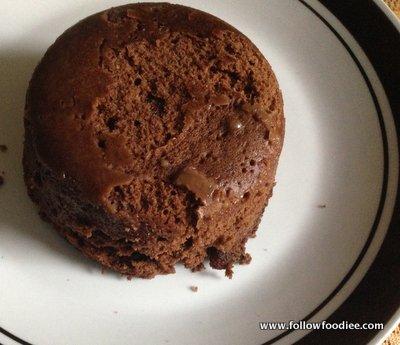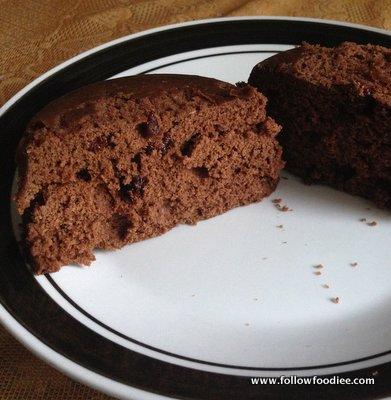 Microwave Plum cake is ready to serve .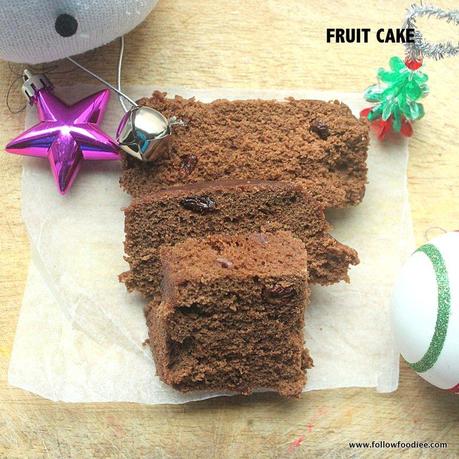 Enjoy this quick , Fast Microwave Plum cake Recipe ..
Notes :
Do not cook the cake for long time as they become rubbery .
Cooking time varies from Microwave oven to Oven .
Demerara syrup can be replaced with honey , Dates syrup or Molasses 
 Check out the Other Bakes in my blog below .

Mango Banana Muffins 
Orange Cake 
Eggless Chocolate cake  
Vanilla Muffins 
Pumpkin Muffins 
Eggless Dates Cake 
  If you like this recipe please like my Facebook page here to get regular recipe updates , or follow me on twitter here , pinterest here , and Google plus here to get regular updates of recipes .