Baby corn 65 is a quick appetizing recipe that is loved by kids and grown ups off all ages . I have tasted these baby corn in the restaurants  and I loved them . so now off to today's post baby corn 65 recipe .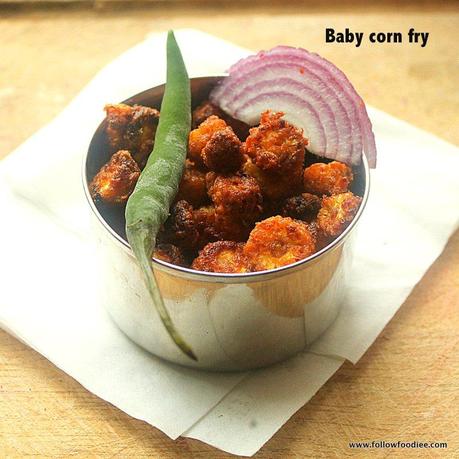 Baby corn 65 - Ingredients
Preparation Time:

10 minutes

| Cooking Time :

10 minutes


Recipe Category:

Starter

| Recipe Cuisine: Indian
Baby corn-10 numbers , chopped in to round slices
Corn flour - 1/2 teaspoon
Channa dal flour or gram flour - 1/2 teaspoon
Salt - to taste
Red chili powder - 1 teaspoon
Oil-frying

Method :
In a mixing bowl, add the sliced baby corn,  corn flour,   channa dal flour, red chili powder, and salt .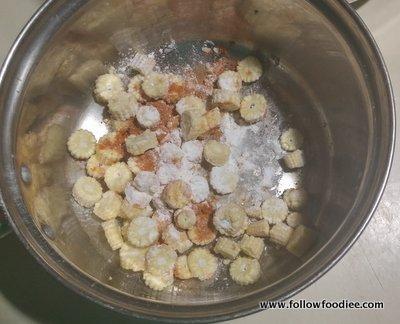 Sprinkle little water and mix them well .Set  aside for 1/2 an hour.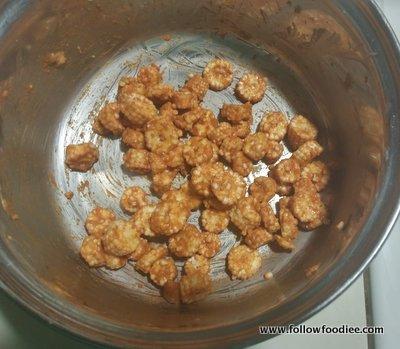 In a shallow frying pan, heat oil. Drop the marinated baby corn and deep fry till it turns brown in color.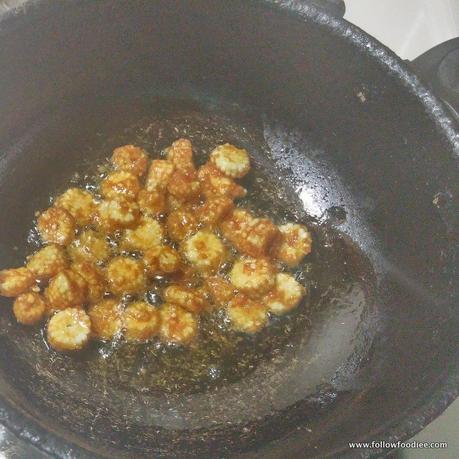 Serve hot with sauce. Baby corn 65 is ready !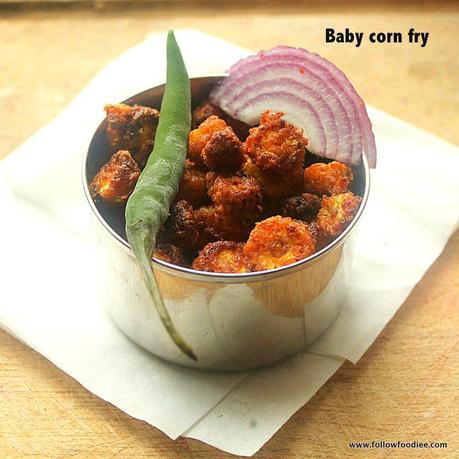 Click here to view other 
Vegetarian 65 or Fries
recipes posted in the blog below :
soya 65
Okra 65
Cauliflower 65
Click below to find the Non Vegetarian 65 Recipe :
If you like this recipe please like my Facebook page here to get regular recipe updates , or follow me on twitter here , pinterest here , and Google plus here to get regular updates of recipes .