We all know that there's a number of practical and multifunctional products that do not take up too much room in your bag, and one of them is definitely the Keychain USB/MicroUSB Cable.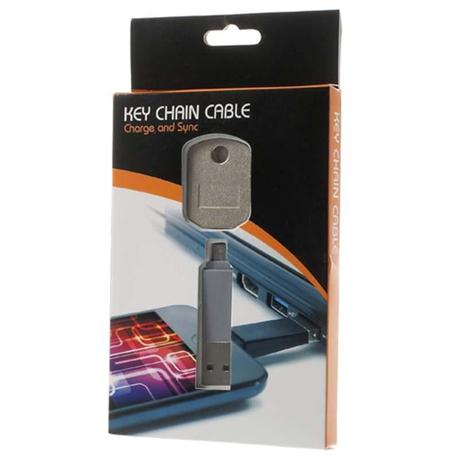 Keychain USB
This product has a sleek design and is very light, so you can simply carry it with the rest of your keys. The best part is, you won't even notice that it is, in fact, a microUSB connector.
This compact keychain is used to both charge and synchronize your device and it's compatible with most microUSB devices. It is made of durable PC material and metal, which means that it can't get damaged easily.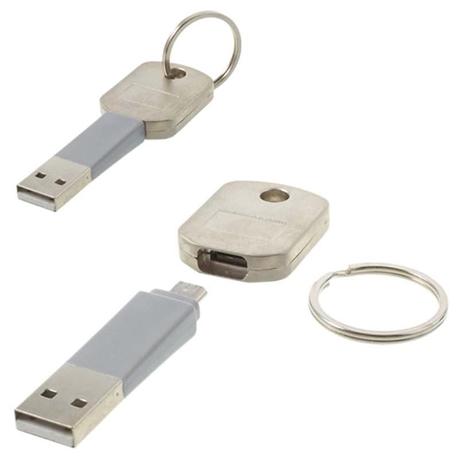 Charge and sync your device wherever you are.
And if you're wondering: what if I drop it or lose it? Be sure that this cannot happen because of a special locking system that prevents the keychain from sliding out of place.
This product comes in gray and silver and you can get it at our shop for 10.20 euros.