A couple of days ago, Microsoft confirmed that it will definitely be changing the 'Nokia' part in the names of Lumia smartphones into 'Microsoft', and today we got to take a look at what the branding will look like.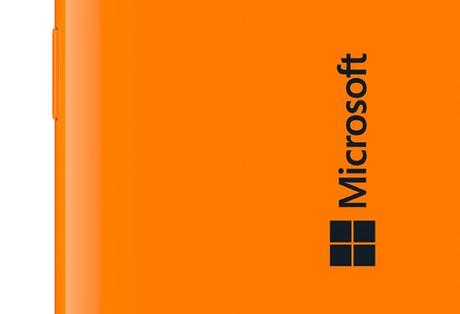 As you can see in the photos, the upcoming devices will have 'Microsoft' written in the front (where Nokia's logo used to be), and on the back of the phones will be the Windows Phone logo, accompanied by Microsoft.

Low-end Nokia devices will keep the Nokia name (e.g. Nokia 130), but any future handsets will be called Microsoft Lumia. The company also said that a new WP smartphone is in the works, which will be the first to bear the Microsoft Lumia branding. We're yet to learn anything about it, but as soon as we do, we'll let you know.