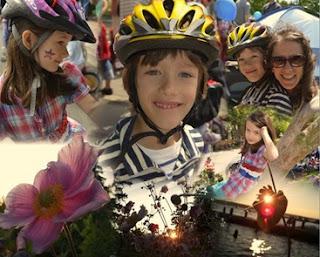 Microsoft launched the latest version of Movie Maker application and Photo Gallery as part of a package of Windows Essentials 2012 program. This latest version brings several new features and can run on Windows 8 and Windows 7.
Additional features on the latest Movie Maker is a selection of video stabilization, but only intended for Windows 8. Microsoft also added the option to enter into a music video through three different sources, namely AudioMicro, Free Music Archive Music Store and Vimeo. The users will be able to edit music which fits with the video. Also added option to the words of narrative.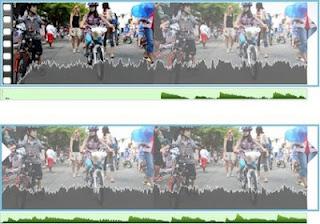 While the latest version of Photo Gallery also added the option to create a collage of images quickly.
'With the Auto Collage in Photo Gallery, you simply need to choose seven or more photos and we'll compile them in a collage.'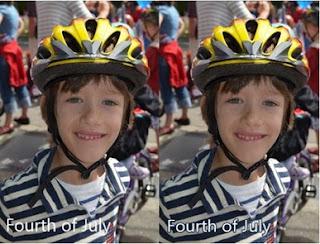 Microsoft also said that Vimeo has teamed up with applications for Movie Maker and Photo Gallery.This cooperation allows users to upload videos to Vimeo site quickly.
origin source Windows Team Blog