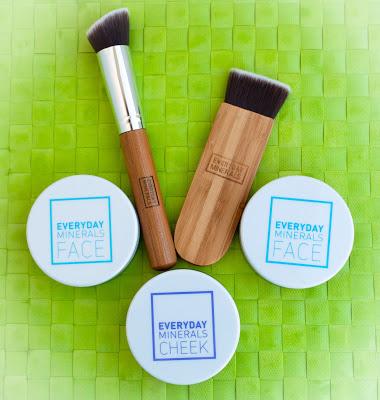 With such a lovely name I couldn't avoid to make it mine! Everyday Minerals created this set to provide everything you need to sculpt your face at a very advantageous price. Sure, because you get 3 full size jars of make up powders and 2 face brushes for only 24.99€, so 5 euros for each item, isn't that fair enough? :) 
The set contains: 
- Angled Flat Top Brush 
- Itahake Brush 
- Wet Sand Lucent Face Powder (4.8g)
- Car Smell Blush (4.8g)
- Beach Bronzer (4.8g)
I haven't tried it yet on my face, but I have my first impression about the effectiveness of the powders and the quality of the brushes, let's check it out then!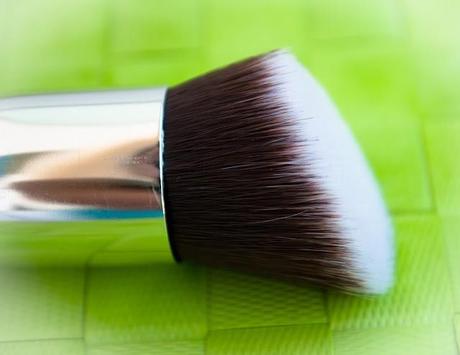 Angled Flat Top Brush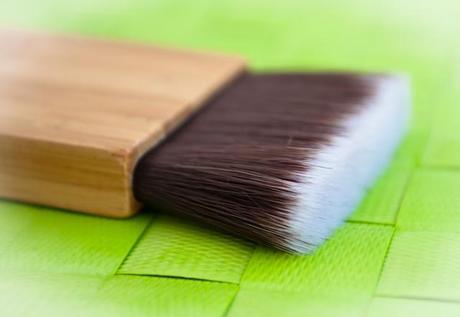 Itahake Brush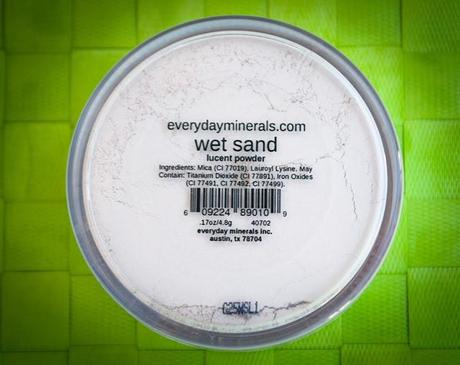 Wet Sand Lucent Powder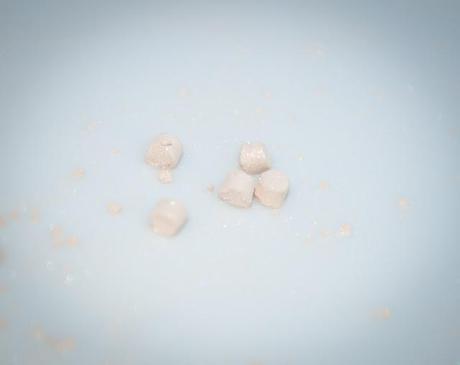 Wet Sand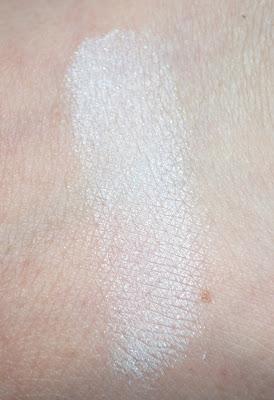 Wet Sand swatch

A little preface to EM powders is mandatory: they are so creamy and they seem to easily adhere to the skin. This is probably due to 'Lauroyl Lysine', which is an always-there in EM's formulas together with micas.
Wet Sand is a lovely neutral highlighter, perfect for light skin tones, kinda 'more dramatic' for darker ones.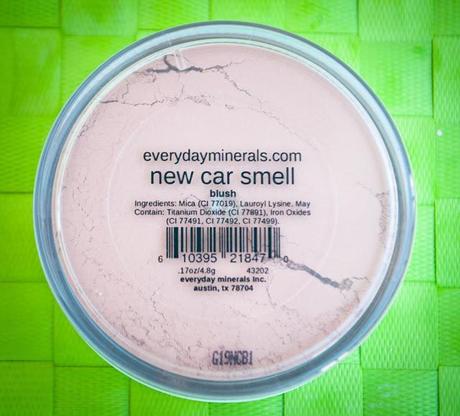 New Car Smell blush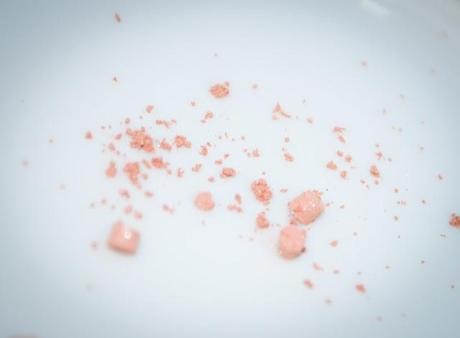 New Car Smell blush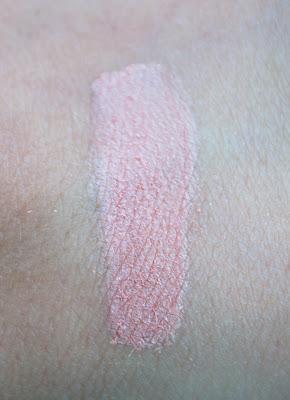 New Car Smell swatch

New Car Smell is a light salmony-peachy-pinkish coral with a hint of beige gold...clear right? Well it's gorgeous!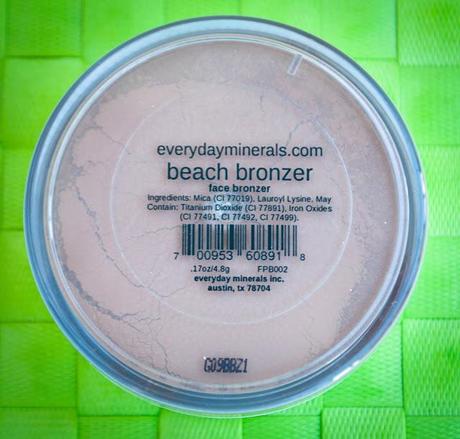 Beach Bronzer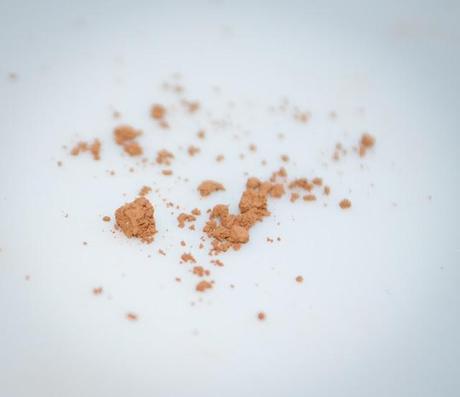 Beach Bronzer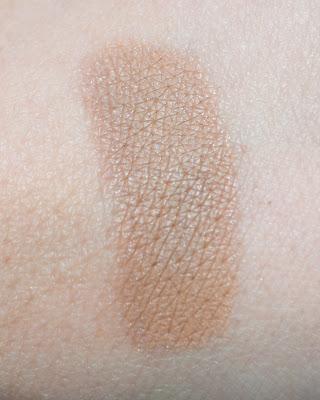 Beach Bronzer has a matte goldeny warm tone, which surely would look gorgeous both as a contouring powder or a sunkissed glow giver! :) 



What about the brushes? They are soft, nothing new right since almost all synthetic brushes on the market nowadays are. What about their performance? Can't say that yet. I'll surely talk more deeply about this set once I'll have tried it over and over. Just let me know if you need comparisons or would like to see the result of the sculpting directly on my face :)