The Blot Says...: Michael Jackson Pop! Rocks Vinyl Figures by Funko
: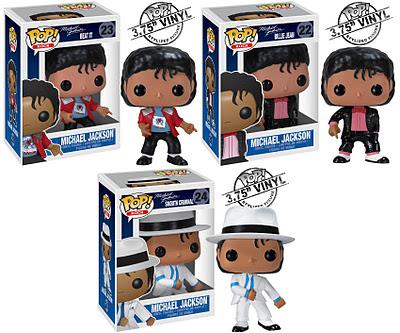 As you may know by now, I'm completely obsessed with these cool little vinyl figures. Two blogs have been following FunKo for years:
The Blot Says...
(where this image of the new Michael Jackson Pop! Rocks toys appears), and the
FunKo Funatics.
These are serious collectors, with thousands of Funko products and other toys in their collection. They live to collect the rare
San Diego Comic-Con limited edition figures
and promotional swag. There's also a culture of hand-painting the figures to create new characters or customized wardrobe.
Related articles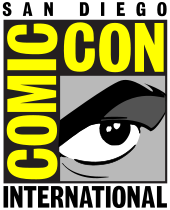 Comic-Con International: San Diego
 logo via Wikipedia