Hello again fashionistas! I know you are like ….you again..yes  it's me again ! I have a twofer for you today on the Miami Beach International Fashion Week . Today we saw designs from Prêt-A-Porter Designer Showcase  featured designers Glenkora Comte from Ecuador, MET in Jeans from Italy, I Bella V from the United States.   Winner of  Mision Moda-Bolivia Rosario Vargas Tibubay. The last designs were from Moda Tangible de la Humanidad with  a performance by Diablada dancers. Let's begin shall we….
 Thursday Day 2:
Glenkora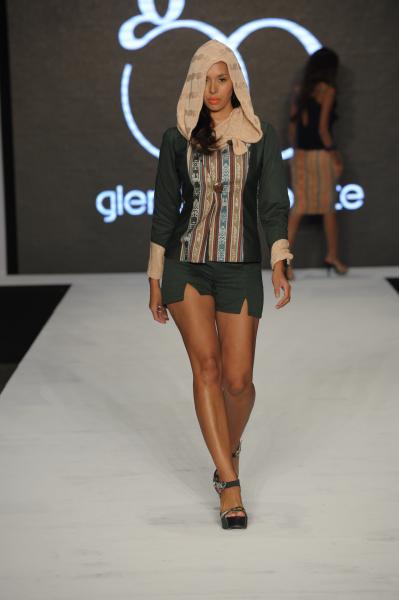 MET in Jeans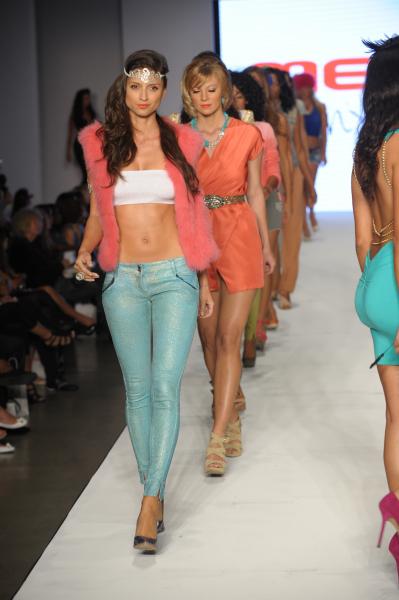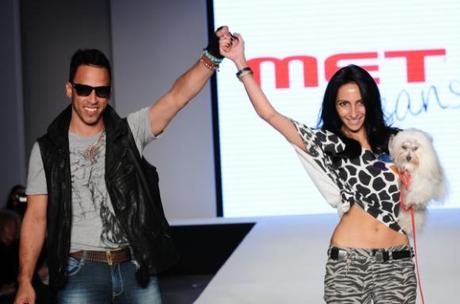 Bella V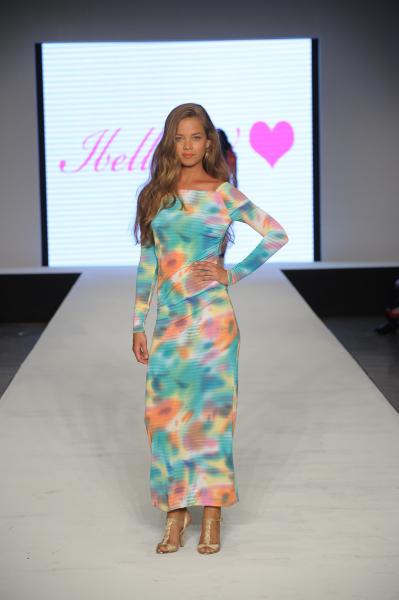 Vargas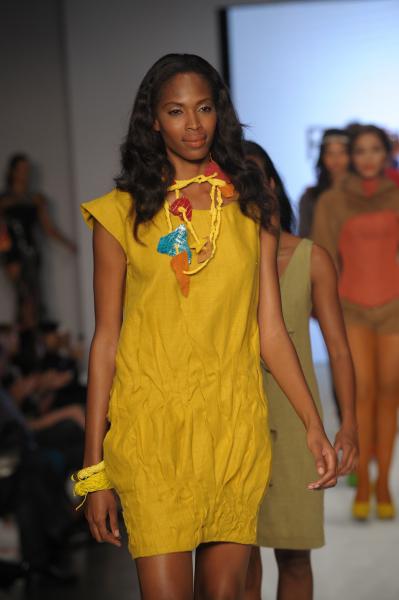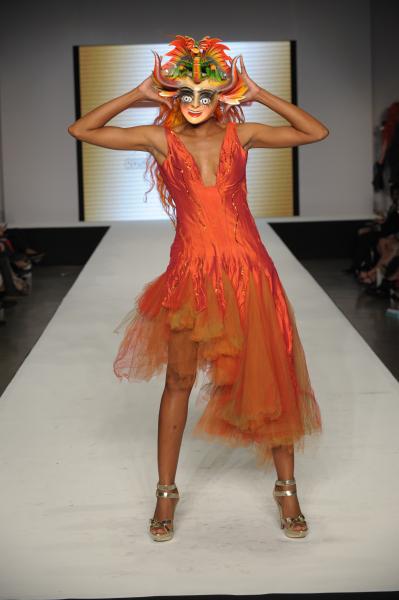 Next up was the  Banja Luka Fashion Fair Designer Showcase.  This is the  largest fashion event in Bosnia and Herzegovina presenting the works of designers from all over Bosnia and Herzegovina and Montenegro. We saw ethnic-inspired designs of Marina Banovic, Davor Sladakovic, and  Ljiljana Majkic.
Marina Banovic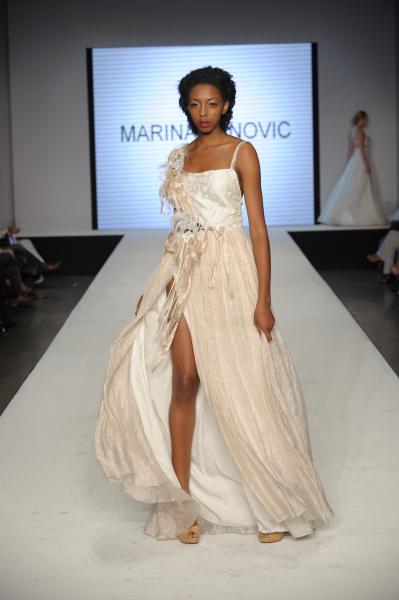 Davor Sladakovic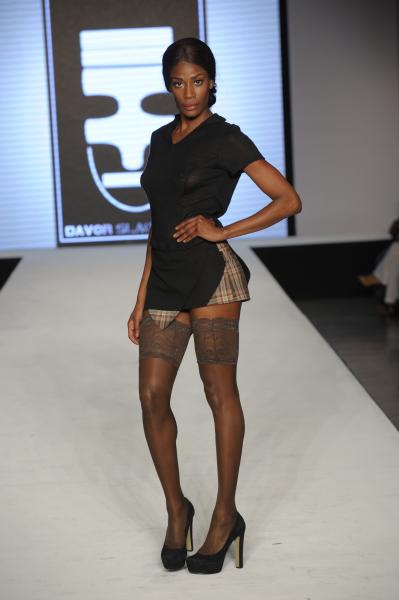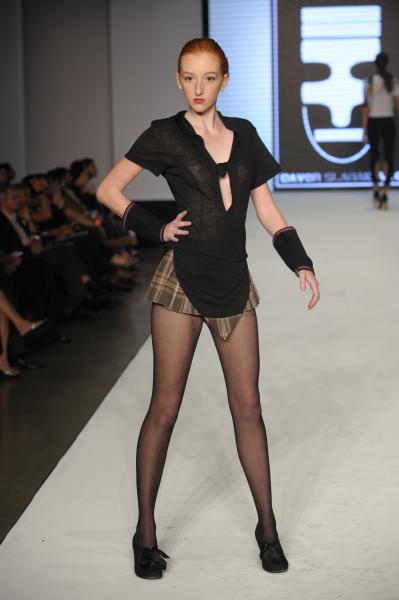 Ljiljana Majkic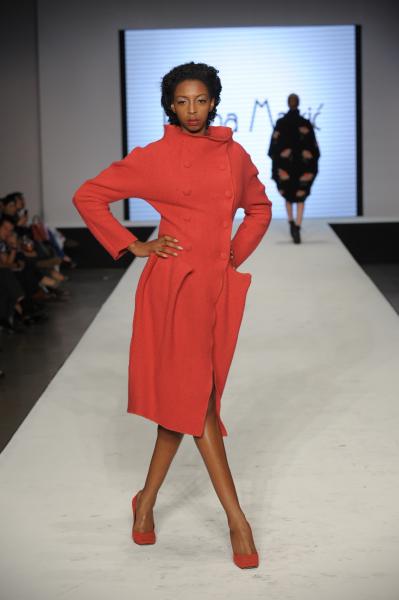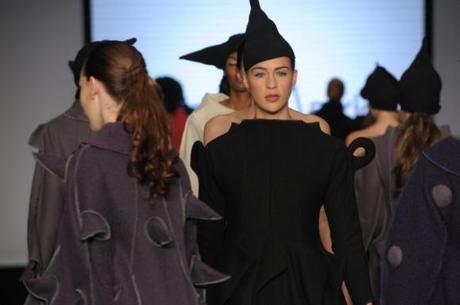 The last presentation for the night was the Evening Wear Design Showcase. Designs by Gabbita from the United States, Juan Carlos Guamán Carvajal from Ecuador and Megha Grover from India. 
Gabbita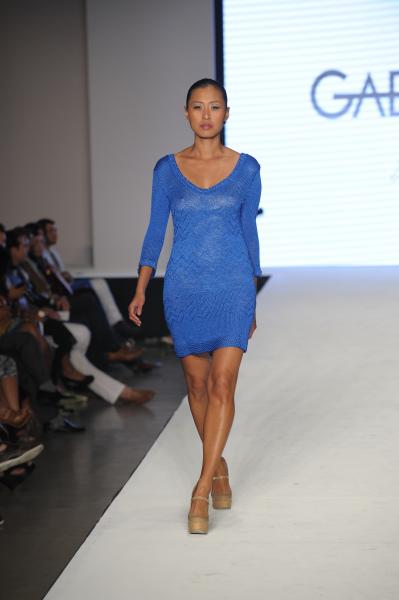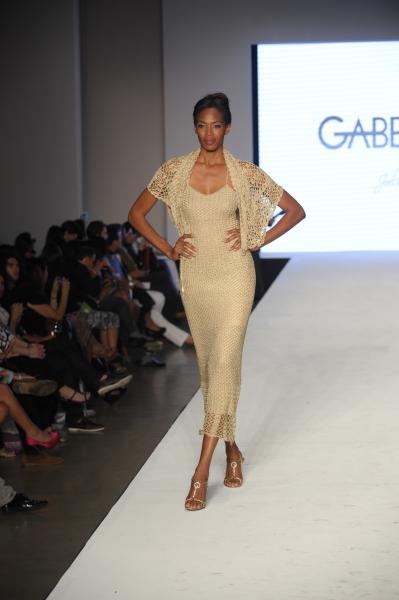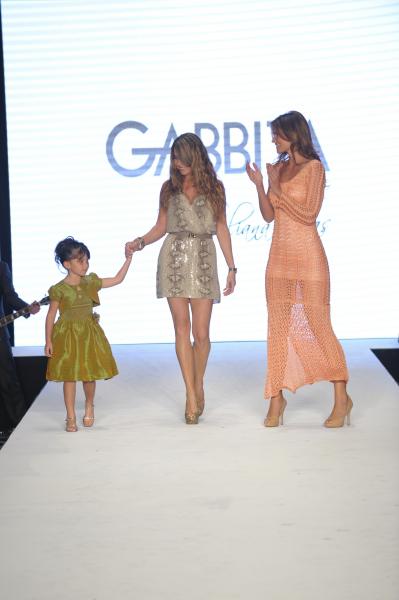 Megha Grover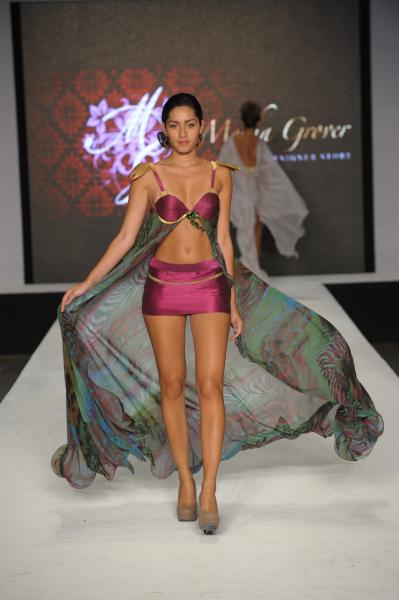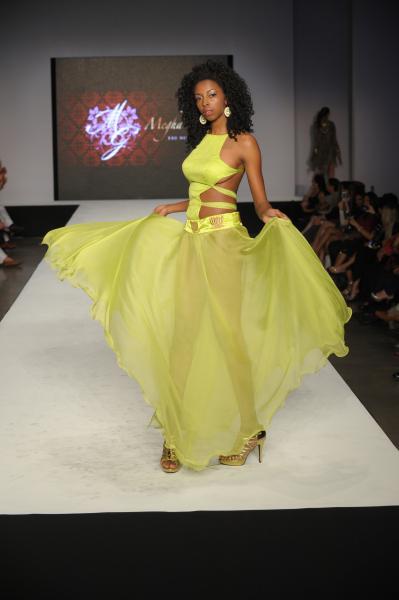 Another amazing night! Stay tuned to fashioncrush1.com for all you fashion news. 
We love to hear from you …leave us a comment or send us pics of your favorite trend for the Spring/Summer season.
Until Next Time….
Stay Fly…………