Hello Fashionistas!!! I hope all is well and that we are staying stylish as usual . I have been on a fashion week/weekend overhaul ! This has truly been an amazing year for the fashion industry and I ab blessed to be a part of it. I have so much to show you guys even a fashion show hosted by Tim Gunn ,but that's for next week let's continue with our coverage of Miami Beach International  Fashion Week.  Kicking off the festivities of  the evening was the I Love Fashion Collection by Fashion TV's President and Founder, Michel Adam. The  show had  performances  from  European singers Anja J and DJ Joe T. Vanelli.

Fashion TV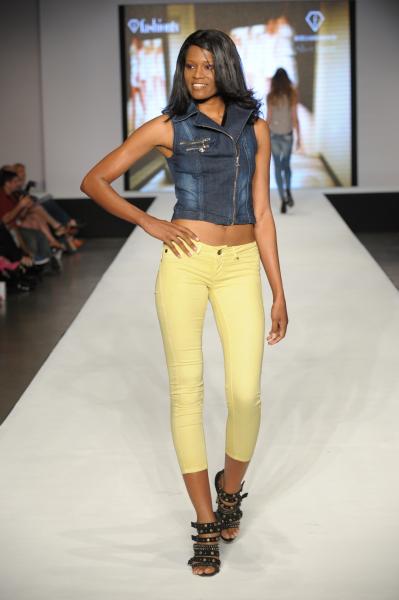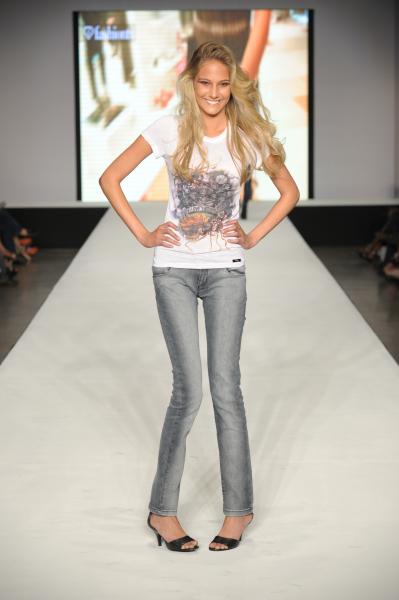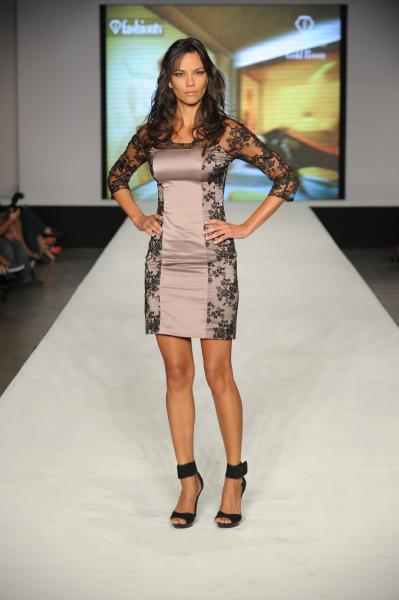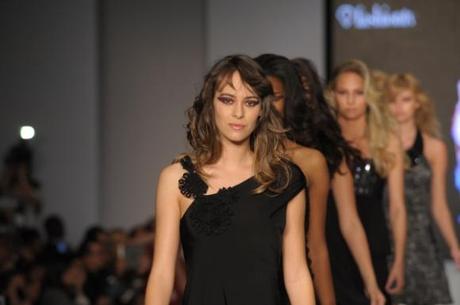 Next up was the  Latin Fashion Weeks Council Designer Showcase, featuring  top emerging and established designers from all over  Latin America.  Designers being featured tonight  include  Liliana Montoya from Colombia and  Fernanda Melo from Mexico . Designers from Ecuador included Makiatto by Paulina Anda, Monica Campaña, Peter Cave by Pedro Cueva and  Maria del Mar Proaño.
Lillian Montoya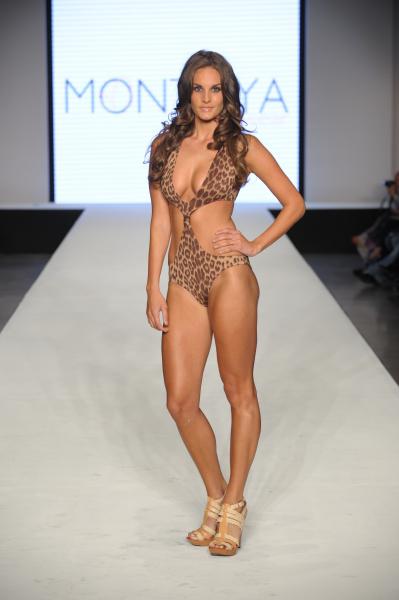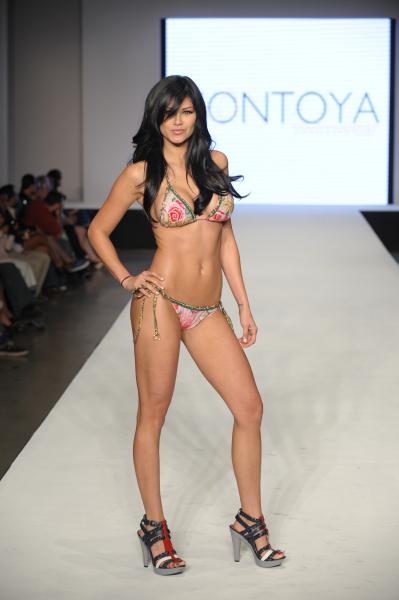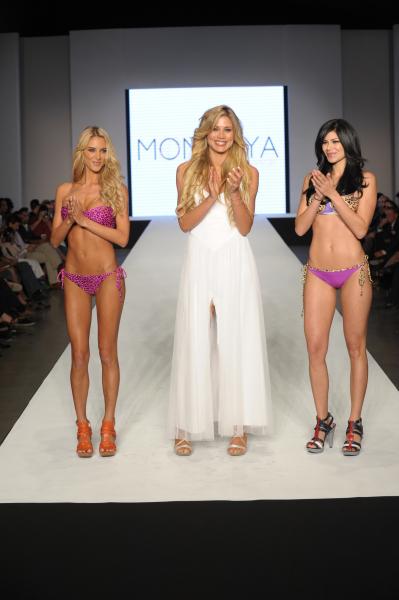 Fernanado Melo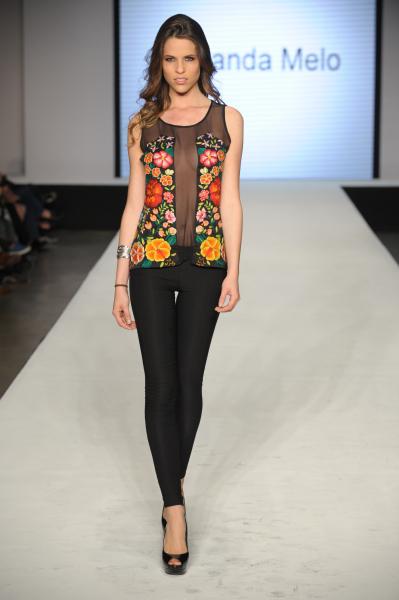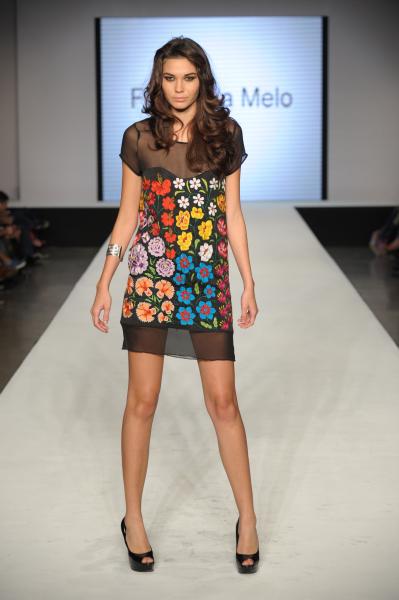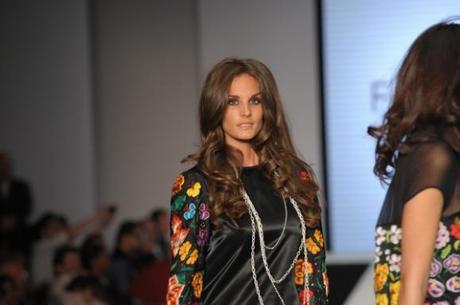 This collection was one of my fav's! I love the colors and the cohesiveness of this line. Great Job Fernanda! 
Makiatto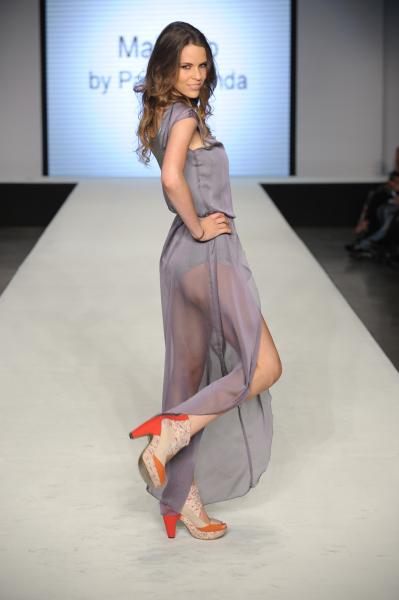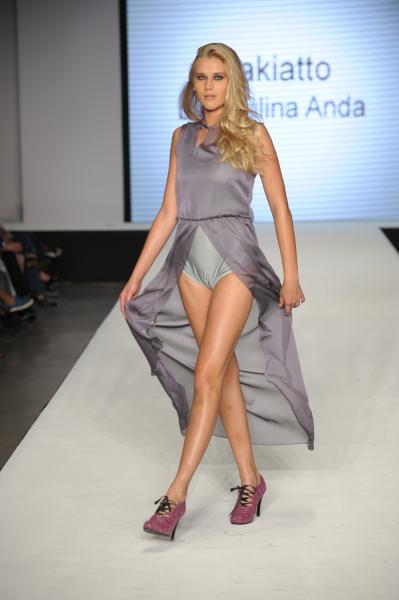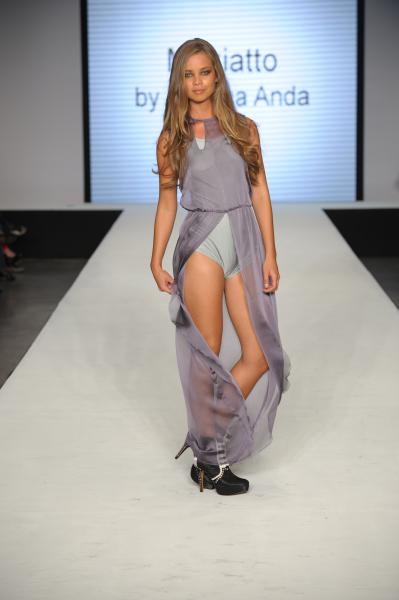 Campana……. by Monica Campana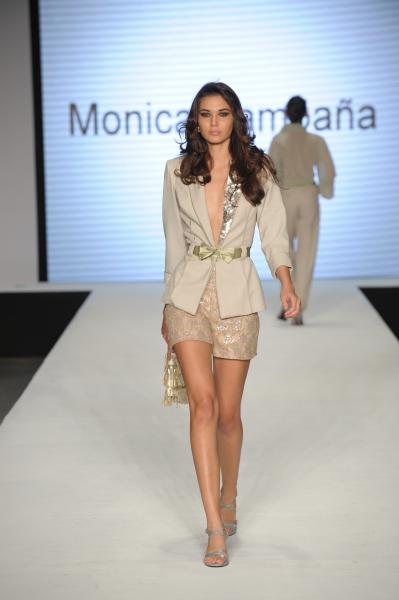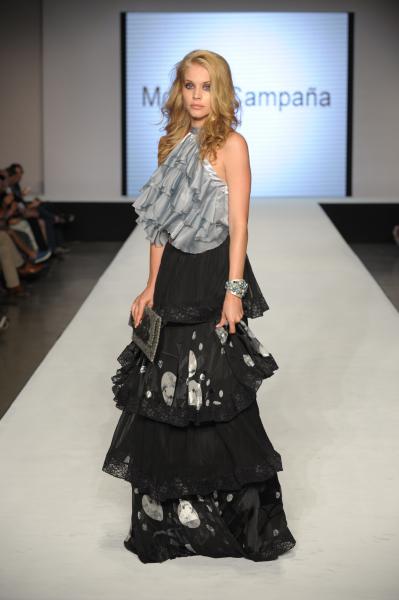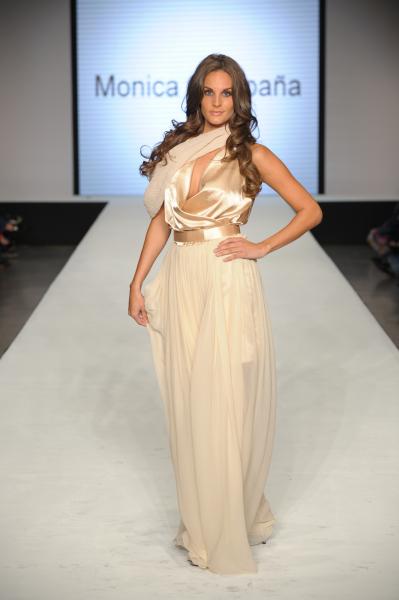 Gorgeous collection …….
Peter Cave by Pedro Cueva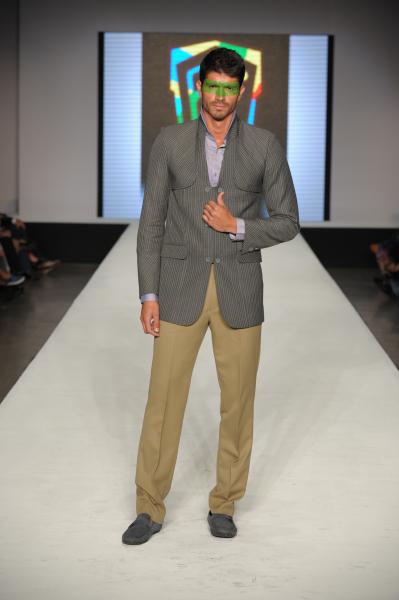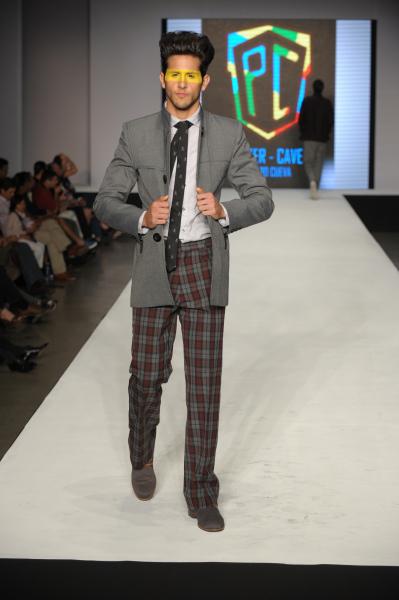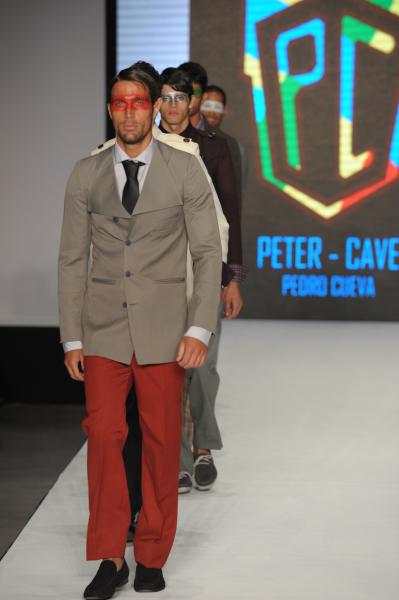 Maria del Marh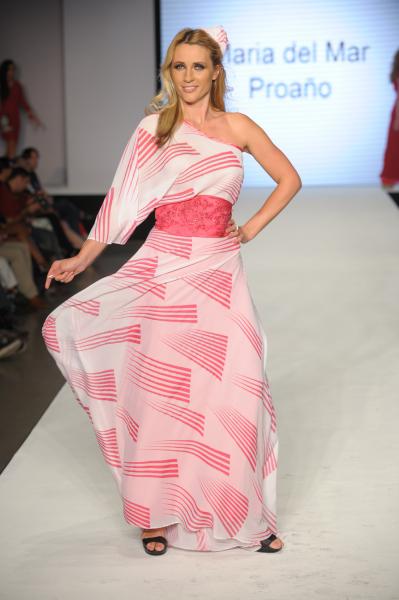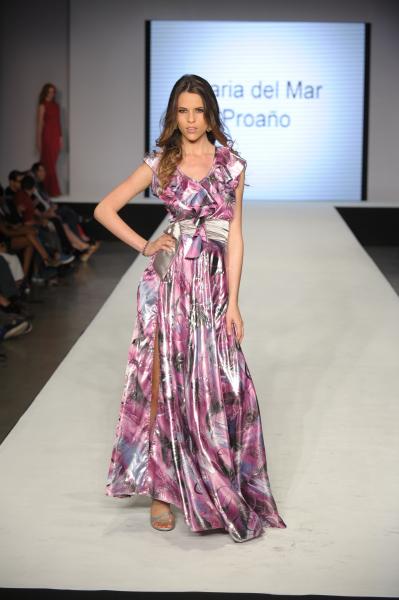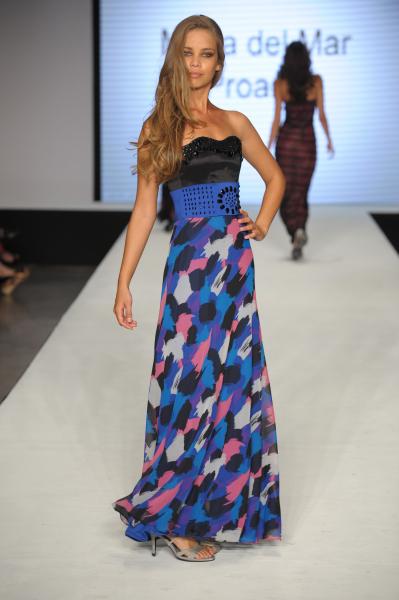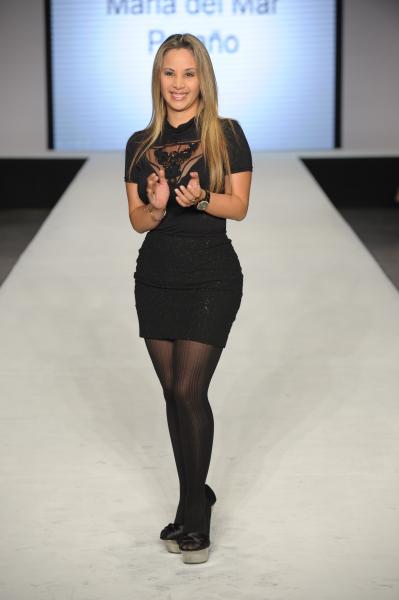 To top the evening off was a special presentation featuring WALLA the Kingdom of Bahrain designer fashion showcase. WALLA has been tagged as the trendsetter of the lower Gulf Region of the globe. WALLA brought us their latest  collection , an international fashion moment!!!
WALLA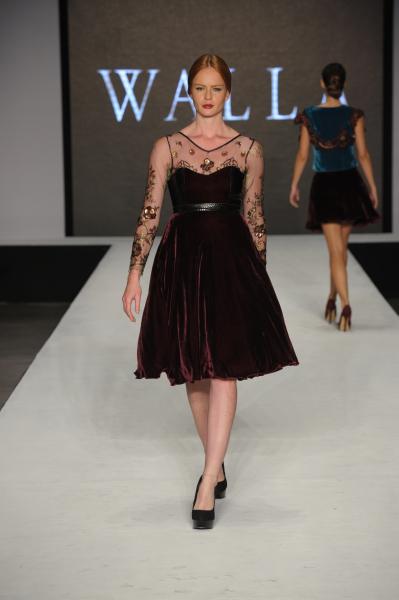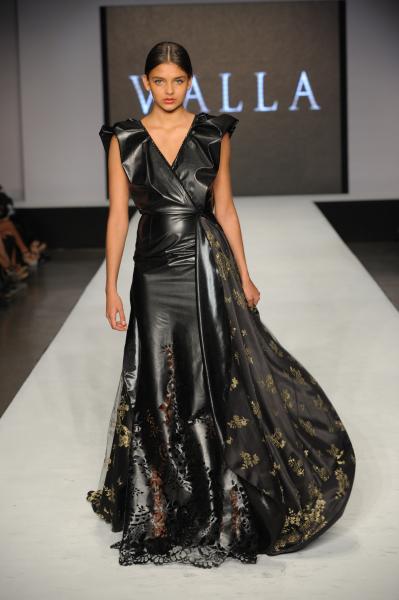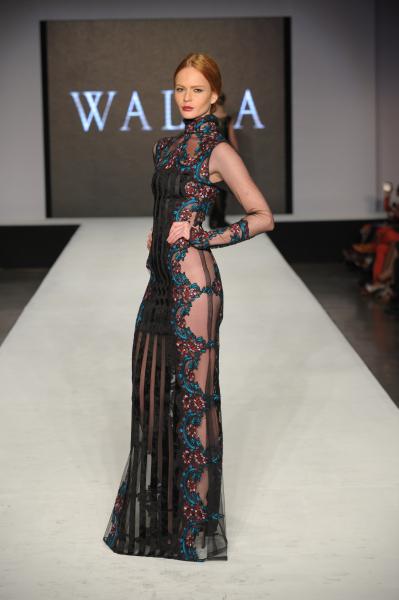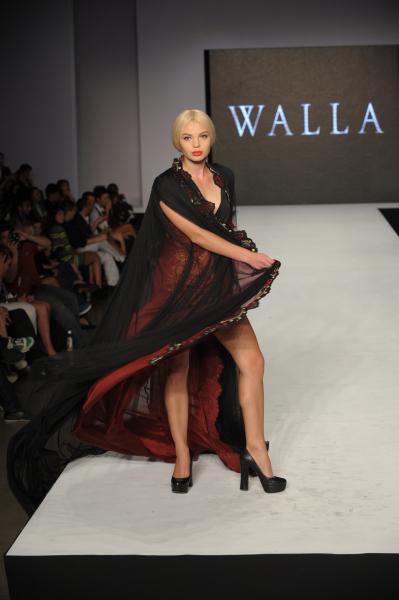 One more day to go fashion lover's ! Stay tuned to fashioncrush1 for all you fashion news. Leave us a comment , we love to hear from you guys .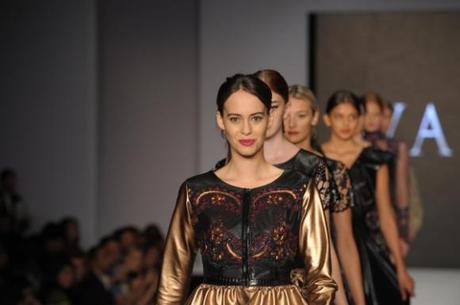 Until Next Time…………..
Stay Fly.