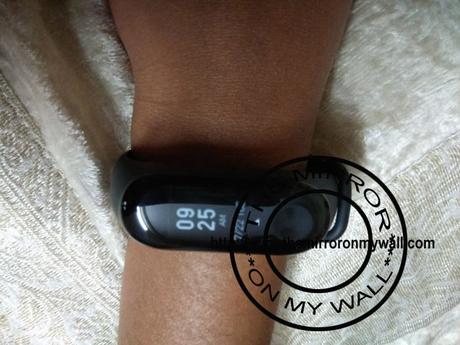 MI Band 3
Hi Everyone,
The last month of year 2018 is about to start in few days and many of you must be struggling or preparing to hit a gym to look your best in coming New Year. I also thought that having a guide is obliging when you need to lose some weight. So I got a fitness band for myself from Xiaomi called MI band 3. This is just an instruction post and will soon share my experiences and detailed review on this band. 
Product Claim:-
The product claims to have 10 to 20 days battery life with automatic heart rate monitor off and 3 to 9 days when the sensor is on.
Product Desctiption:-
The Xiaomi Band 3 is highly functional and fantastic. You can check your calorie count, especially when you are exercising and jogging. It is a great feature for those who are enthusiastic about fitness and want to burn calories and get into shape. It comes with a wrist-based heart rate monitor technology. It will provide you with a better idea about your fitness and training. It will also allow you to gain an estimate of your fitness age. The heart rate variability, is used for calculating and displaying your level of stress.
Great Connectivity- This Xiaomi Band 3 can be connected to your smartphone, allowing you to sync your calls, app notifications, and it also displays the weather forecast and gives goal reminders. Now everything you need is at your wrist. The vibrating alarm notifies you when it is time for a certain thing to be done. It lets you know about something which was scheduled earlier. It has a 110 mAh Lithium-ion battery that keeps it going for a long time.
Stylish Smart Design – The Xiaomi Band 3 is a sleek and slim band. It displays and reject calls, making it a great advantage and convenience when you are on the move. It is perfect for your daily wear, may it be to the gym, to work or to a party. This device calculates how many calories you have burnt. It can automatically detect when the body is at work and when it is at rest. It also forecasts the weather for you and lets you know whether you should carry the umbrella or a raincoat or not. It has a sleek design that looks really classy and elegant. Looks great when paired with the right outfit, accentuating your style quotient.
Price:-
INR 1999
In the box:-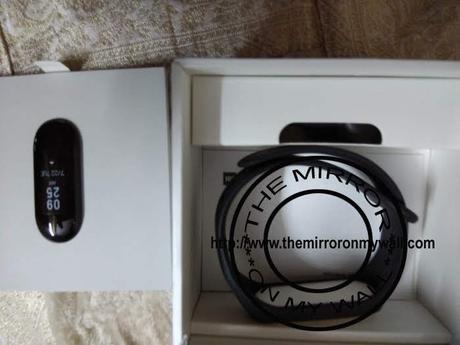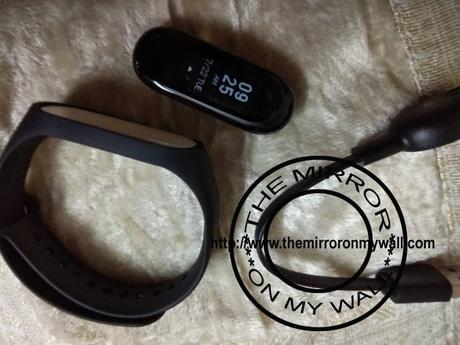 You get 1 Fitness tracker capsule, 1 Strap, 1 Charging cable (USB) and 1 Instruction manual.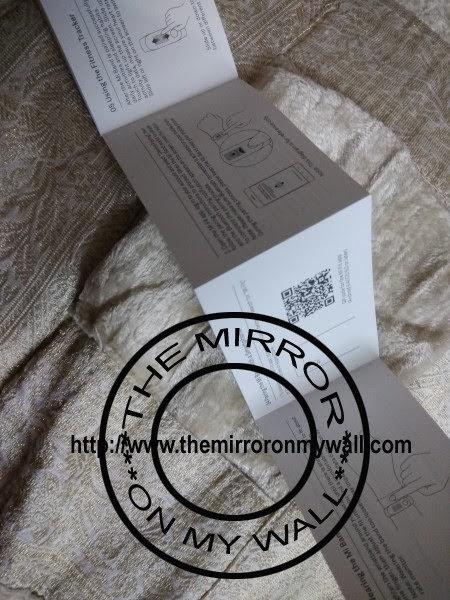 First Impression:-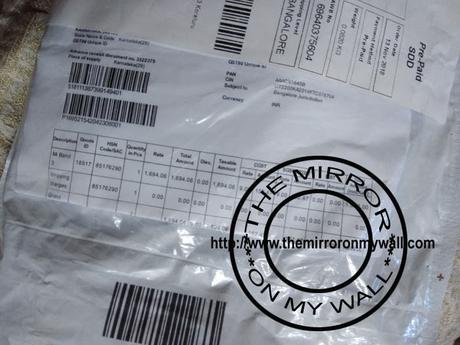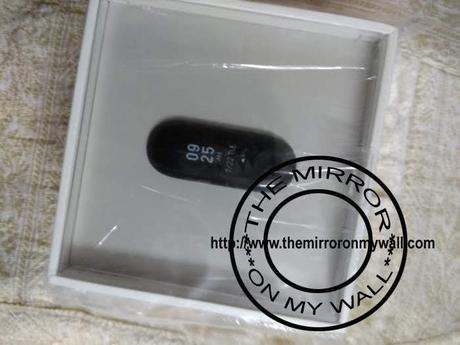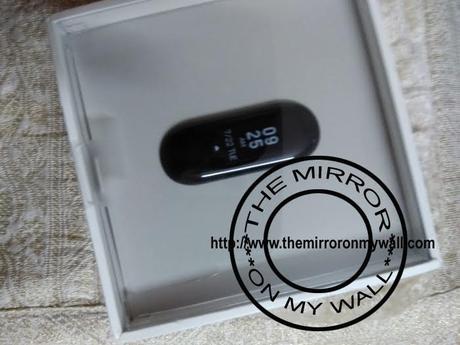 The band overall looks nice and sturdy. I have been using this for more than two weeks now and will post a detailed review soon this month end. I always wanted to keep track of my steps and sleep and by far it is doing its job well.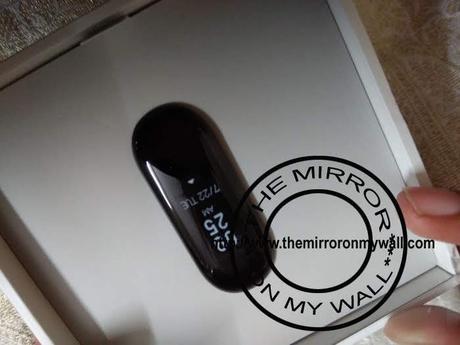 My BMI is within normal range, but still I want to loose some weight and will try to see how useful is this band. Few features that it includes are:-
It has OLED screen which is large and looks nice.
Displays App messages, SMS, etc.
You can vie and reject calls on band itself.
Sports and activity tracking in real time.
Auto monitoring of sleep quality and sleep count.
Water resistant upto 50 meters.
Upto 20 days battery life.
Weather forecast.
Goal reminder.
Heart rate monitor.
Idle alert.
I am very thrilled and happy to have this and would like to see how it will benefit me. Don't forget to subscribe to get yourself notified when a new review is posted. I will soon share my experiences with this new fitness tracker. Till then stay fit, active and beautiful.
VN:F [1.9.22_1171]Rate this Product :VN:F [1.9.22_1171]