Event: 2013 MGUG Annual General Meeting and Workshop
Date: Friday, February 22nd, 2013 (10 am to 4 pm)
Location: Winnipeg, Manitoba
Venue: Robert B. Shultz Lecture Theatre (Room 172)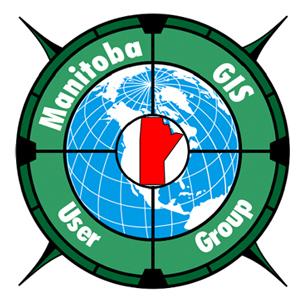 The Manitoba GIS User Group (MGUG) would like to announce that they will be holding their Annual General Meeting and Workshop on February 22nd from 10 to 4 at the University of Manitoba.
There are no admission fees for this event as it will be sponsored by the Association and MGUG Conference sponsors. And even lunch will be provided for those who attend the AGM portion of the meeting. The afternoon will consist of several presentations, details about these will be updated on the MGUG website when more information becomes available.
http://www.mgug.ca/calendar/mgug-winter-workshop-february-22-2013