Hello Fashionistas! I hope all is well and that you are staying fabulous as usual. The Metropolitan Ball or Met Gala for short was this Monday . From the looks of the fashion that the stars were wearing that night it kinda left me in a stupor. I liked but I didn't like. These are some of my fav's and the looks that had me wondering …what planet is your stylist living on? Anywho let's begin.
You have to give props to anyone who has given birth and their body bounces back like a rubber ball. I give kudo's to Beyonce for going there , she wears it so well . Give em HELL Honey B!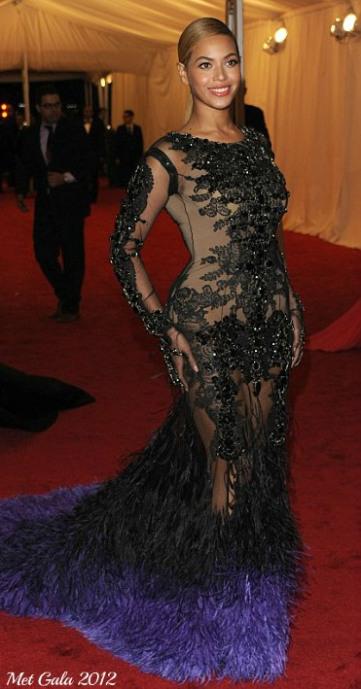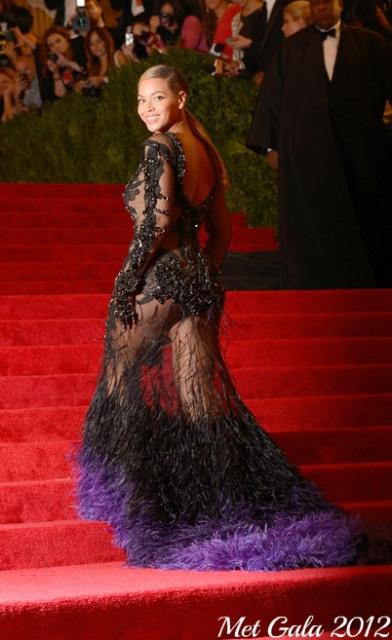 Beyonce Knowles Carter wearing a sheer Givenchy creation with amazing beading and black and purple feathers.
Our bad girl has went back to the basics with a new hair color and a form fitting Tom Ford black dress.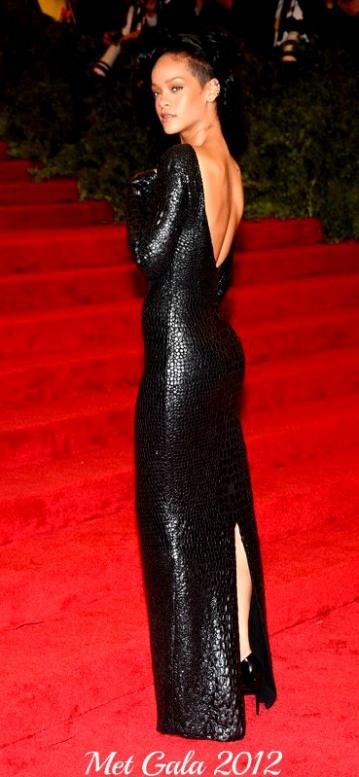 Swizz Beatz and wife Alicia Keys wore matching black tuxedo's to the event. Very Chic"…
One of my fav stylist turned fashion designer Rachel Zoe stunned the catwalk with her date ! SuperModel Karolina Kurkova wore one of Rache's peices from her 2012 collection.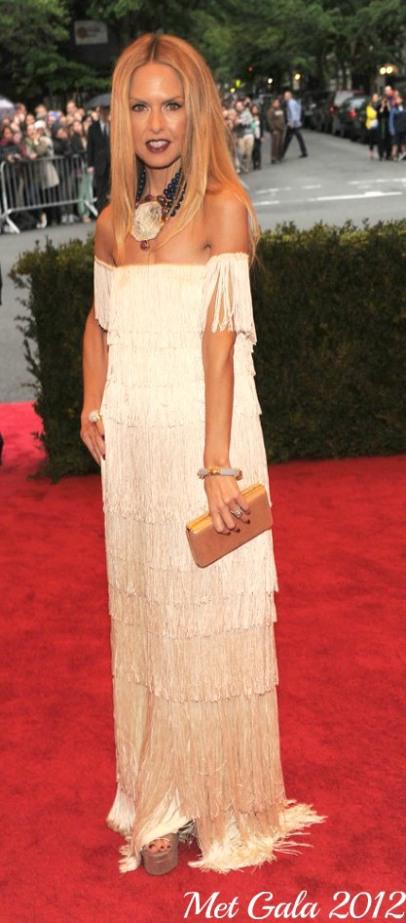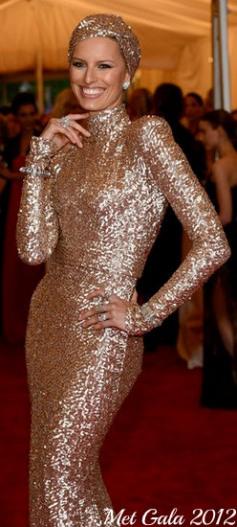 The amazing Zac Posen attended the gala with actress Amber Heard. Zac was in the mood for maroon with his velvet jacket and matching bow tie. Amber wore a strapless number with old Hollywood hair and makeup.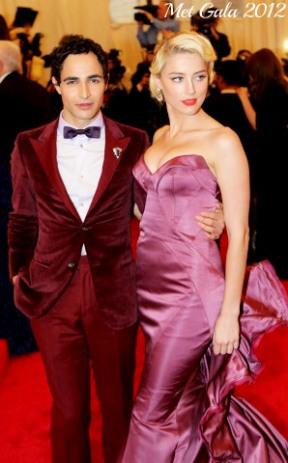 Our worst dressed for the night goes to SuperModel Coca Rocha ! Go figure . The question is what the hell is she wearing ? Givenchy ! This holds true everything named brand is not cute. Coca seriously pink hair ..I am dead. Literally …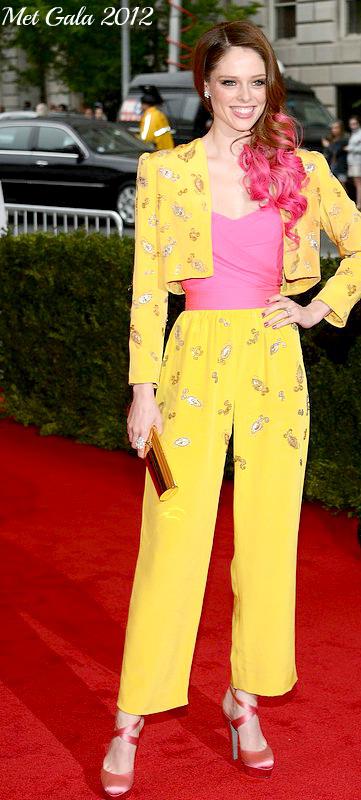 Until Next Time……….
Stay Fly….