MERRY CHRISTMAS AND HAPPY NEW YEAR
Hello Ladies,
I am posting my last mani till after Christmas time. I just wanted
to wish you all a safe and happy holiday.
I saw this here
I loved how it looked.
I could not wait to try it myself. I used all
shiny polishes for stamping and a white base to see it.
I hope you enjoy it too! I can't wait till after the holidays to
have much better pics with my new camera. I need to wait
till the sales start but it is still only one week away.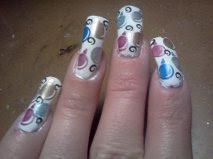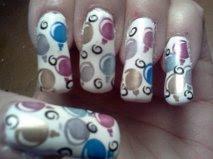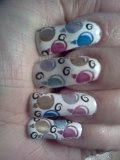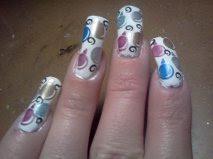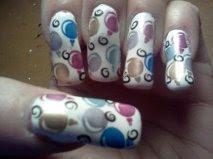 MERRY CHRISTMAS
HAPPY NEW YEARS
TAKE CARE!
NICKY