The entire team here at BeautifulFlowerPictures.com would like to wish you and your family a very Merry Christmas.
And to celebrate the holiday – some of the team members agreed to pose for Christmas photos this year.
Pixel – Show Preparation Supervisor (she likes to sit on the bins full of photos)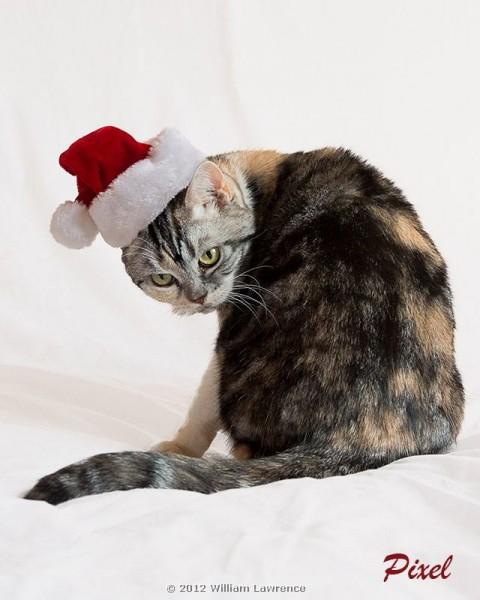 Dusty -Photo Printing Supervisor (she likes to sit on the printers)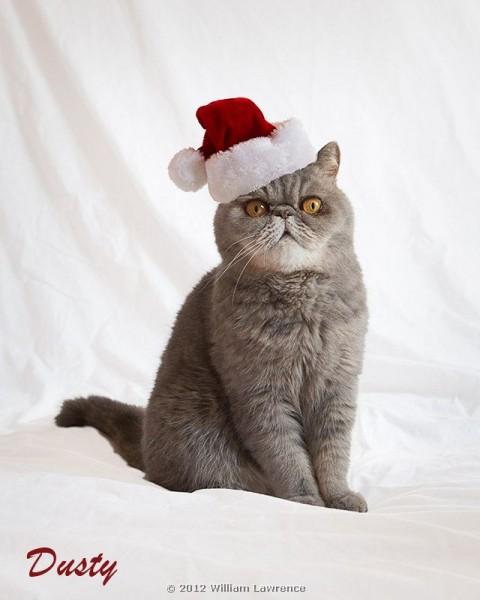 Max – Photo Editing Supervisor (he likes to be petted when we're editing photos)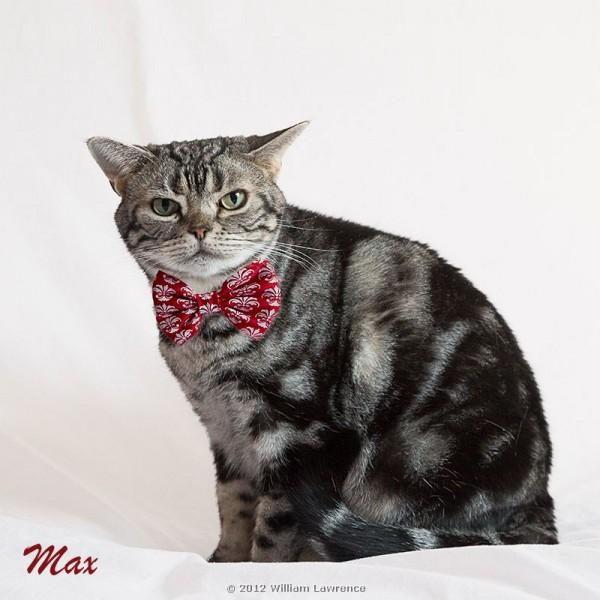 And our newest team member – Ansel – Bubble Wrap Supervisor (one of his favorite places to hide is in the box with all the bubble wrap . . . )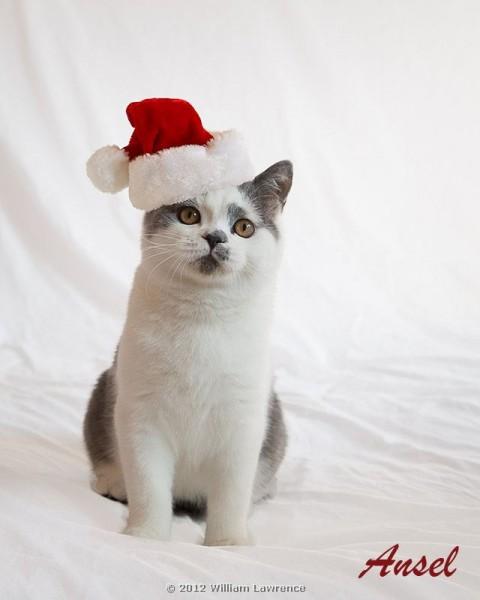 And despite the best efforts of a few team members, no photographers were harmed in the creation of these photos!