I wish you, my dear readers, all a Merry Christmas filled with good food, lovely champagne & cool gifts! Enjoy it with friends & family! See you all back here a few days after Christmas! xxx Much love, Sophie from Sophies Foodie Files!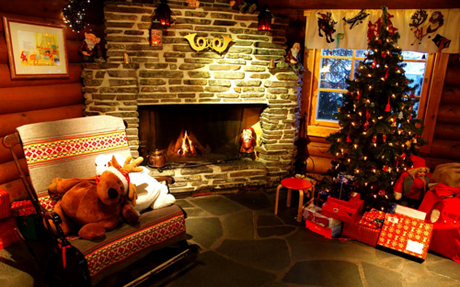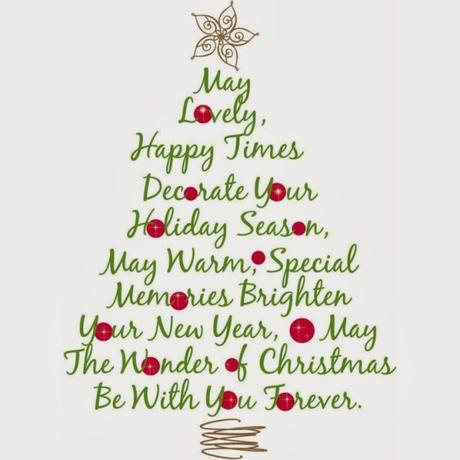 Stay Tuned! If you liked this post & want more of them, join 1,389 email followers! Subscribe by email! It is free!
Follow Blog via Email
Enter your email address to follow this blog and receive notifications of new posts by email.
Follow me on Facebook too! :)
Sophies Foodie Files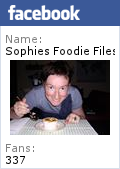 Filed under: Uncategorized