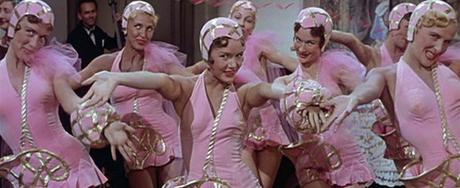 Since I've been quite absent most of the time this month, I feel like delivering one feature more this week. Posting Pink Moments on Valentine's Day was too ordinary, so I decided to post the red one instead (the previous edition). Talking about pink in movies, you'll immediately linked it too wardrobe or costume, and obviously girly. Funny how I always see myself as a tomboy, but I have pink frame glasses and a couple clothes with the color.
If you're new with the feature, basically I provide several images with one similarity but all from memorable scene. It's a game, so I give a little bit hint. It's an easy one, so I'm sure you can guess it. Here's 5 Memorable Pink Movie Moments :
–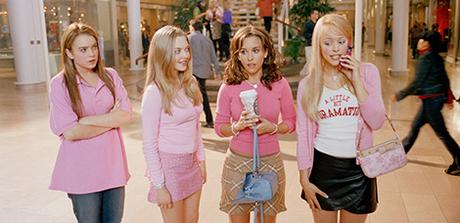 Got invited to hang out in the mall with the most popular girls in her new high school and must wear pink, ironically she borrowed her pink cloth from her guy friend.
–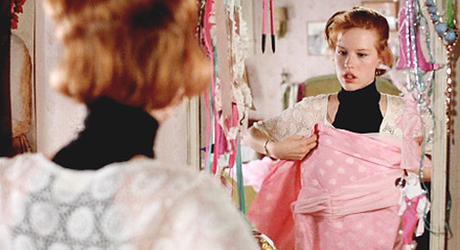 She decided to come to her prom night and wear pink to give a statement.
–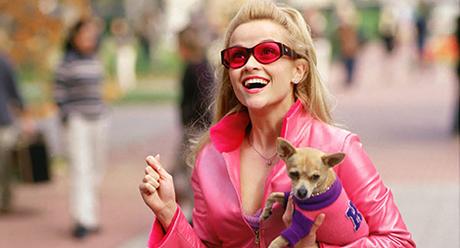 Her warm personality and stylish look makes her wear pink like she owns it, but sadly she's considered shallow.
–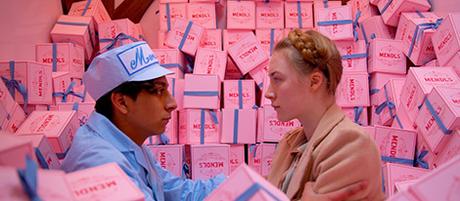 These two people are in love and surrounded by pink atmosphere.
–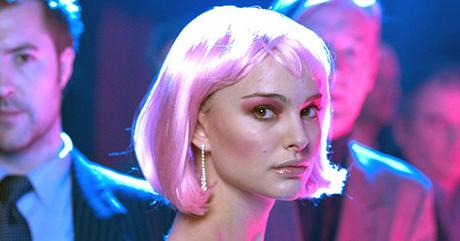 Something about her fearless and mysterious personality makes her unforgettable, especially after faced with her boyfriend's betrayal
–
*******
Feel free to add your version if you have any addition, or any thoughts you'd like to share about this post