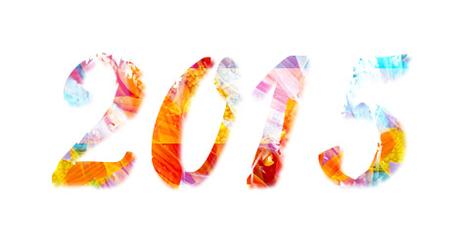 2015 was not the most productive year for me in terms of blogging or movie watching. I had so many distractions, or in another words, life happens. Changing career path, losing my parent and then getting pregnant were the three big ones. I admit that I almost want to stop to blog, but lately the energy comes back again. I feel like my old self, in another level.
I also realized a pretty big comprehension about films, that it is a medium of stories filled with concept. The concept with people's angles that sometimes they are not necessarily as wonderful as they looked. Meaning they can contain another person's belief, a belief that is the opposite than ours. In another words, it's a medium of influence that people use to make other people change, to their political or spiritual views, aside from gaining commercial success. I find that tactic a bit evil-ish, especially when they use all the publication and big actors. Sometimes the movie isn't necessarily good, and there's other film that is amazing but not publicized as big.
Thankfully, I watched films with clean heart and perhaps that filter me from those films, as I subconsciously avoid or dislike them. Sometimes thinking, 'Why are people raving or rated that film so highly?' And just move on. I just didn't want to support those films. Because I believe there are people who are also make films with clean heart, just for the sake of making art or making stories that would inspire you, free from other motives.
Having that in mind, I put the list of these 2015 films that managed to touch me personally. I don't really care about the rave or the ratings, I just love them. Here you go :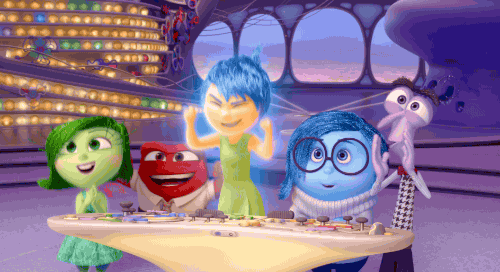 Just how the mind works and balanced itself? Pixar really did a remarkable job on resemble it for a teenager to see through
Inside Out
. It managed to describe how complicated it must be for a teen facing life changes and family dilemma. What's more important is to keep feeling Joy inside and not make yourself conquered by sad, fear, anger and disgust.
#9 FAR FROM THE MADDING CROWD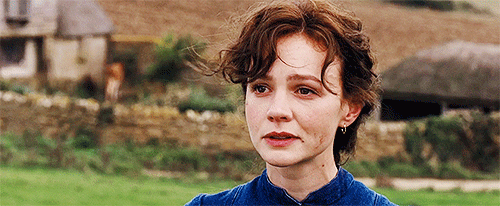 Ms. Mulligan might not be among the leading actress in the big awards of 2015, but she chose roles that are in her 'zone' like in Far From The Madding Crowd and Suffragette. Though I wish she could choose her roles out of her comfort zone, this movie has a feminist quality with a message 'you might be rule the land, but you can't choose who you'll fall in love with'. I loved the love story, though not the best chemistry I've seen her with her co-star actor. She's still great and this shows she still has her quality while staying modest.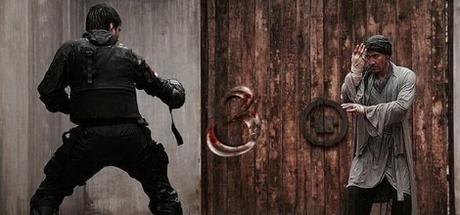 For you who might've missed my review of this Indonesian movie, 3 is a story about three guys who are close since teenagers with three different professions against each other. The background of the story is about futuristic time of Indonesia where government is 'concern' about the danger of Islam. 3 satirize Islamophobic wave that threaten the nation and use their authority to 'fold' their own political angle. The movie also contains great martial arts choreography that offset. I could give the movie higher rating, but some factors bugged me. But the story was quite daring among other movies that go against the theme.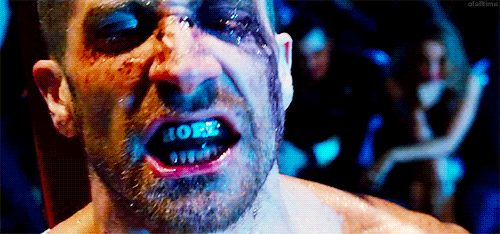 While Creed might be an Oscar pick for a boxing movie, Southpaw is an underrated drama that should be mentioned. Gylenhaal once again showed his totality on acting performance. It also has a father/husband confidence factor made Gylenhaal's character not as strong as his looks. This is also a movie that showed how husbands tends to leave it all to wife and lose balance without her.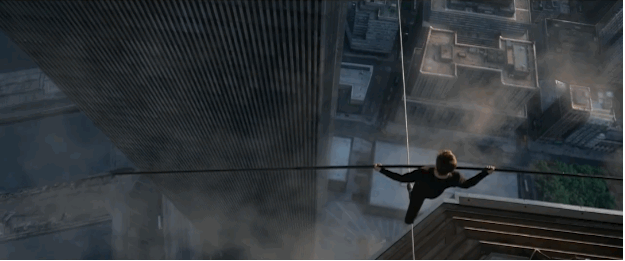 When people choose to follow his dream, they tend to get crazy on their way. Robert Zemeckis' The Walk shows a French street performer's passion to walk between the two towers of World Trade Center. The 3D visuals amazingly captured the man's vision and also the danger/breathtaking angle of performing in such heights. In the end, it's always looks impossible until you do it.