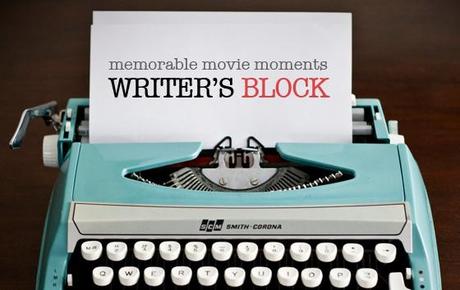 It's the 8th edition of Memorable Movie Moments! Now I usually pick a theme with a little bit of of pleasant atmosphere, but writer's block isn't necessarily a bad thing. In some of these movie's cases, writer's block means we'll have some great inspiration in the future (we just don't know when, could be soon). So as usual, I provide some images of the movie scenes about writer's block, and you name the movie

Just for fun, I add a little trivia below them.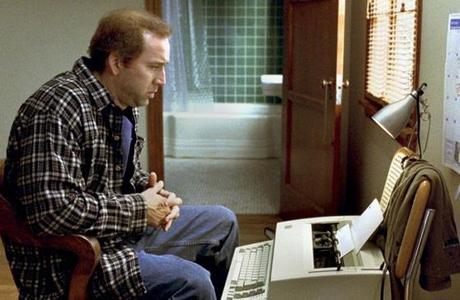 Based on a true events, this award-winning screenwriter have a really hard time writing something great for his next project.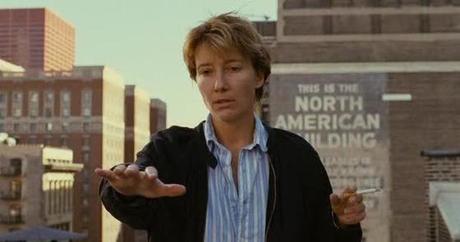 Always a best-seller, this idealistic writer tries hard to find inspiration, even from the top of the building.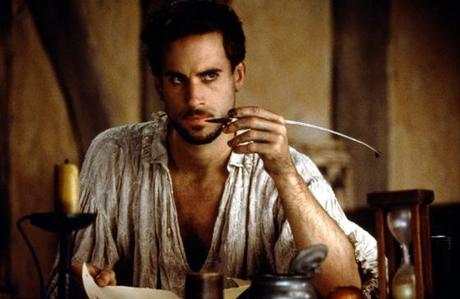 Who said a legendary romance writer didn't experience writer's block?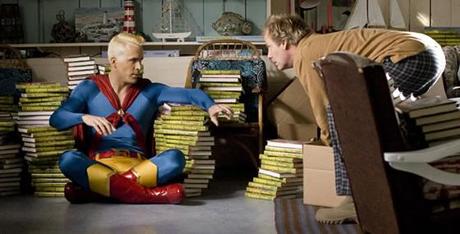 This successful writer even have an imaginary superhero in his mind, while he's feeling frustrated about his next book.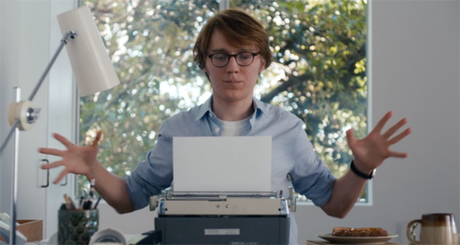 This author wrote his successful first novel when he's in high school, and then suffered the pressure to write and having weird dreams about his dream girl.
*****************
Answers and thoughts? Do you like these films? Or, do you have any other suggestions about this topic?