As we're reaching the end of the week and most of you probably have one or two movies to watch, let's get back to reminiscing movie moments. This time, it's about memorable scenes in elevators. As I was gathering the images, I realized that half of them is on my top favorite movies. To think about it, elevators is such a terrific place to 'randomly' just be with another person that we interested with. It's like a un-synchronized lucky coincidence, but a real wonderful/disaster moment. Just us and one person we might want to be with/avoid, and perhaps a CCTV.
Anyways, here's my favorite elevator scenes in a movie :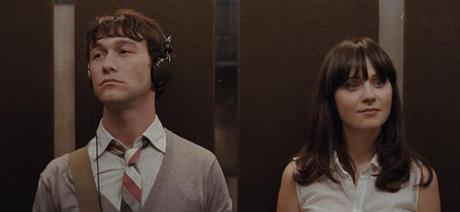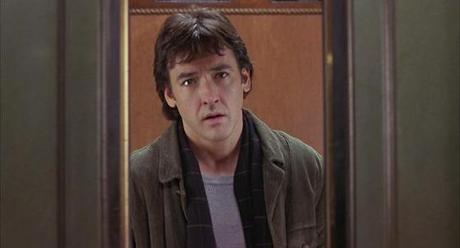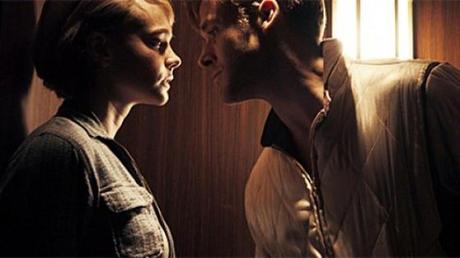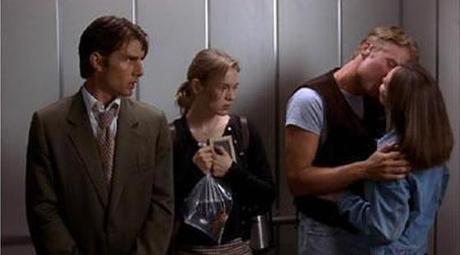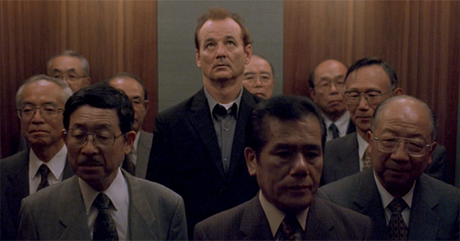 ***************
Readers, what's your favorite elevator scene? Can you guess what movies these scenes I put?