I'm so excited because I finally get to feature my friend Melanie on my blog! This girl and I go way back to our college days (go Bruins!). I've missed her so much because since we haven't spent more than a few weeks in the same state/country since college, as both of us share a spirit of adventure, which have taken us to explore and live in many different places in the world. She's back for the summer before heading away again for med school, so you can bet I'm gonna be trying to spend as much time with her (and her sister – hi Melisa!) as possible.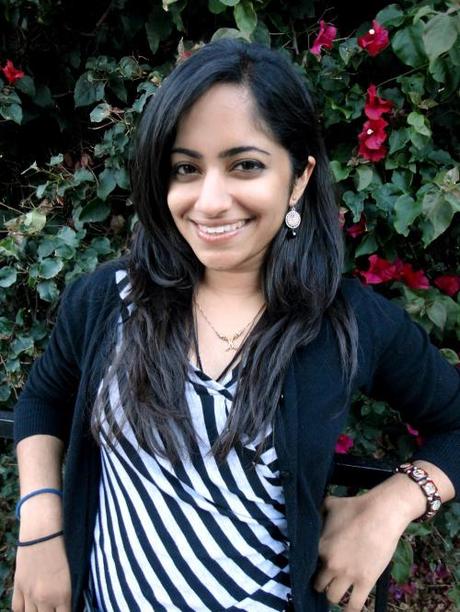 One of the first things she mentioned to me was that she wanted to be on my blog (she's probably really embarrassed I'm saying this). We had a lot of fun girly-ing it up, running around my neighborhood taking pictures. It's good to have a partner in crime sometimes.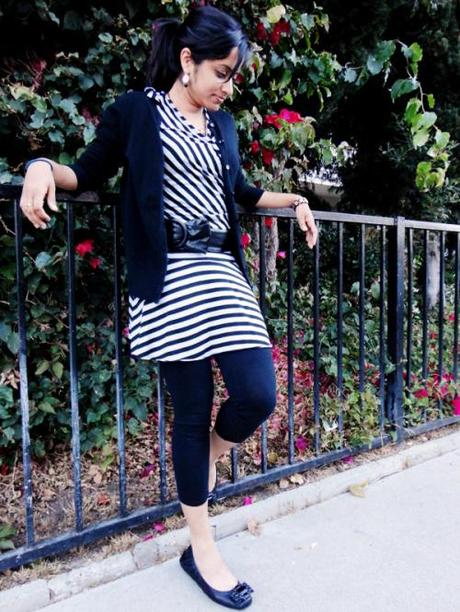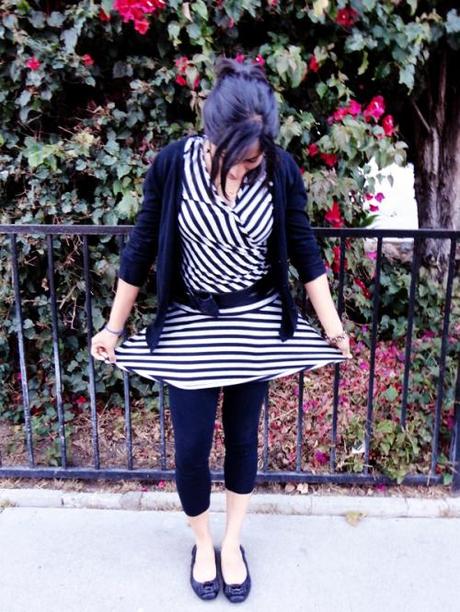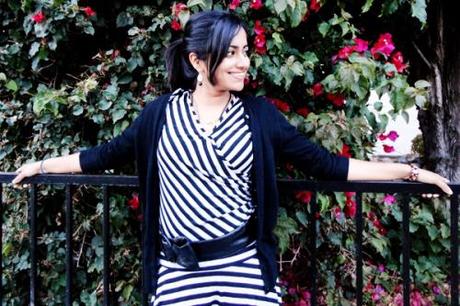 Thanks for stopping by! Happy weekend everyone!