Mel & Martin's Captains Club Christchurch Wedding back in the summer was a scorching July day.
Arriving at the Captains Club, I could but look at all those outside enjoying a lazy day by the rivers edge.  A beautiful setting to sit and enjoy a cool glass of something and watch the world go by.
Likewise, it's also a great place to plan your wedding day bridal preparations.  Great views, cool rooms and very close to Highcliffe Castle.
Highcliffe was the final destination, for the ceremony and reception and we were going to follow it all the way as Dorset wedding photographers.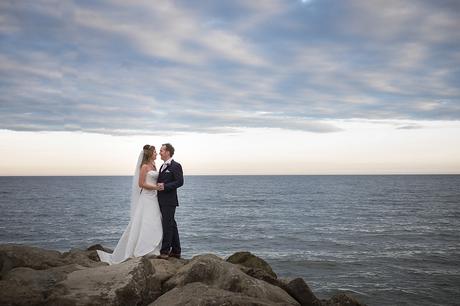 Mel and Martin's day was a real celebration of family.  Their two daughters being central to their lives were naturally their chosen flower girls and ring bearers.
Some of the pictures captured here, really resonate with me and at the same time encapsulate parental love and union.
Captains Club Christchurch Weddings
Their youngest looking out from the steps for the arrival of her mom and bride to be.  The first frames after the ceremony as Martin and Mel greet their daughters outside the ceremony room.  the hugs, the laughter, the first sips of shared champagne.  Touching moments that can never be replaced or substituted by any arranged or posed photograph.
Capturing weddings days & fleeting moments like these carries a purity within truthful reflection.  Pictures that carry weight & substance, the beauty within both setting and the characters within.
If you are planning your own wedding and like our style of photography, please don't hesitate to
Get in Touch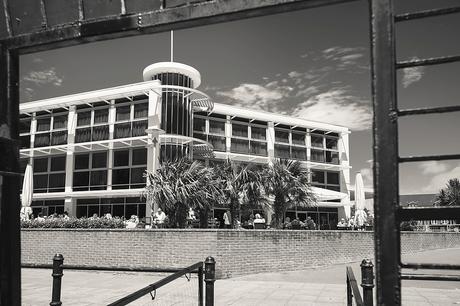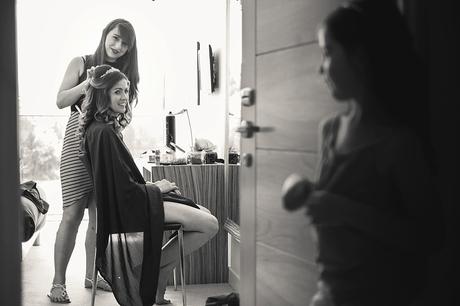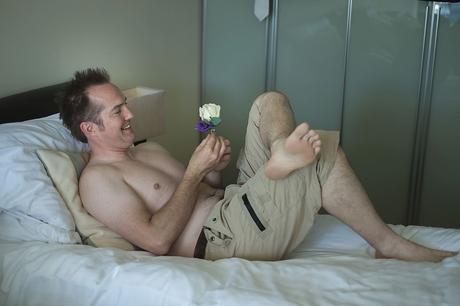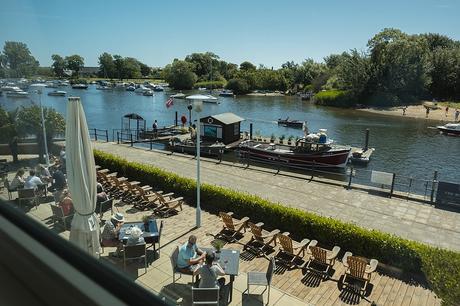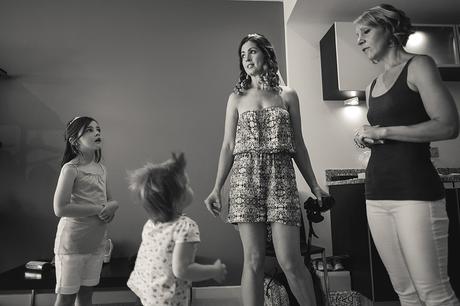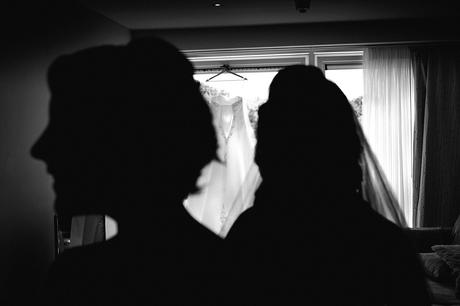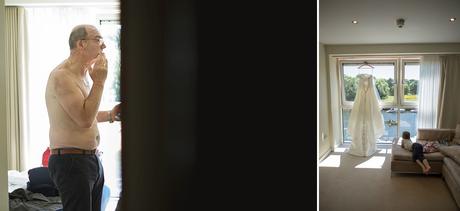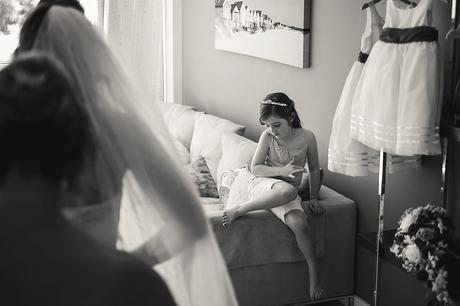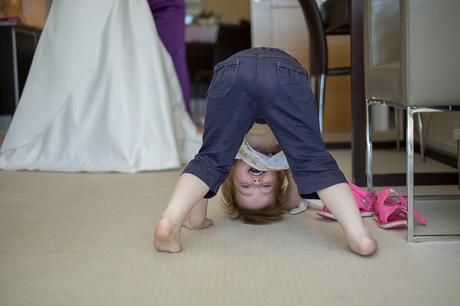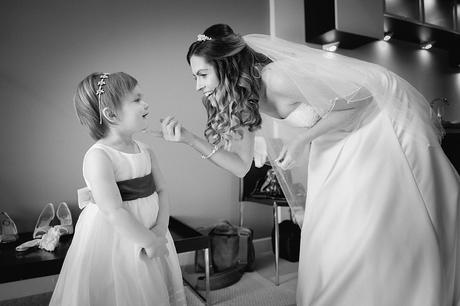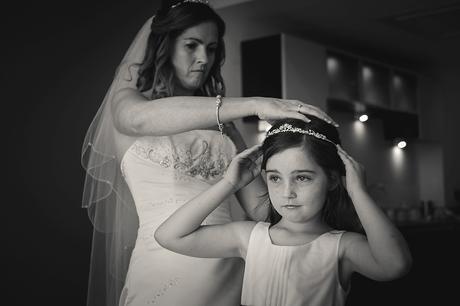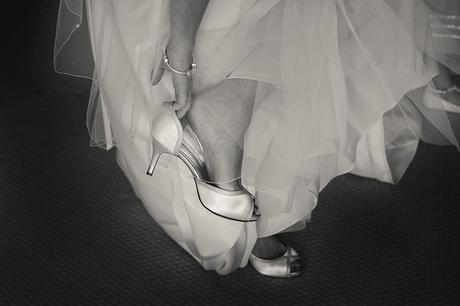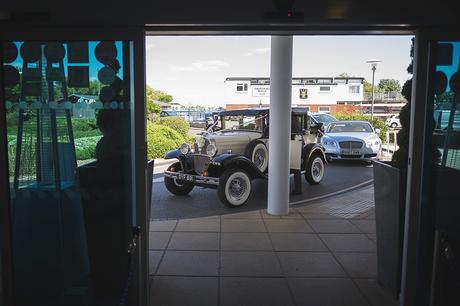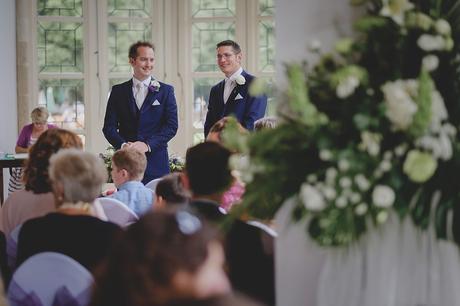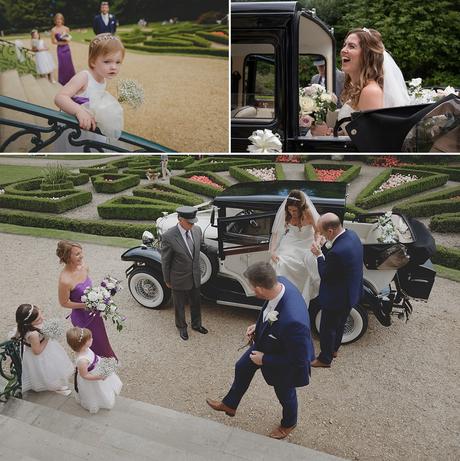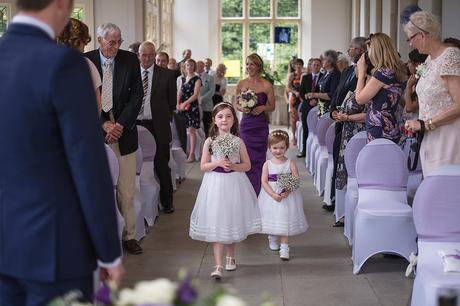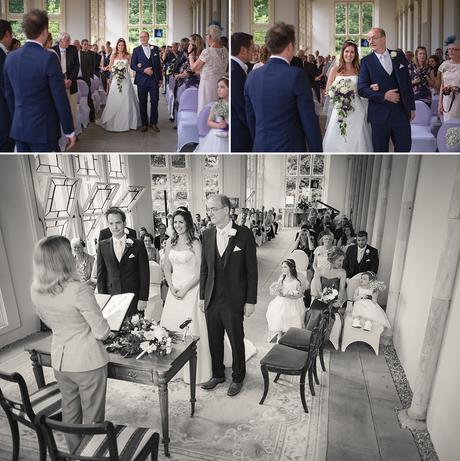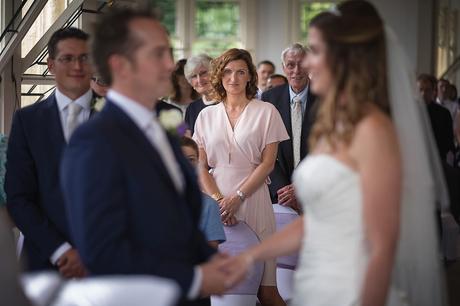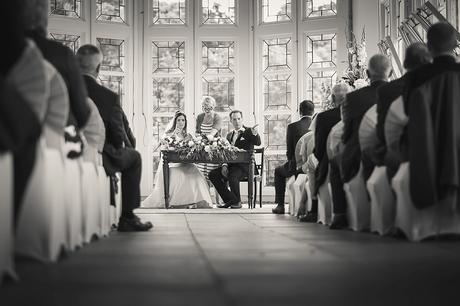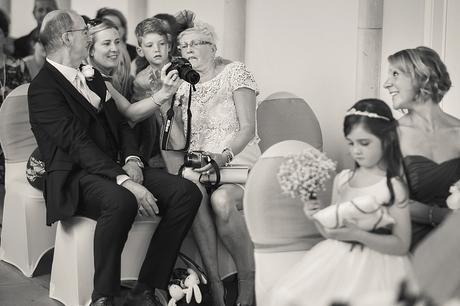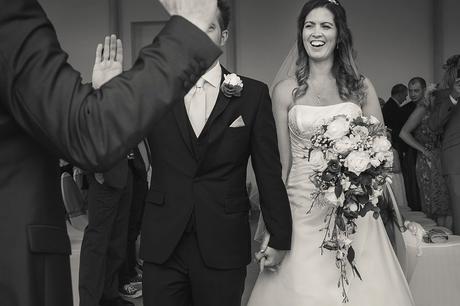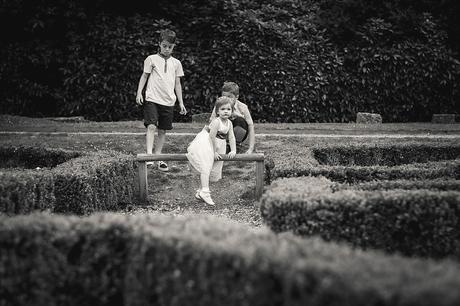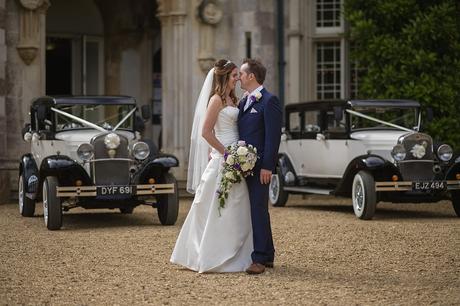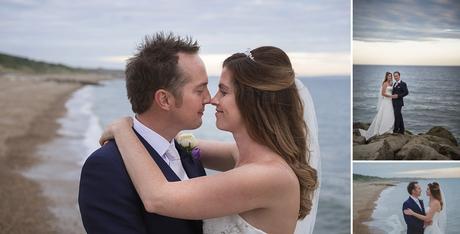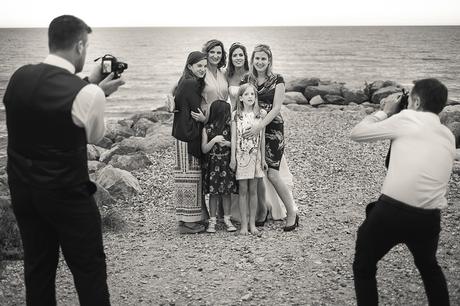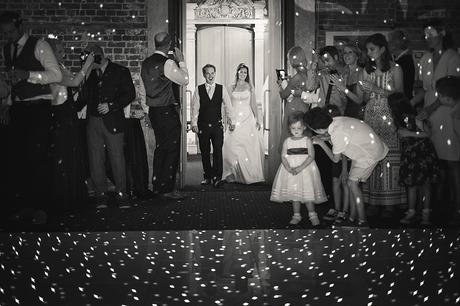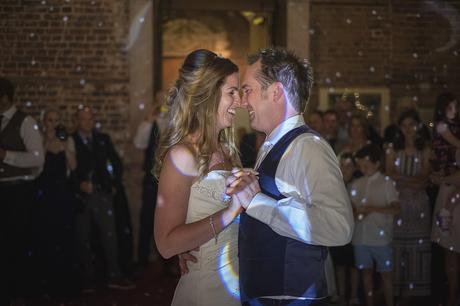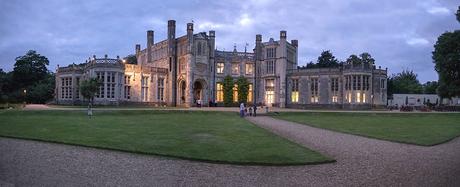 Mel & Martin's Key Wedding Suppliers
Wedding Venue: Highcliffe Castle, Dorset  |  Dress:  Wedding Time  |  Florist:  Jules 
Cake: Coast Cakes  |  Catering: Merlins Catering  |  Cars:  Barnes Cars
…more of our      Dorset Wedding Venues

Author:

 Linus Moran http://linusmoranphotography.co.uk

Hi I'm Linus, a Dorset Wedding Photographer offering Documentary Wedding Photography and portraiture throughout Southern England and the UK. I aim to capture your decisive moments unobtrusively as an observer, leaving you at ease to relax, have fun & enjoy your guests!
Related posts

2016 – in Retrospective | What Caught My Eye
03/01/2017

Highcliffe Castle Winter Wedding Photographers
28/12/2016

Tithe Barn Symondsbury Wedding Photographers
27/12/2016

Kingston Maurward Summer Wedding with Kim & Rob
28/11/2016

Best Wedding Photographer 2017 Regional Finalist!
25/11/2016

Jemma & Rob's Sherborne Castle Wedding Photography
23/11/2016