Melanie & Leif's WPNSA wedding was the first of my three consecutive weddings captured last weekend.
A beautiful summers day presented for us on the day, making this seaside wedding spectacular.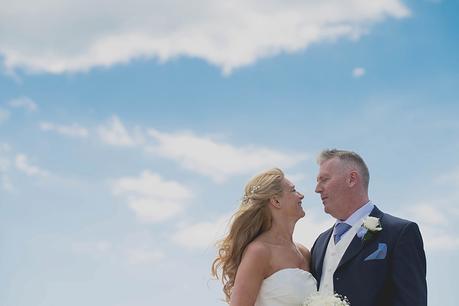 The church ceremony was at All Saints Church in Wyke Regis, with a reception held at the Weymouth & Portland National Sailing Academy (WPNSA).
With both bride & groom being school teachers along with many of their guests, the wedding was very relaxed and child friendly.
With children's entertainers to magicians, bbq to band – the day was perfect!
Here's a few preview images from their day.  A full post will follow shortly.  Enjoy!
If you are planning your own wedding and like my style of photography, please don't hesitate to get in touch!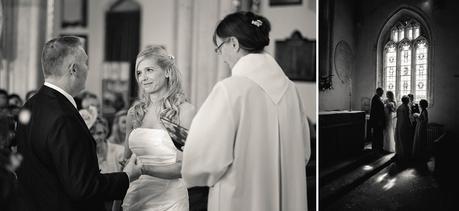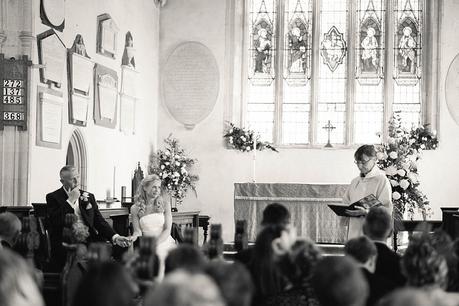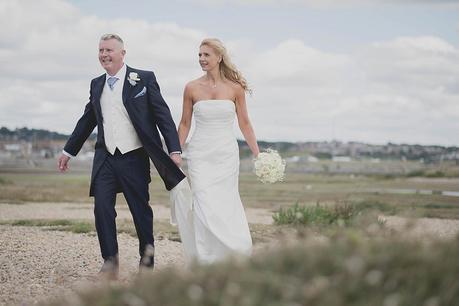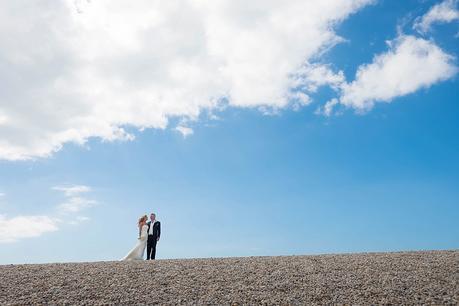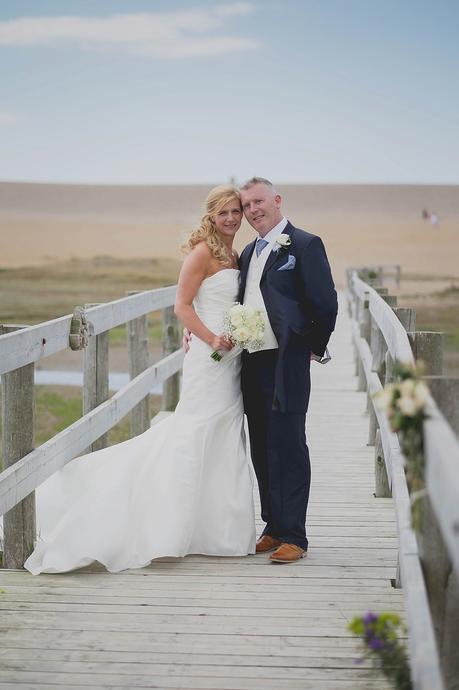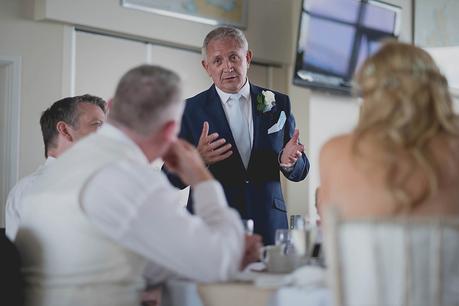 …more of our Dorset Wedding Venues
06/08/2015
By

Linus Moran
Leave a comment
Facebook
share
Twitter
tweet
Google+
share

About the author
Hi I'm Linus, a Dorset Wedding Photographer offering Documentary Wedding Photography and portraiture throughout Southern England and the UK. I aim to capture your decisive moments unobtrusively as an observer, leaving you at ease to relax, have fun & enjoy your guests!
PrevHighcliffe Castle Wedding Preview | Louise & Matt