Nov
5
2018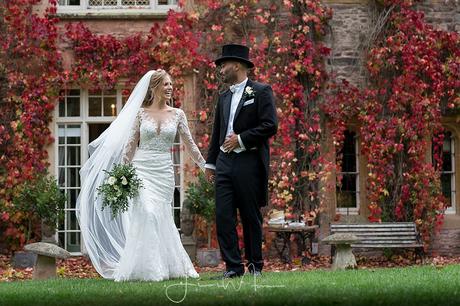 Maunsel House Wedding Photography Somerset
Maunsel House had been on my venue hit list for some time.  I'd visited the place some years ago, but up until  recently not photographed a wedding there.  That thankfully all changed when we hooked up with Mel & Chad.
Both inspired by their love of natural documentary photography, they had a strong connection with my style.  They had planned a big family wedding, wanting the priority to be on the experience as opposed to the faffing, posing and direction.  My approach to Maunsel House Wedding Photography would be exceptionally organic and free flowing on the day.
"Wow! I cannot rate Linus's photography of our wedding highly enough.

We are so happy and feel so lucky to have a set of photos which will enable us to relive the day so vividly for the rest of our lives, remembering how every moment really felt and not just what it looked like.

Linus's style is so natural and candid that these pictures won't date or age …… they're just timeless and all of our guests have been blown away by them – many being bought to tears by them."

Melanie & Chad, Oct 2018
Capturing simple beauty within natural wedding photography can be assisted through simple planning and communication with your photographer.  The resulting images then packing a punch, blending both the emotion along with the moment.
Running through timelines and sharing both Mel & Chad's vision for celebrating their day, helped massively in being able to maintain a complete hands off approach, with practically no direction what so ever.  The rewards being huge photographically, with each image being completely real and the people within being 'themselves'!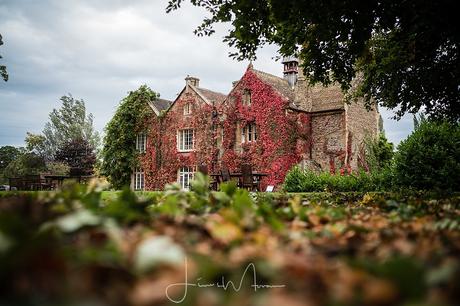 Best Maunsel House Wedding Photographer
Working as a Maunsel House Wedding Photographer in October, brings with it all the glorious Autumn colours, providing a rich color palette within which to capture the day.  We did have a few showers to dodge, and high winds doing their thing, weather always being variable factor within any British wedding.
The celebration was a blast, Chad opting for traditional Colonial attire (as described by Royce, the Best Man), along with his groomsmen wearing top thats all the way.  The ceremony was held within the Ballroom with Mel walking in holding her self arranged bouquet.
Maunsel House Wedding Videography
I had Ryan join me that day filming the flow of the day, so looking forward to editing this flagship wedding film.  It's going to be awesome capturing the great humor shared within the wedding breakfast speeches, as well as some crazy action on the dance floor.
Top evening entertainment was provided by the Sean Jackson Band who gave it their all, belting out top tunes all night, keeping the dance floor filled and all manner of craziness going down.  Great colours and crazy confetti cannons being released, I'm sure pieces of which are still being extracted from the venue's decor and various peoples clothing even now!
When it came to closing chapter of the evenings celebrations, hardened drinkers, party animals, family and friends gathered around the outdoor fire pits for a few tunes and a sing along.  Groom Chad, cousin Rosie and a fiddle player playing some chilled tunes to a huddled crowd, wrapped in blankets, in the dew rich misty air!
What a day, what a wedding.  We pulled out all the stops and loved every minute.  I hope you love the way we tell their story!
If you are planning your own wedding and like our style of photography, please don't hesitate toGet in touch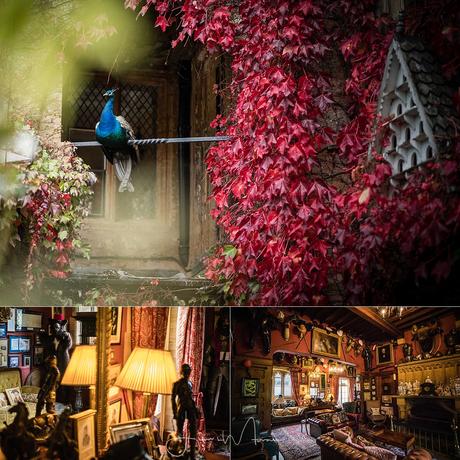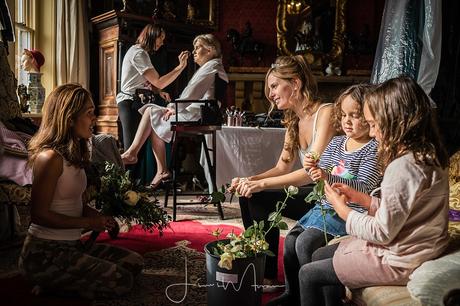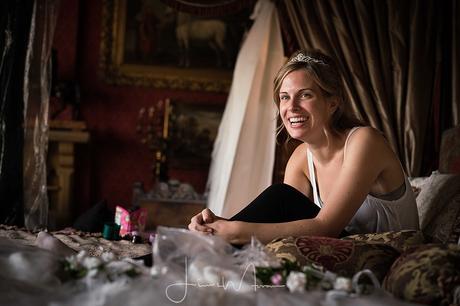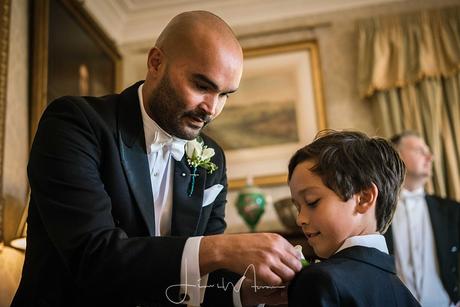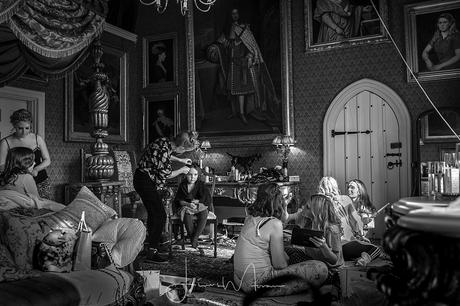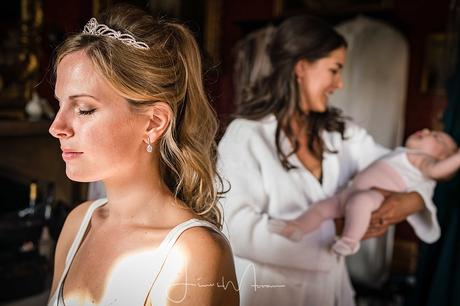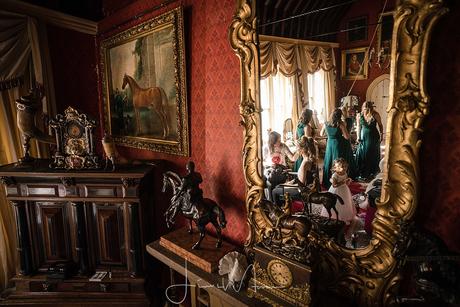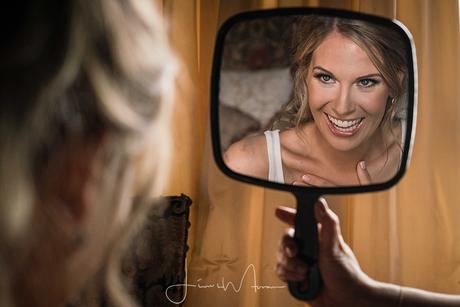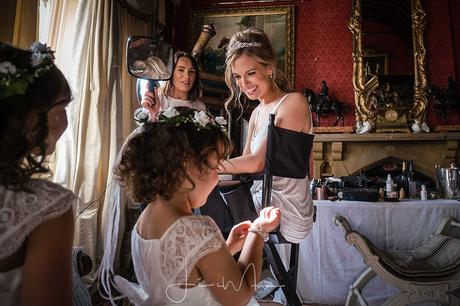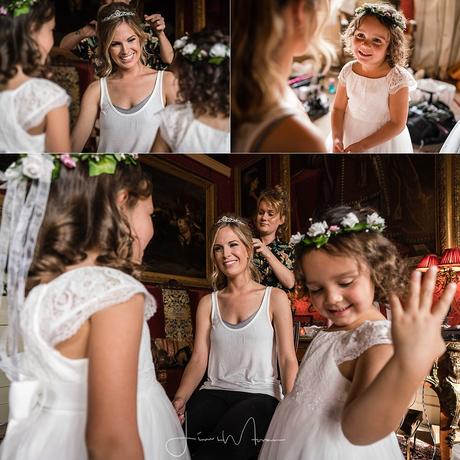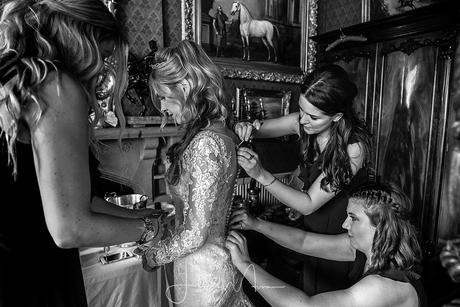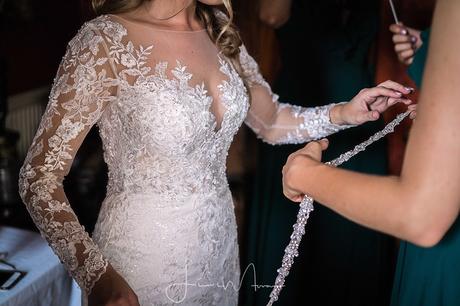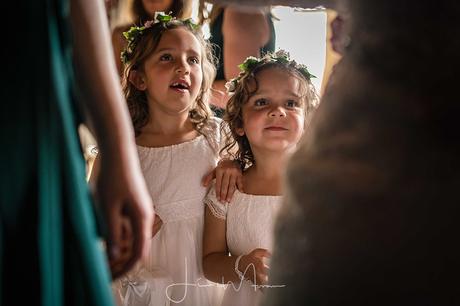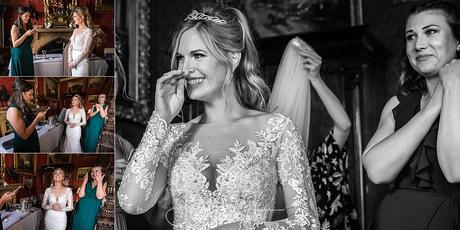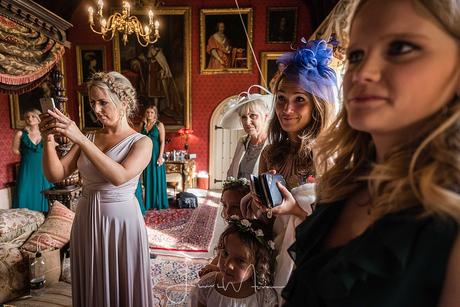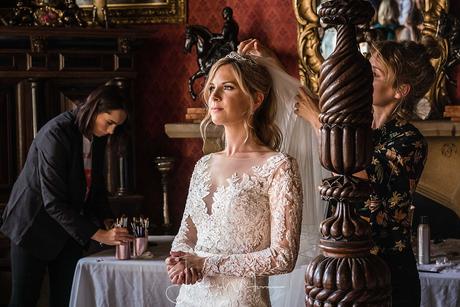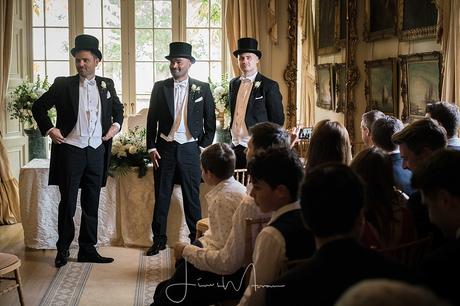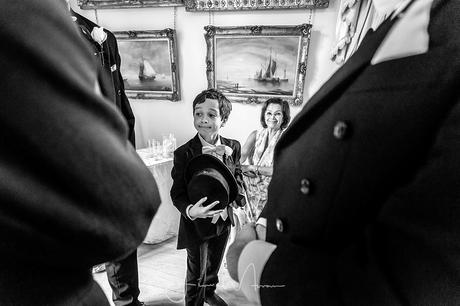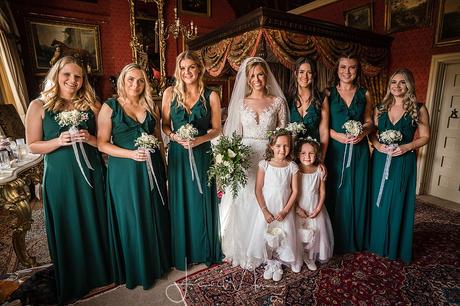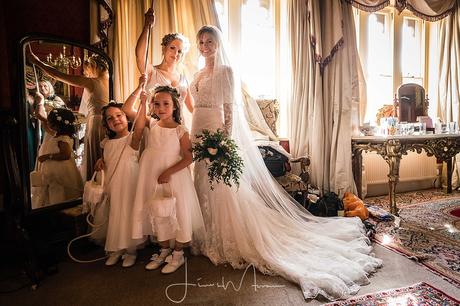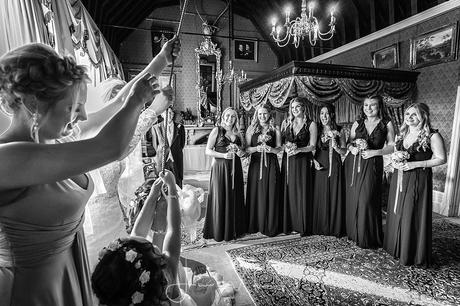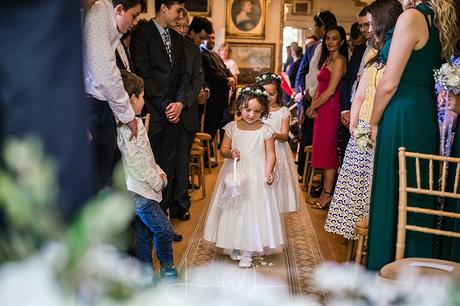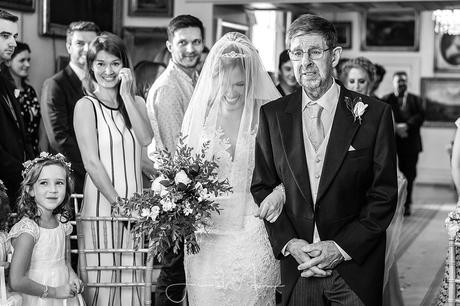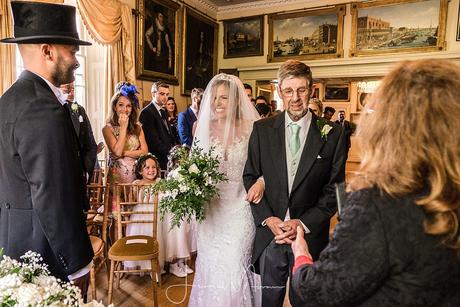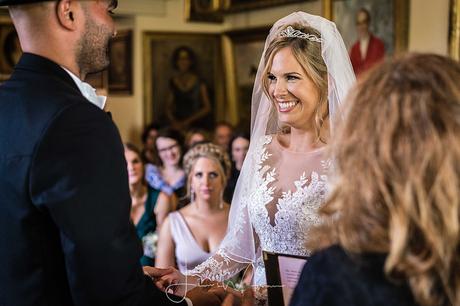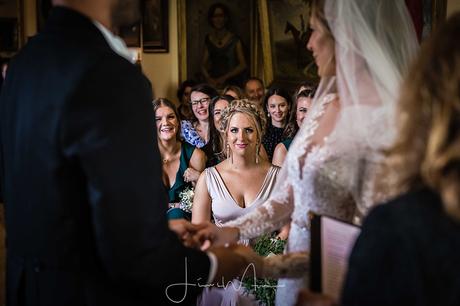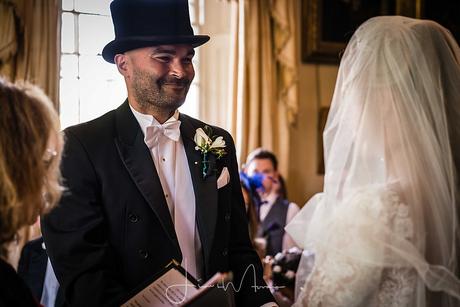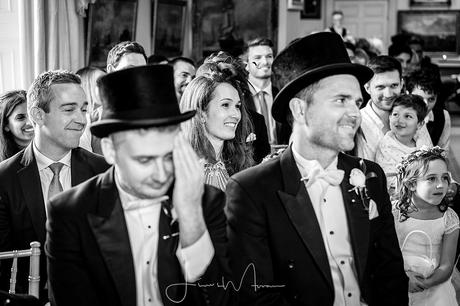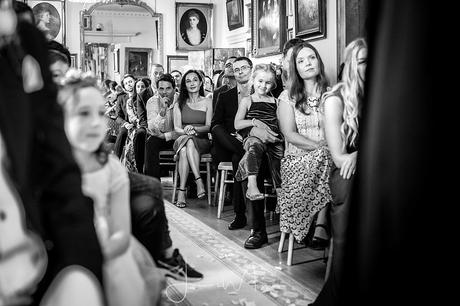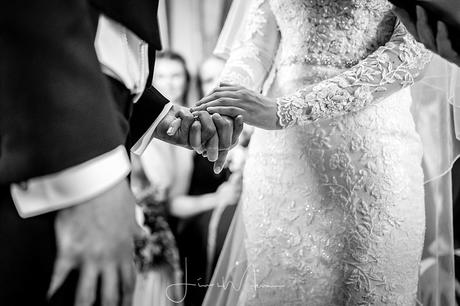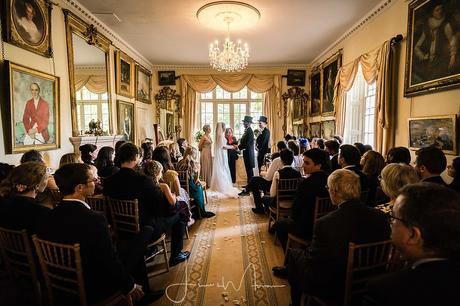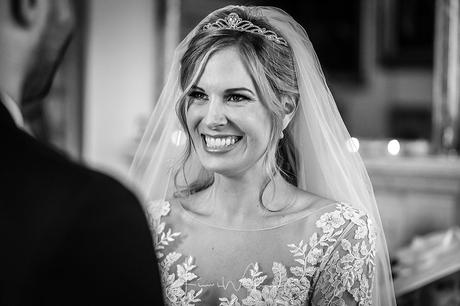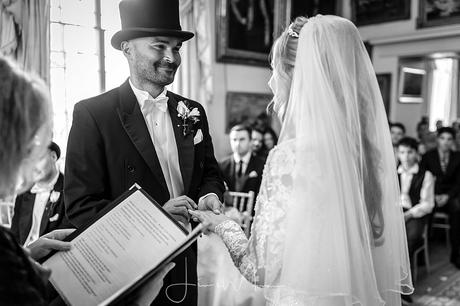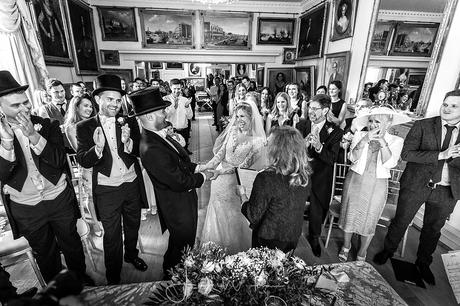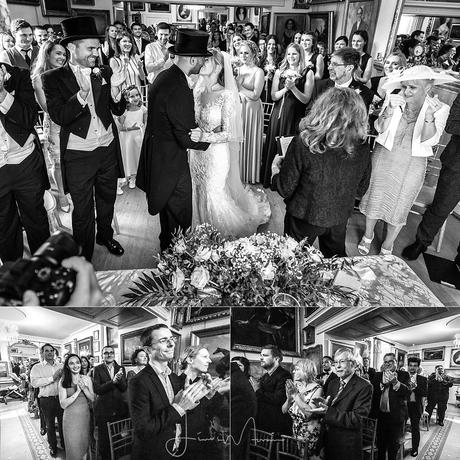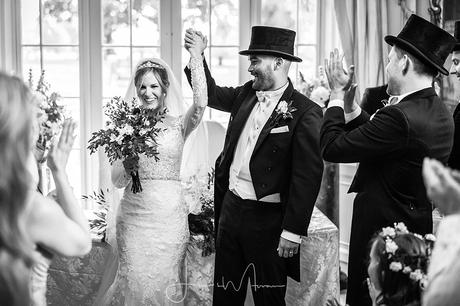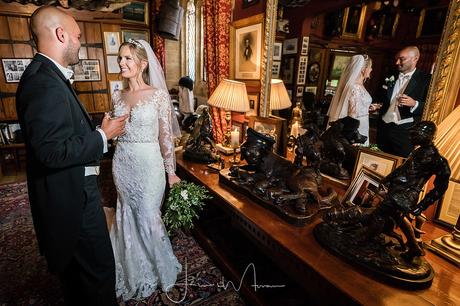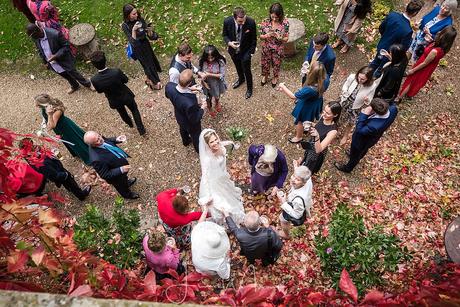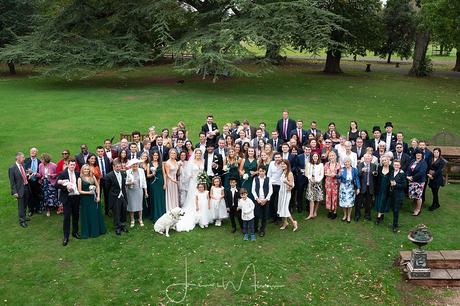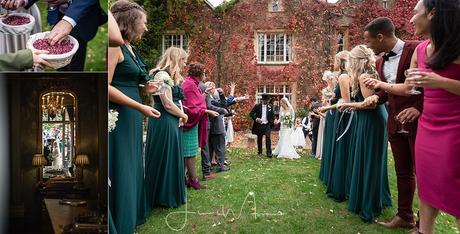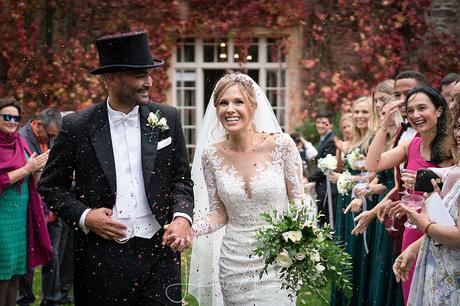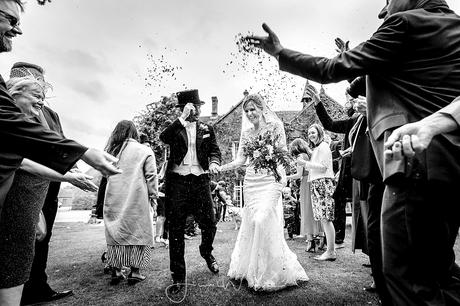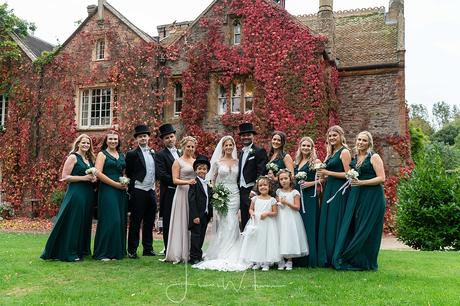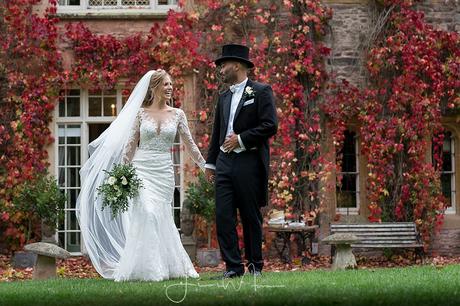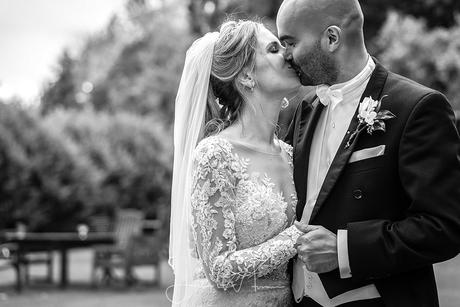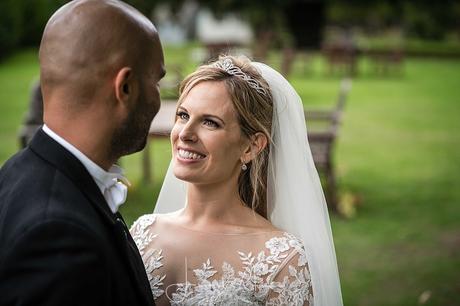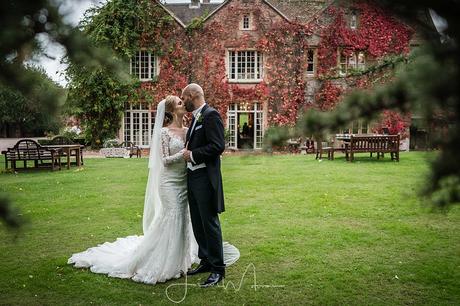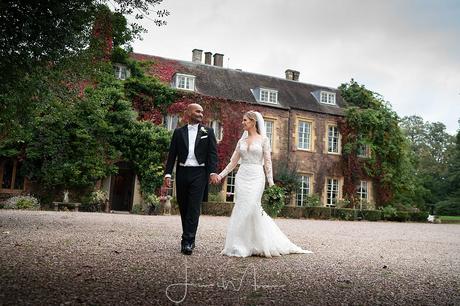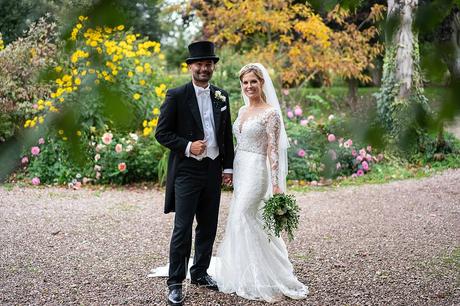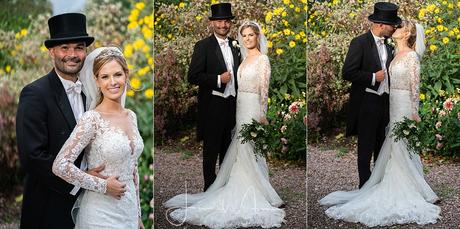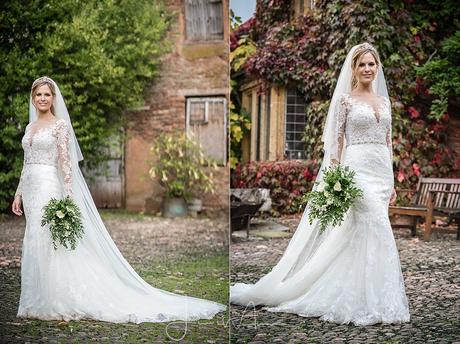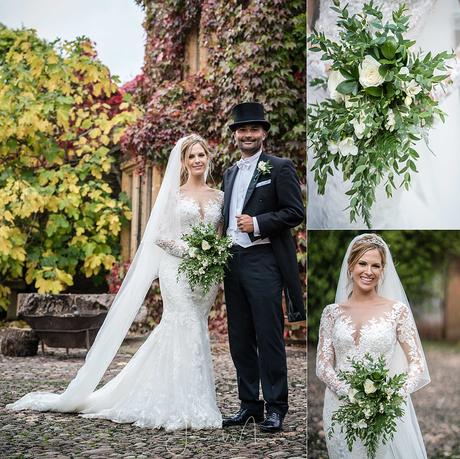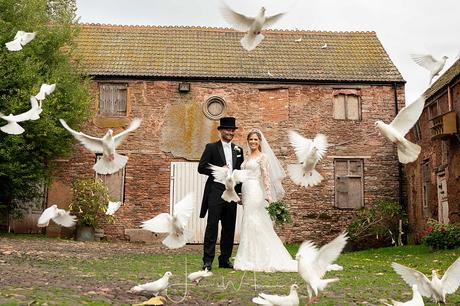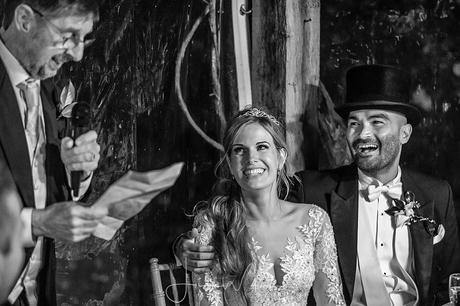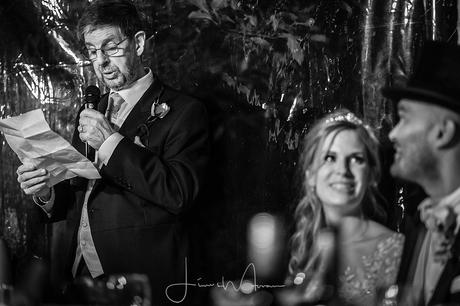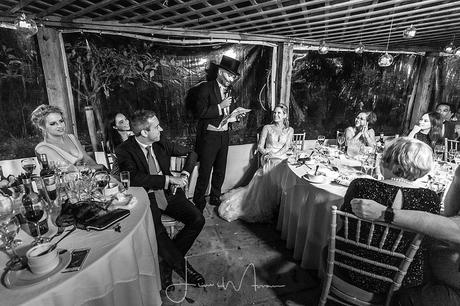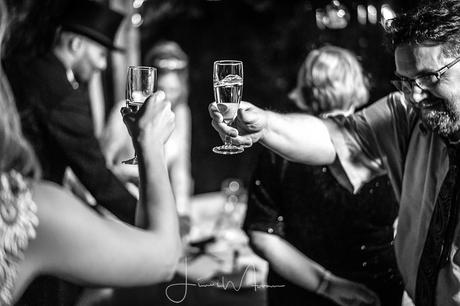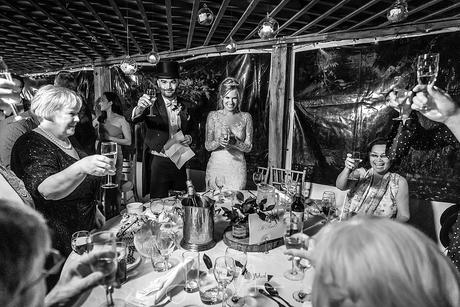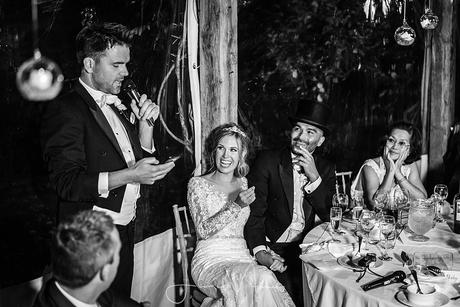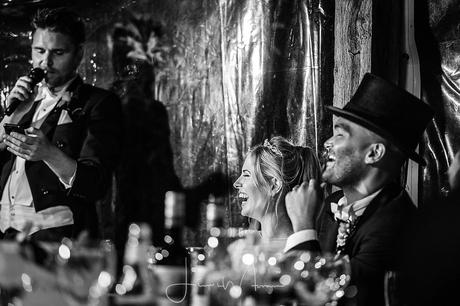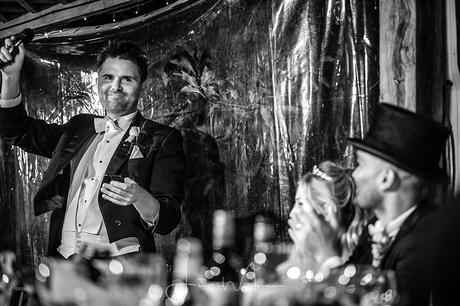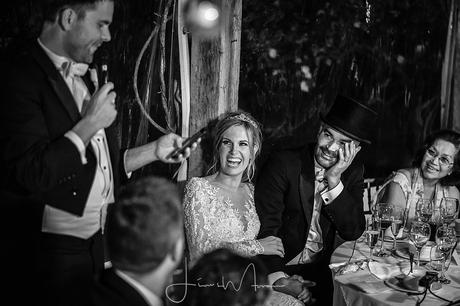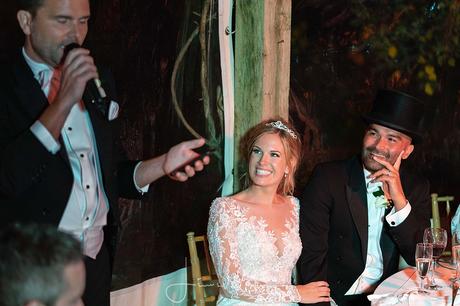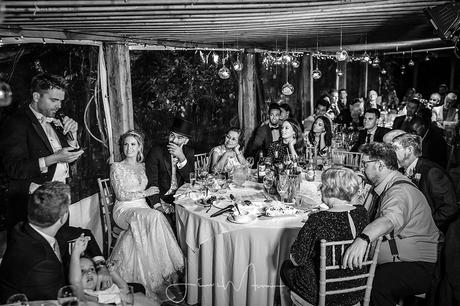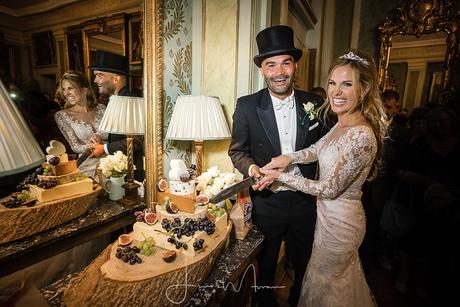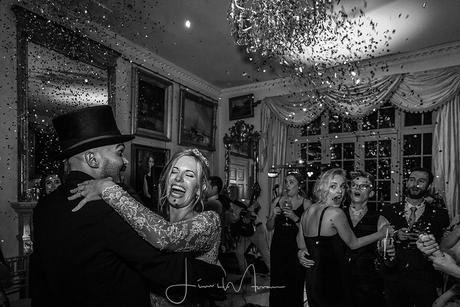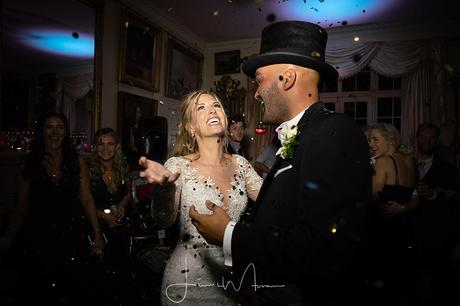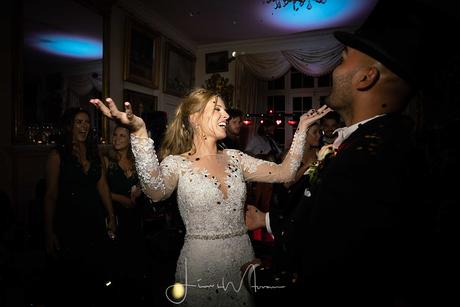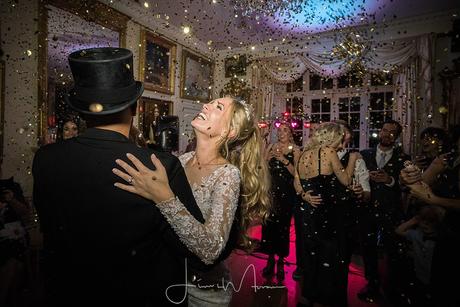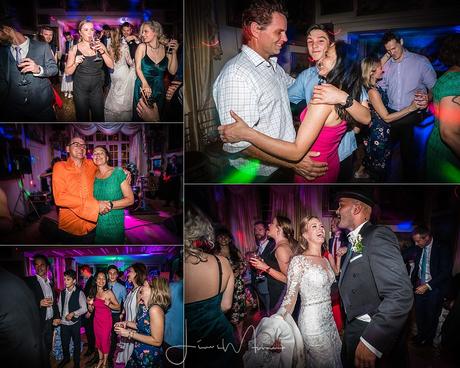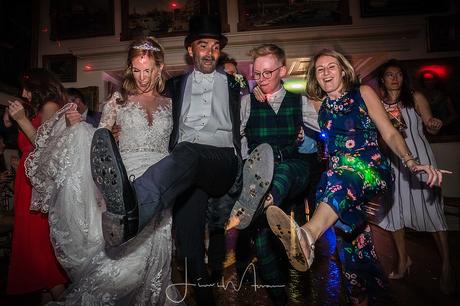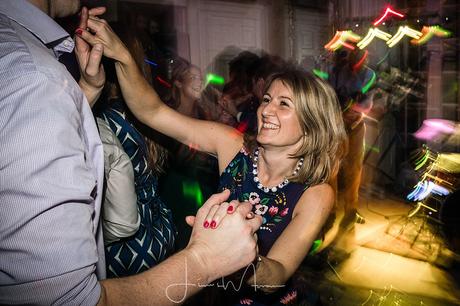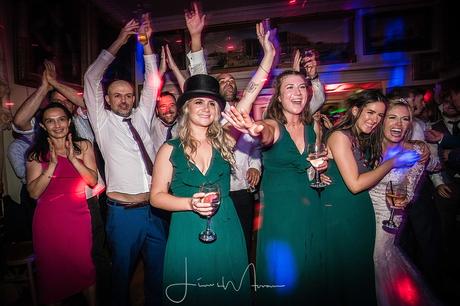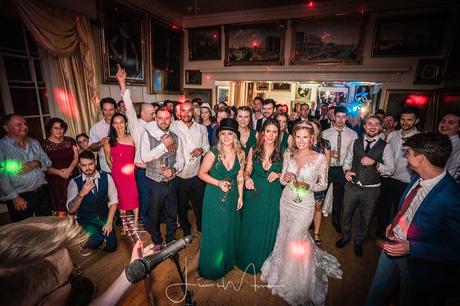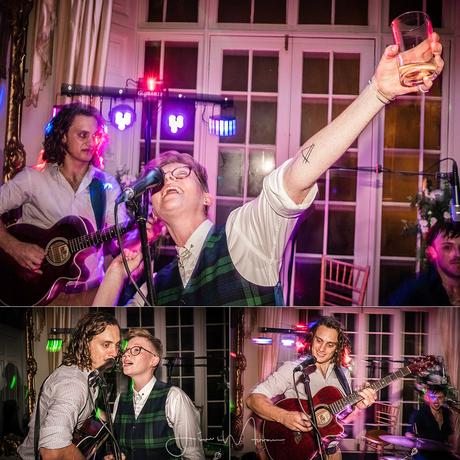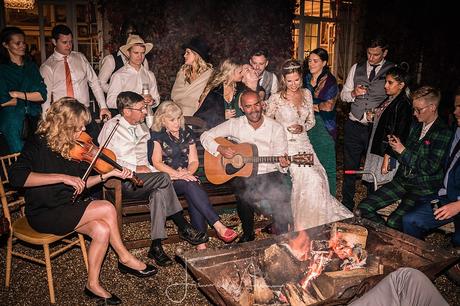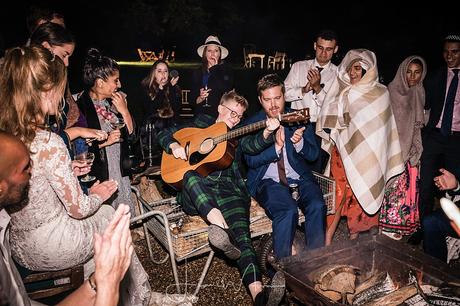 Chad & Melanie's Key Wedding Suppliers
Wedding Venue: Maunsel House  |  Dress:  Wed2B     
Hair:  Louise Alway |  Make Up:  Amy Elizabeth  |  Band: Sean Jackson Band  
Looking for a Wedding Videographer?Check out our new Wedding filmsWedding Videographer Dorset
…more of ourSomerset Wedding Venues
More weddings as a Maunsel House Wedding Photographer
Leave a comment

Author:

 Linus Moran

https://www.linusmoranphotography.co.uk

Hi I'm Linus, a Dorset Wedding Photographer offering Documentary Wedding Photography and portraiture throughout Southern England and the UK. I aim to capture your decisive moments unobtrusively as an observer, leaving you at ease to relax, have fun & enjoy your guests!
Related posts

BEENA & CHRIS | INDIAN WEDDING PHOTOGRAPHER SOMERSET
15/10/2018

STON EASTON WEDDING PHOTOGRAPHERS
19/06/2017

Alan & Catherine – A Ston Easton Park Wedding Preview
05/05/2017

Marquee Wedding Photographer Somerset
13/03/2017

VICTORIA & ADAM | BATCOMBE CHURCH WEDDING PHOTOGRAPHERS
08/09/2016

DILLINGTON HOUSE WEDDING PHOTOGRAPHERS | EMMA & JON
27/06/2016