Back in the 70's, Mego was a big name in the toy game. Unfortunately, by 1983, the toys and company were gone. Well, they're back for 2018! The new "Marty Abrams presents Mego" line made its debut at Target stores around the US late July. A mixture of old favorites and new creations, the new Mego line is sure to be a hit with nostalgic collectors.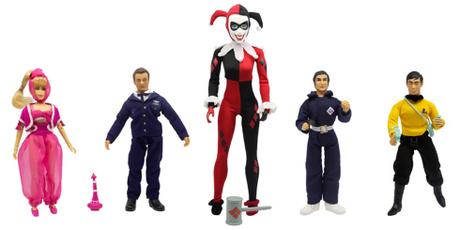 The new Mego line features 8-inch figures, 14-inch figures, and 8-inch figure 2-pack dioramas. New additions to the 8″ line are dolls from classic TV shows, like Facts of Life, Cheers, The Brady Bunch, Married with Children and Charmed. They also brought back popular dolls from Mego's past, including Star Trek, Broadway Joe Namath and Action Jackson.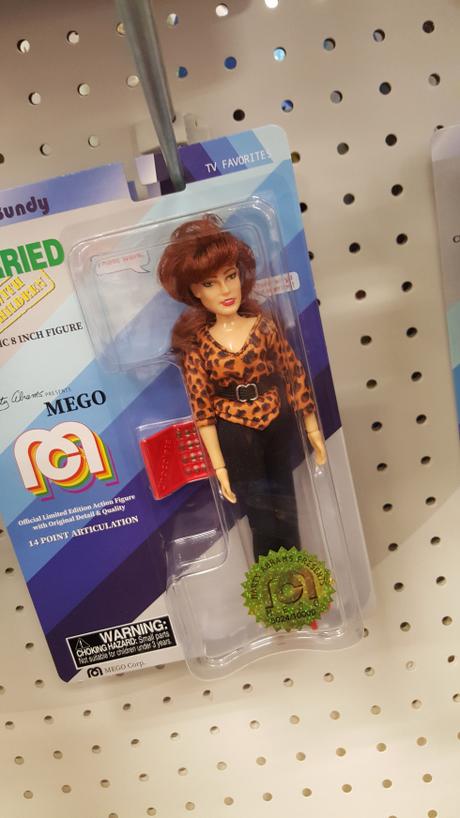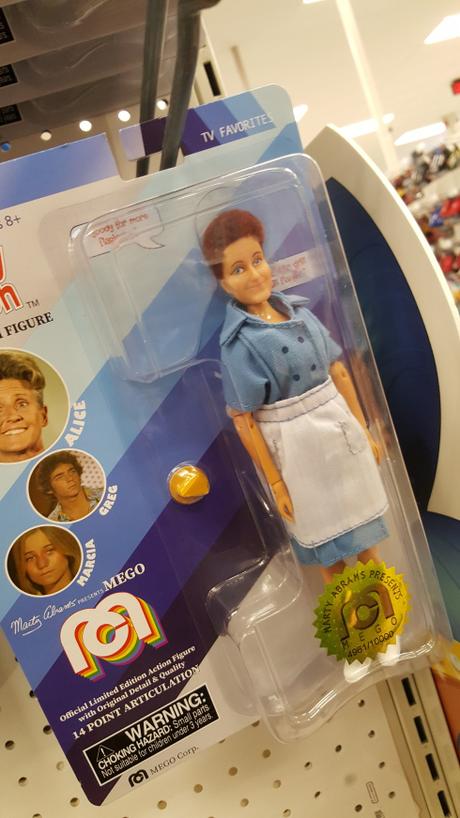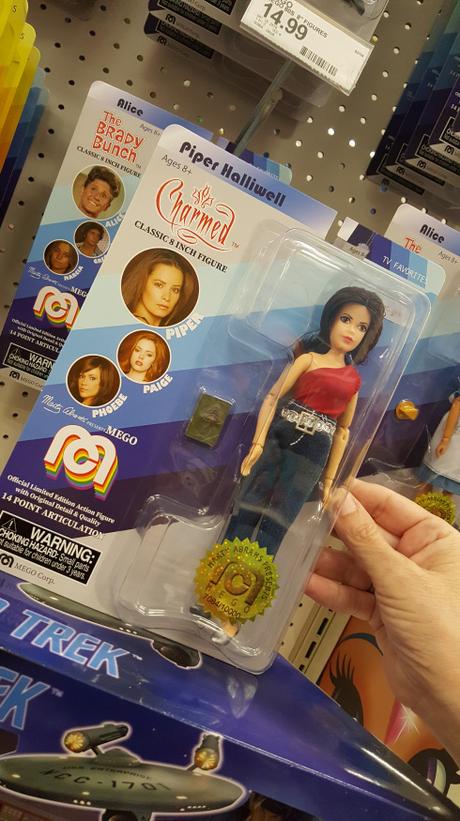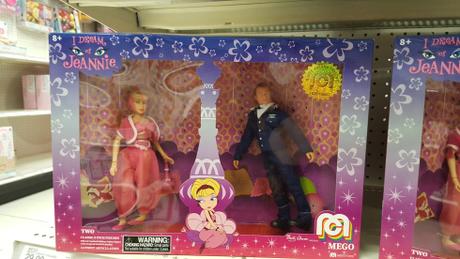 You can keep up with the new line via Facebook. Are you happy to see Mego back? What do you think of the new line? Share your thoughts in the comment area!
Advertisements
September 14, 2018. Tags: Review. Uncategorized.