Megan Hilty Unveils An Exclusive Art Installation Curated By The John Frieda® Sheer Blonde® Hair Care Team In Honor Of Blonde Appreciation Month™. They stand out in a crowd. They have more fun. They always steal the spotlight. Blondes are a special breed—and they deserve special treatment. That's why the John Frieda® Sheer Blonde® team designated June as Blonde Appreciation Month™—a time to celebrate what sets blondes apart and equip them with the expert care they need to preserve their signature shade.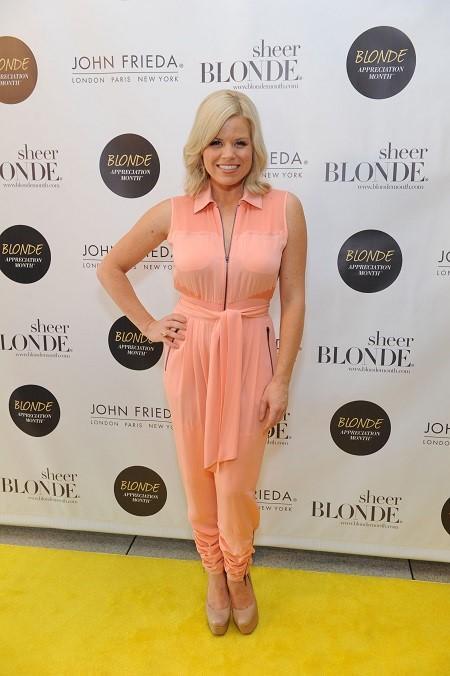 Megan Hilty – The John Frieda® Sheer Blonde® Blonde Appreciation Month™
The John Frieda® Hair Care team is celebrating the culmination of Blonde Appreciation Month™ with an exclusive art installation at the Time Warner Center. Actress, singer and iconic blonde Megan Hiltyunveiled the installation on June 27 th , revealing her own personal photos that reflect her interpretation of blonde and showing the world what blonde looks like to her. The art installation features a curated selection of images submitted by women across the country showcasing their unique vision of what it means to be blonde. The installation serves as monument to blondes that lives on long past Blonde Appreciation Month™ to showcase the nation's collective vision of what it means to be blonde.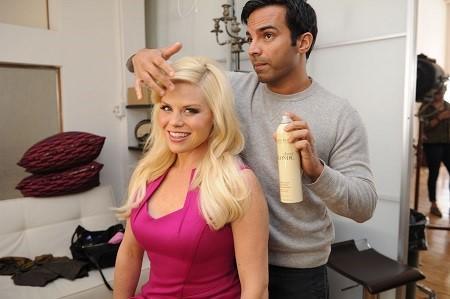 JOHN FRIEDA(R) HAIR CARE MEGAN HILTY
"It's been so amazing to see what 'blonde' means to such a wide range of women," explains Megan Hilty. "What we all have in common is that our color really defines who we are—we think of ourselves as blondes first and foremost."
To keep her first-day blonde color for Blonde Appreciation Month™ and beyond, Megan Hilty uses John Frieda® Sheer Blonde® Everlasting Blonde® Shampoo and Conditioner, infused with safflower oil and bergamot extract.  Formulated to protect the tones that keep blonde colour pure, the duo prevents brassiness and fading to help maintain fresh colour for up to 10 weeks. The duo also maximizes the brightness and radiance of blonde colour while promoting soft texture, so blonde tones can truly shine.