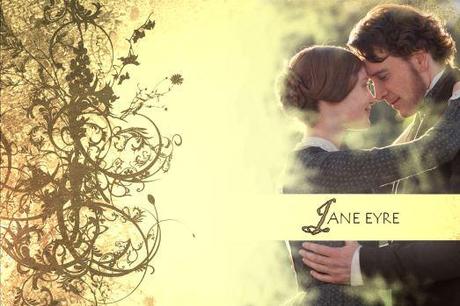 Image from: http://www.fanpop.com/clubs/jane-eyre/images/34539541/title/jane-eyre-2011-photo
As much as I love literature, these days I find myself falling more and more under the lure of technology and spending more time with my gadgets than I am doing with my books. And as I have a tech blog too (Techn0Treats) trying out new gadgets, websites and apps is actually taking up more and more of my time. So much so that I had actually started wondering if I still love books as much as I used to do earlier. Well, a few days ago, a smartphone gave me the answer. Yes, I still do. Smart gadgets may interest me, but it's only the world of books that can make me go dreaming again.
A few days ago, I had the chance to spend some days trying out a new smartphone – Samsung Galaxy Grand 2. I quite liked Grand 2 actually. For a phone costing about twenty thousand, it has a lot to offer. It is a big screen, dual SIM Android device running on Android 4.3 (Jelly Bean). It is big, yet slim and has a 5.25" HD (1280×720) TFT Display. Other specifications are impressive too. For example, it has Quad Core 1.2GHz Processor, 1.5GB RAM, 8GB Internal Memory expandable upto 64 GB using a microSD. It is powered by a 2,600mAh battery which lasted me two whole days on a moderate usage. The primary Camera is 8MP (HD) AF + LED Flash. Secondary Camera is 1.9MP (HD). Camera features include Best Face, Best Photo, Continuous Shot, Sports Dual Shot, Shake Detection.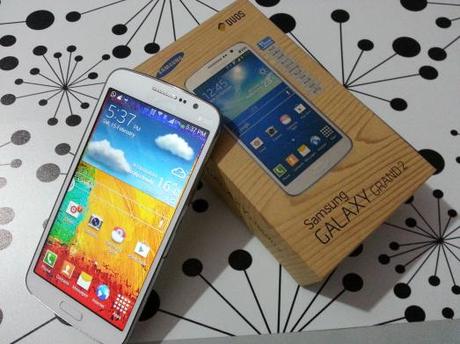 Samsung Galaxy Grand 2
Grand 2 has several very useful features as well, like Multi-Window and Pop Up Player that allow the user to use two apps together and watch video while using other apps. It has several options of Lockscreen widgets, including Favourite Apps widget and Camera widget which loads up the camera straight from the lockscreen. It has S Voice and several Voice Commands and also Gesture commands. It has S Translator for easy translation from one language to other. To make handling the big screen phone easier, it also gives the users to switch to 'one-handed operation' that reduces the size of the dialpad, keyboard etc. There are some other very cool features too like Safety Assistance that when triggered sends emergency messages, along with location details and pictures of the surrounding to pre-selected contacts. There's also a feature called My Magazine that makes available in one place News content, as well as content from user's social networks and phone memory.
Overall, it was quite fun trying out Samsung Galaxy Grand 2. But guess what was even more fun?
Well, Samsung has launched a service called Club Samsung. It is a digital entertainment store with a large number of movies and songs. And Samsung GALAXY Grand 2 customers get unlimited amount of content free from Club Samsung for three months. While trying Grand 2 I, of course, browsed through Club Samsung too. I browsed through the movie section. I found many superhit Hindi movies there, and a some English ones too. And among them I found the one that stopped my scrolling at once. Jane Eyre, that's what it was. I absolutely love the book Jane Eyre. So of course, when I found its movie, it was a must watch for me.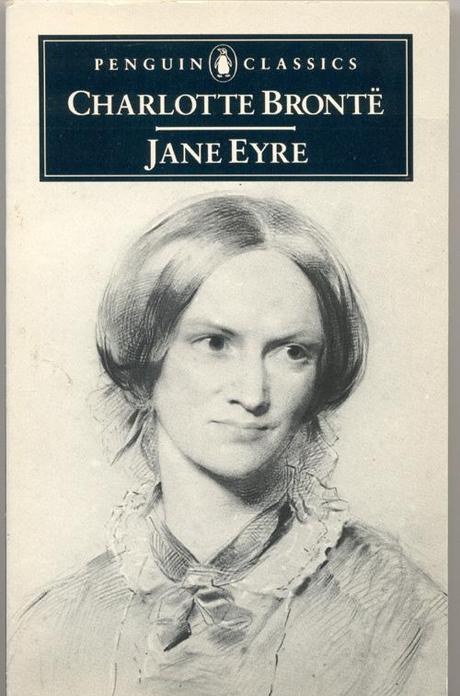 Well, movies can never compare to the magic of the books. But it was still beautiful. More so, because it once again revived and rejuvenated the dreams that had started threatening to fade out. The dreams of creating works of fiction that will live on. The dreams of creating characters that people would just fall in love with. The dreams of inspiring dreams in my readers' hearts with the power of my words.
Grand 2 is now no more in my hand. But Jane Eyre still is, and will be there forever, along with other old favourites. Gadgets would come and go and become old. But the books that I love would never get old. May their magic keep my dream alive. May they inspire my imagination to create a fitting companions for them. There's a long way to go yet, a long road ahead to struggle through. And if I again feel my dream fading out, I know all I have to do is go and meet my beloved characters again. And they will give voice back to my dreams and strength back to my ambition.
*************************
Dear readers, if you find this post a weird combination of technology and literary dreams, well that's how I am! A worshiper of Literature, a follower of Technology