I know I've been favouring life style and irrelevant nonsense posts lately, but due to not having a laptop of my own at the moment I've been scheduling posts in bulk! But anyway, I just thought I'd share with you a few of the creatures (not The Creature - Boyfriend) but the animals that live at his house.   If you've read my blog before you'll know that here in the Doncaster household we have LOTS of animals.. Some 20+ dogs, 7 horses, 3 cats, 1 hamster and a budgie! & I'm going to share a few snapshots of them with you :)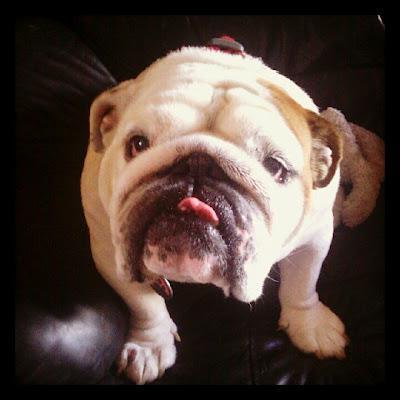 This is Rosebud - The coolest, craziest & bestest bulldog that has ever lived
A legend in this house!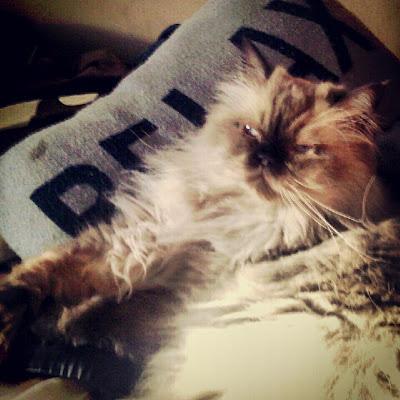 Mr Miagi - King of the cats!
Hes possibly the best cat I've ever met, such a character.
Dan has ever trained him so he sits, lies down & attacks feet on command!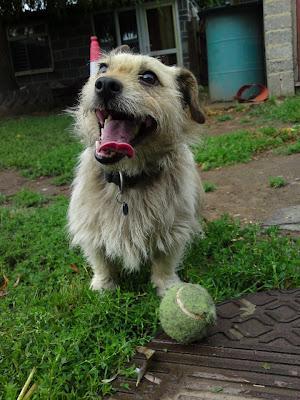 This is Alan, he's a crazy jack russel who barks constantly & loves to play ball.
He was named after the BBC advert "ALAN ALAN ALAN" meercat thing because he never stops!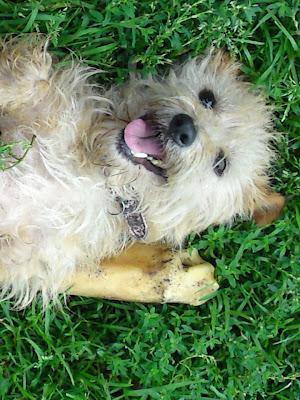 Say hello to Bonkers!
She will literally run up the length of your body and expect you to catch her if she wants a cuddle!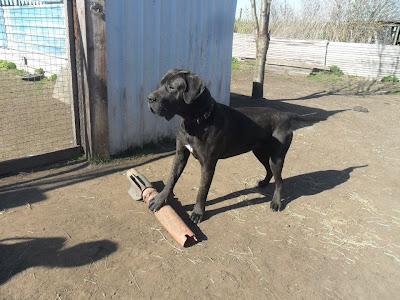 This is Jasper, the yard guard dog.
He literally has a bark like a clap of thunder.. & plays with pipes rather than sticks!
He's an absolute beast :)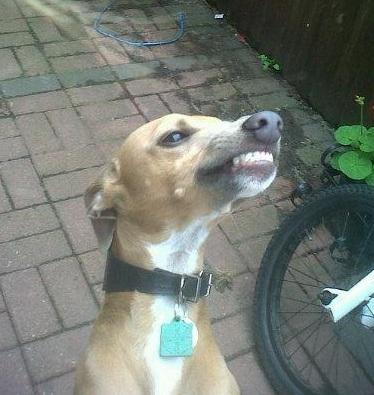 Peanut, my baby boy!
He's a miniature Italian greyhound & the bestest puppy ever
Oh and yeah, he smiles like a human too!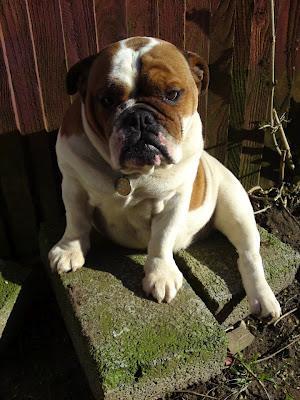 This is Matlida, one of Rosebuds babies
We have her sister and brother too, William, Oy & Lulu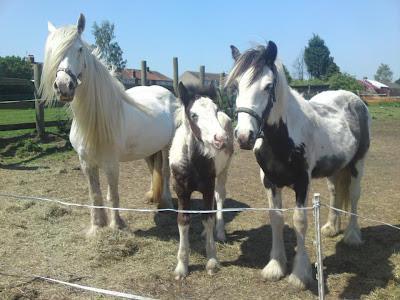 Sky & her babies Terrence & Merlin.
I absolutely love Sky's mane!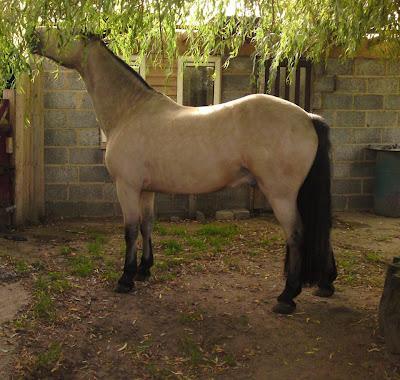 Keetho, the newest addition to the family
Since buying him, Dans mom has really got back into Xc and showjumping :)
He's a wonder-horse!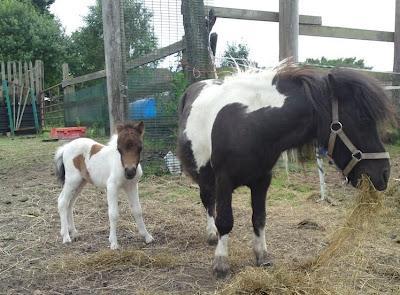 Patsy & Pixie the Shetland ponies!
look how tiny Pixie is!!! I think he was only 1ft tall here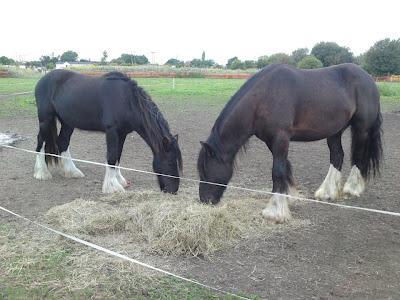 Ted & Arther
It's amazing how similar they look! Teddy is the smaller one, he was a growth stunt that means he'll never be bigger than a pony :)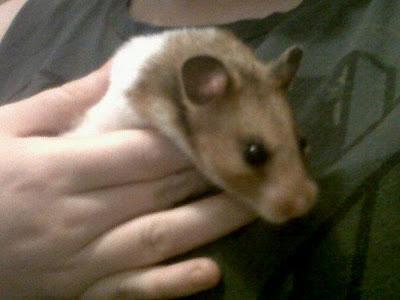 Marshmallow the escape artist hamster
Seriously we should have called her Houdini..
She once escaped & eat her way through our floor boards!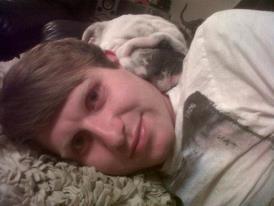 & Finally
The biggest Creature of them all.. My fella Dan.
With Rosebud asleep on his head !
Of course this isn't all of the dogs, there are a handful of bedlingtons, lurchers, mastiffs and dogue de bordeaux too, but I just don't have decent photos to share with you yet.
Maybe in a few week I may post about the big beasts :)
Oh & I've missed out Lucky the budgie, he can talk too! - He's forever asking what you're doing when you're in the kitchen.
So, do you guys own any pets?