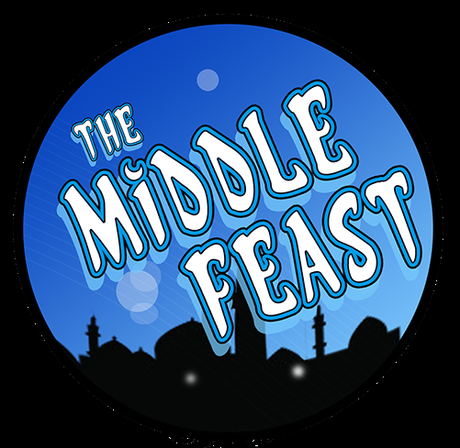 Since winning the 5th season of the Great Food Truck race last year, Middle Feast has been doing everything according to Chef Tommy Marudi, "Parties, weddings, festivals." The Middle Feast Food Truck just came back from the Long Beach Jazz Festival (link):
https://www.facebook.com/longbeachjazzfestival/photos/a.415004308522356.93916.138614146161375/951324911556957/
Curious about their wedding catering? Here is the link from their new website:
http://themiddlefeastfoodtruck.com/weddings.html
Who are the famous Isreali Chefs from Middle Feast?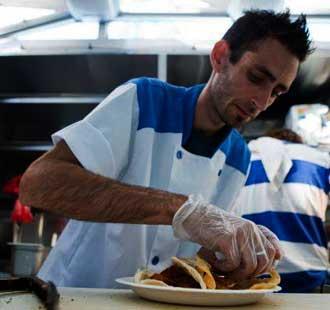 Tommy Marudi
was born in Los Angeles, CA. and found interest in cooking at a very young age. He quit school and started working at his uncle's restaurant in Tel Aviv, IL, there he learned the deepest secrets of the culinary world. When he moved back to L.A he worked at a popular restaurant where he displayed a talent for reinventing dishes, and eventually opened his own kosher establishment, Paprika Grill, which was recognized by Los
Angeles Magazine as having the best Israeli breakfast in the city.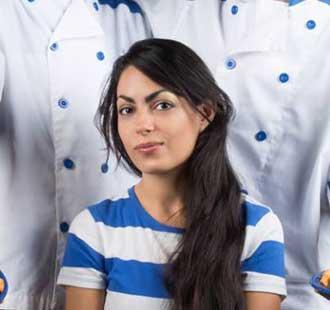 Hilla Marudi
, Tommy's sister also moved to L.A and while studying for her degree in 3D Animation, worked together with Tommy in his restaurant. and has a great sense of customer service and sales and developed a big interest in culinary arts as well.
And then there's Arkadi....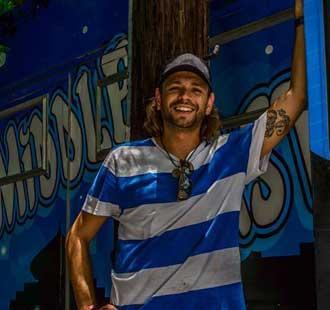 Arkadi Kluger
has been Tommy and Hilla's close friend ever since he arrived in the US. Arkadi always had a passion for cooking and giving his own touch to traditional dishes. He believes that flavors can bring people together.
******************************
And now, the contest. Tommy has chosen the genre: Thriller. Short stories have an approximate maximum length of 1,500 words. What do you get if you win? Besides having me blog about your individual entry, you get a storm of publicity on Facebook and Twitter.  Deadline for story submission is two weeks from today, Monday, August 24th. I will be calling Tommy for a decision on Friday, August 28th. How do you find me to enter? You can Tweet to me at @WritersBoost or you can message me on Facebook where I'm listed as Liz Kingsbury McKeown. So, come and thrill us with your short story!