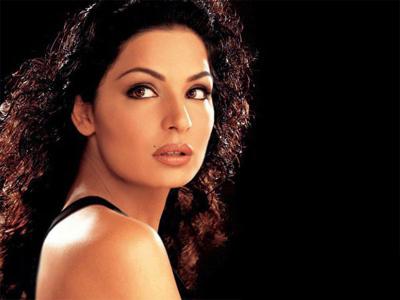 Following the footprints of Veena Malik, another sizzling Pakistani actress Meera is going to reside permanently in India.
While speaking to a private Pakistani news channel from India on Thursday, Meera said artists are far away, there is even no value of human beings in Pakistan.
Meera, who made her debuted in Bollywood with Mahesh Bhatt's movie Nazar, said she is dejected of Pakistani film industry and people and want to live permanently in India.