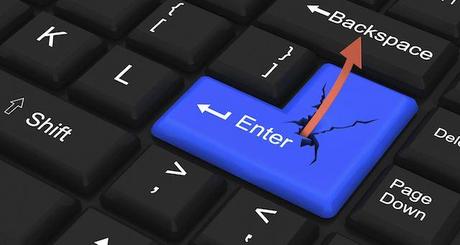 Do you know whether your content marketing campaign is having the desired effect? Without the right metrics in place and the ability to monitor them, it's hard to determine the return on investment (ROI) or even tell if your integrated marketing goals are being reached.
Paul Roetzer of Content Marketing Institute (CMI) succinctly describes the challenge facing content marketers: "The job of every marketer, from the copywriter to the CMO, is to connect actions to outcomes."
Your content may be generating sales, website traffic, new subscribers, white paper downloads, and new customer leads, but do you know what to do with all that data? The concern among many marketers is a lack of technical ability to intelligently analyze the results generated by their storytelling efforts.
Content Marketing As Both Art and Science
Content marketing requires a compelling story, but talented writing is not enough by itself. Effective content marketing entails a technical, scientific approach in order to discern what's working.
Here are some of the technical qualities that content marketers will need to succeed in a data-driven world, as summarized from CMI:
Develop a content calendar that aligns with historical and predictive search patterns
Create contextual website content that adapts messages at an individual visitor level
Design interactive tools that personalize the customer experience in real time
Gain the ability to turn information into intelligence, and intelligence into action
Personalize emails according to specific customer needs, pain points and behavior triggers
Use automation tools with sales and customer relationship management (CRM) systems to deliver value at every touch point
Content marketers need to understand the science that goes hand in hand with their art. Once you get a better handle on the technical side, you'll be able to clearly see what type of content works best and how to improve it further.