Measles Global Death-Rates Down By 78%
The World Health Organization has estimated that global death-rates from measles dropped 78% between 2000-2012. 
New figures show that around 13.8 million deaths were prevented during this time period. Campaigns to vaccinate children, and good routine immunisation levels are said to be the reasons for such good figures. 
According to the World Health Organization, around 84% of the worlds infants receive the first dose of measles vaccine before their first birthday. 
It also says that, 145 countries have also introduced a routine second dose of measles vaccine to ensure immunity and prevent outbreaks.
Despite the great news, there are still concerns that measles remains a worldwide threat. The regions of Africa, South-East Asia, and Europe all suffered large outbreaks in 2012. 

In other latest news......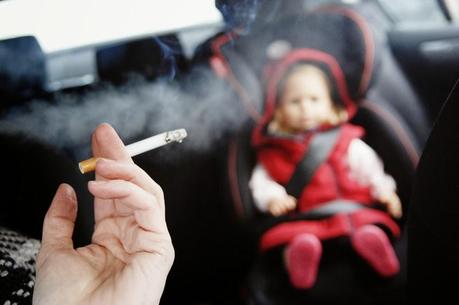 Health Experts Back Car Smoking Ban; More than 700 doctors and health experts have put their names to a letter urging MP's to back a ban in England, on smoking in a car, while children are present. 

The issue is due to be voted on in parliament on Monday.




These signatories include nurses, surgeons and doctors working for the NHS.




High Increase In UK Insulin Use; The number of people using insulin in the UK, to treat diabetes has trebled between 1991 - 2010, according to researchers from Cardiff and Bristol Universities. 

They say the increase is due to a large rise in the number of people with type 2 diabetes, using the drug.




It found that, UK insulin users increased from 136,800 to 421.300, while people with any type of diabetes rose from 1.4 million, to 2.8 million users.