The new Maybelline Lip Polishes are finally available in stores and I just bought two very pretty shades. One is Pop 5, the color that is the focus of today's post and the other is Glam 12, a beautiful coral. Earlier, I had reviewed Glam 13 and you can check out the review here.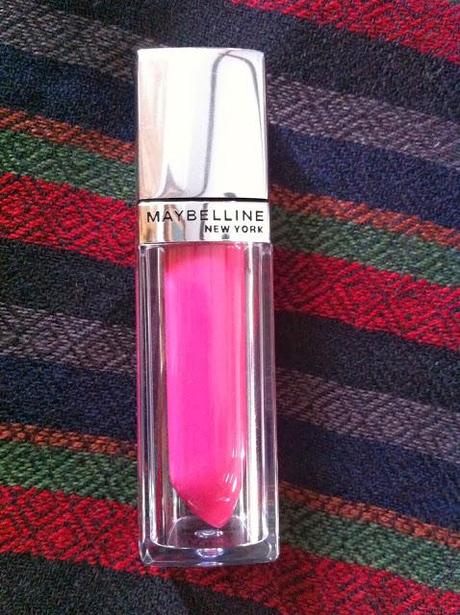 These Lip Polishes are priced at Rs 450 and is a liquid color balm. They have the shine of a lip gloss, color of a lipstick and takes care of the lips like a lip balm. And yes, I am in love with them and it is mostly because of the smooth, creamy and non-sticky texture. While I do wish that the pigmentation was more intense, I love that they are so hydrating and does not make lips dry.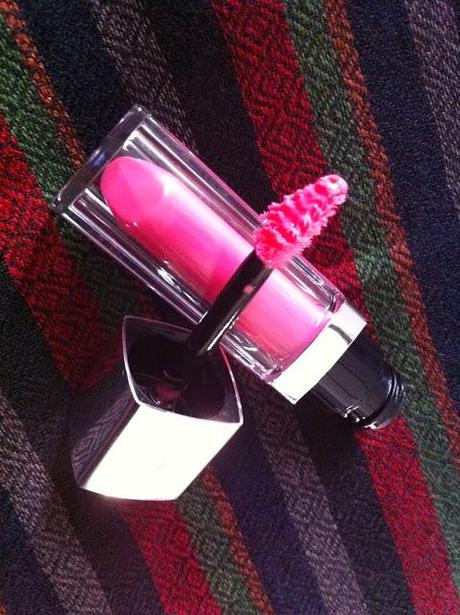 Pop 5 is a lovely pink shade which actually looks much more intense in the tube than it does on the lips. I have tried both the Pop and Glam shades and while the texture is the same, color intensity of the Glam shades is much more. The Pop shades are pretty sheer and give a light wash of color. Dunno why Maybelline did not give these things names. So weird calling them Pop and Glam! 
Anyway, Pop 5 is a light pink on the lips and is perfect for day time and for work. On its own, it comes off quite sheer but if you want more color pay off, just layer it on top of a pink lipstick or lip liner and it will look great. It gives good coverage though and takes a couple of swipes to cover pigmentation. So to describe it properly, it covers pigmentation but is a light color on the lips. If you layer it on top of lipstick, it will obviously last longer. On its own, it lasts a couple of hours on me.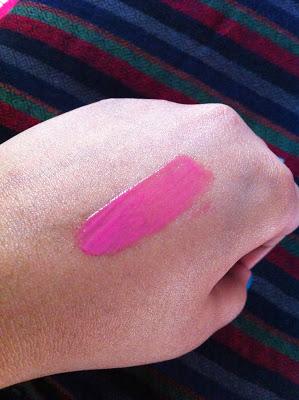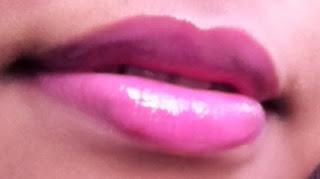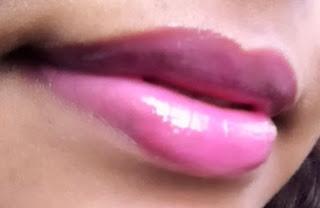 There are few darker shades in this range and I'm gonna get those next. There is one that looks very similar to MAC's famous Rebel lipstick and one in a gorgeous red. I think you must have realised by now how much I'm loving these. Just go try one. You will love too!
Have you tried any of the Maybelline Lip Polishes?