Am I a bit late to the party? I think I might be …Everyone pretend to be excited. MORE EXCITED.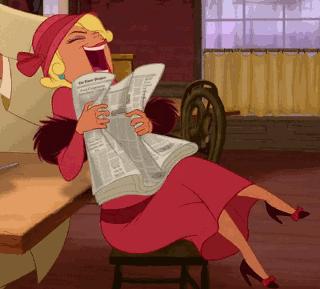 That's better! Right, in my one and only tag I spoke about my favorite brow product which you can find here… I think. This should go live the day after the tag… so that link should work. Shouldn't it? See now I'm doubting… no, yes it will work.
That little brain fart above proves that I literally type what's in my head haha! I seem to be having brain farts a lot lately, I think it's because I work with the elderly so I have to repeat myself most of the time! I'M GETTING SO OFF TOPIC.
What were we talking about? Right, brows. Brows. I did indeed try the Rimmel brow pencil and I did indeed not like it… that made no sense. I'm tempted to delete all of the above but it may be interesting for you guys to actually see the mayhem that goes on over here!
OKAY. I tried the Rimmel pencil and I really really hated it. For starters I picked up the wrong shade. I got the hazel which is way too red for me – I looked ridiculous! So I took myself back to Tesco (I don't trust myself to go in Superdrug, too much money will be spent) and picked up the Maybelline Brow Satin for about £4 and I LOVE IT. I got it in the shade medium brown as I already have the Maybelline Brow Drama in that shade so I know it's the right color for me.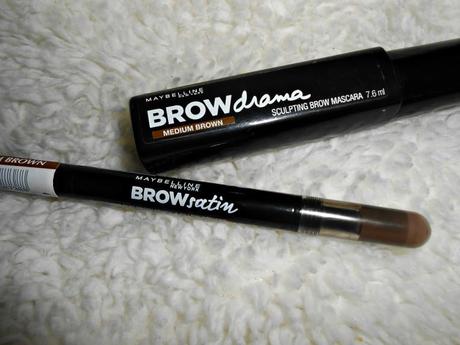 These two products together are amazing! The Brow Satin is a brow pencil one end and a 'filling' powder the other. Each one by itself is nothing special but together… oh my. And then if you set your brows with the Brow Drama… oh boy oh boy. Brow heaven people.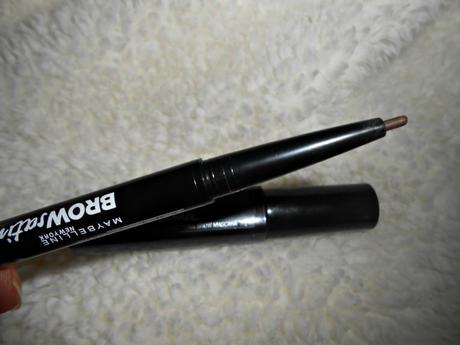 See it says brow pencil, but it's more creamy than a pencil. I can't think of the word I want here… It's just nice. Nice will do.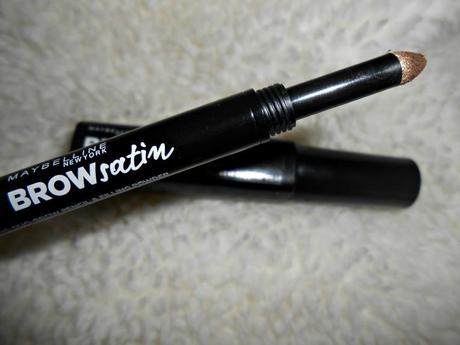 The idea is that you get the shape you want with the pencil/crayon (CRAYON! That's the word I wanted) and then you fill in the sparse areas with this end. If you don't like your brows to look too sculpted I wouldn't go for this as it's meant to make your brows look a lot smoother. How many times can we say brows?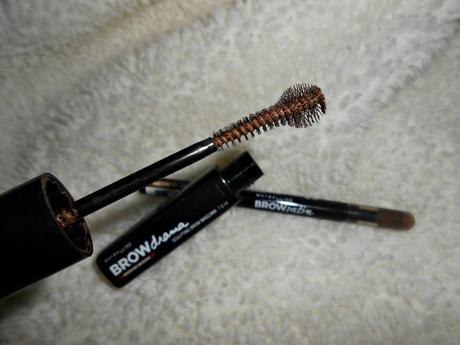 Then if you set everything with this dude, your good. That looks really gross! Oh well, can't be helped. As you can see this isn't a clear mascara so I usually do my brows with a bit of a lighter hand than normal so they aren't so dark, and then by adding this over the top I get the color I want.
I also use this little stencil (below) to get my brows in the shape I want. My eyebrows are super uneven and take ages to grow back, so by using this it helps me to pencil them in so they look passable. These stencils are from eyelure and you get 4 (I think) in the pack.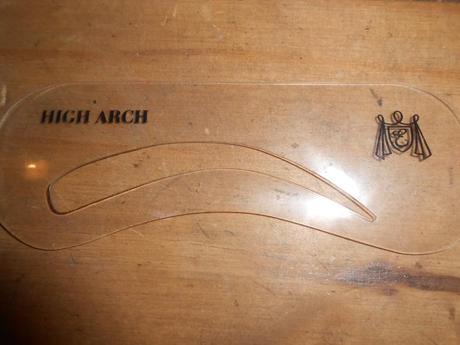 This post was mainly be rambling about.. I don't really know. I just kept typing! Have you tried the Maybelline brow products? What did you think of them?