~ May Empties 2014! ~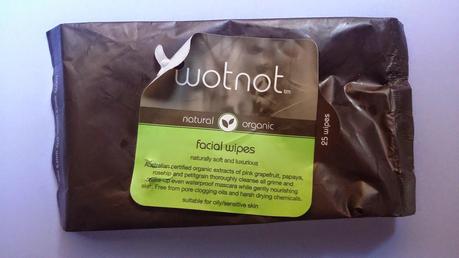 I've said it before and I'll say it again.Softest wipes EVER! Love them, perfect!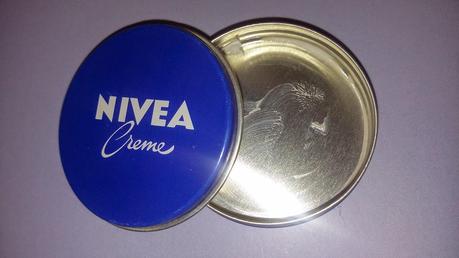 Classic brand. Classic cream.Sample pot. So handy and works wonders. A cream I can count on.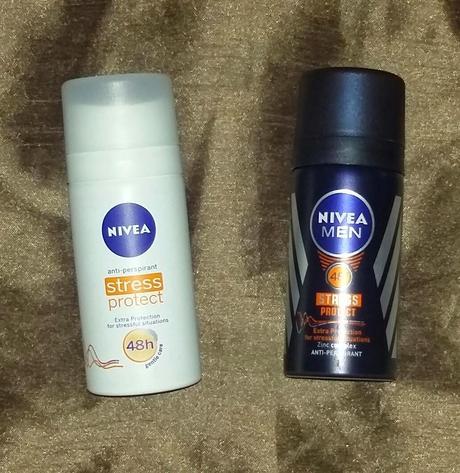 Received these from PinchMeAnother Nivea product all used up.Sample sizes. Do the job well.Smell nice and fresh too!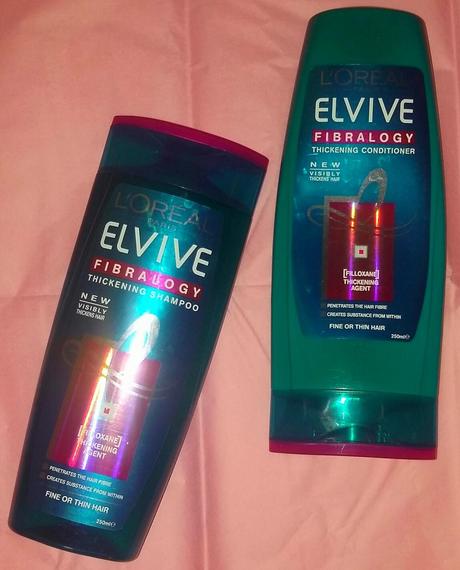 Used these up from my trial with L'Oréal. Loved them and they smell great!I have so many shampoo and conditioner bottlesat the moment, (don't ask me how that happened!?)so I am keen to get in a finish up a few more different brandsof bottles I have stored away half used.Hopefully I can feature some in next months empties!Read about my L'Oréal trial team experience here!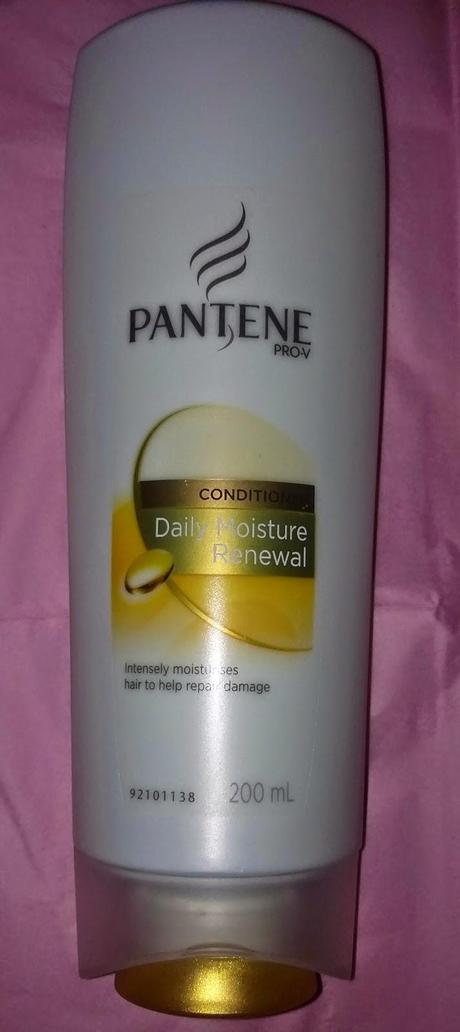 Used up the shampoo of this last month and finallyfinished up the matching conditioner this month!Great brand and wonderful product.Still have a few more bottles to get through.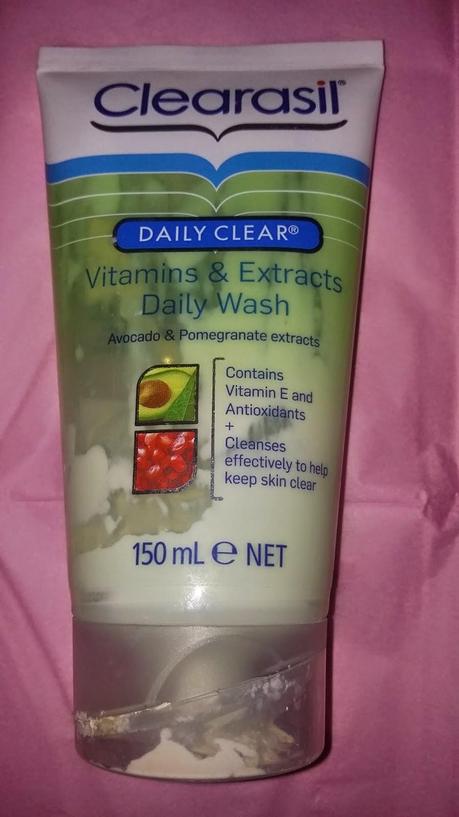 Second tube of this all gone.Haven't had a single break out, surprised and very pleased!I'm onto the scrub version of this now and a, loving iteven more!Read my mini review of the Clearasil scrub here!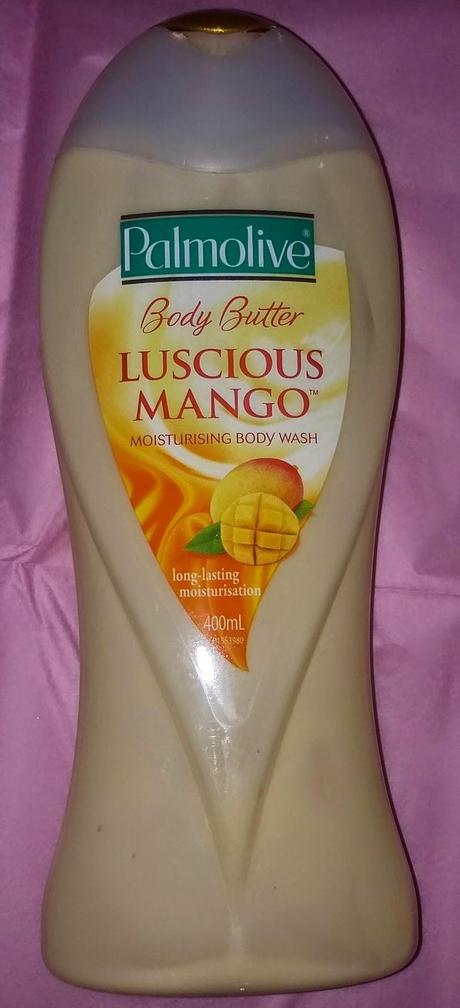 It's time to say goodbye to my second bottle of this thick, creamy,ever so yummy smelling body wash.I love it, but I'm also keen for a change, you know how it goes...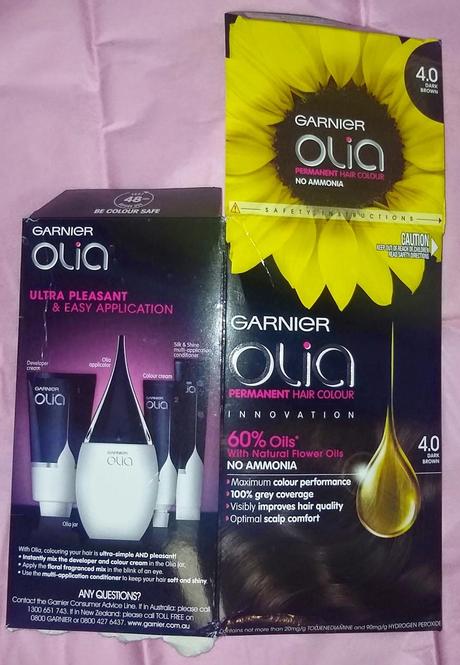 Used up two boxes of this beautiful dye.Trialling it as part of the BH VTT. Won't give away too much yet.Full review and video to come!
What empties have you finished up this month?What product are you excited to start using next?
Hope you had an amazing month of May!Just one day to go before we begin a brand newy! Can you guess what I might be blogging about tomorrow?
Check out my previous empties posts below!April EmptiesMarch EmptiesMarch Empties Part 2
Love Candy! xo