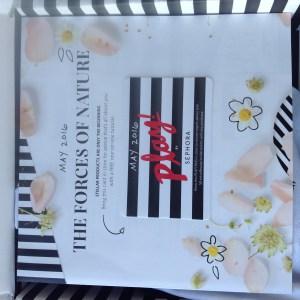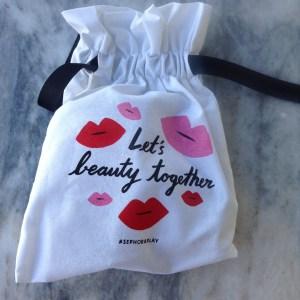 Sephora launched their own subscription box. The box is called Play! and includes beauty samples, as well as Spotify playlists and coupons. I was so excited to finally get off the wait-list. They are slowly opening up more subscription spots which is awesome! I would jump on it as soon as you can!
Cost: $10.00/month
Ships: To US ONLY
FIRST IMPRESSION:
The box was packaged so nice and I love the cute little satchel that was included! It also included a detailed pamplet about all the products! I loved this touch. The products are all sample sized, but they include awesome brands! I couldn't wait to dig in and see what all was included!
---
REVIEW OF ITEMS: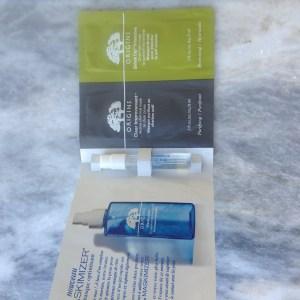 Origins New Maskimizer Skin-Optimizing Mask Primer
This is a sample packet. It includes a small sample of the mask primer along with a purifying and hydrating mask. I can't wait to try them! A mask primer sounds aweseome. It is supposed to optimize the skin for the ultimate mask experience. I look forward to seeing what that is all about.
---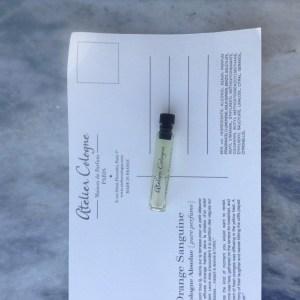 Atelier Cologne in Orange Sanguine
This is tiny perfume vial. I am never a huge fan of these. I really do like this scent. It is a light and fresh scent. I love the citrus notes and how it all blends together. It is a perfect everyday scent.
---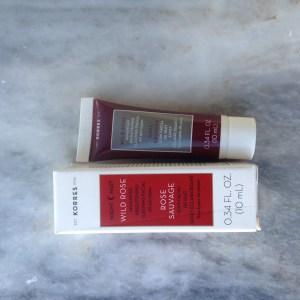 Korres Wild Rose Advanced Brightening Sleeping Facial
This is a sample size This sleeping facial melts into skin for intense hydration and brightening. I can't wait to try it!
---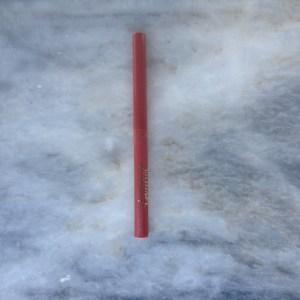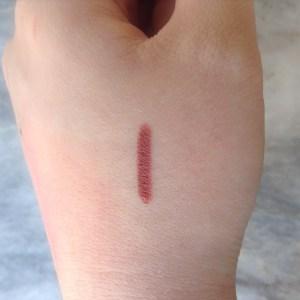 Tarte Tarteist Lip Crayon in Latergram
This is a sample size I really love this shade and it will go with so many lip colors. I can't wait to try it because I love Tarte products.
---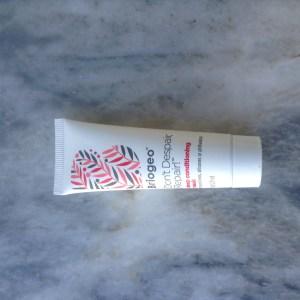 Briogeo Don't Despair, Repari! Deep Conditioning Mask 
This is a sample size. I really love Briogeo's hair care line. This is an intensive hydrating hair treatment. I can't wait to test it on my hair!
---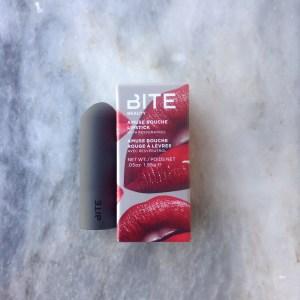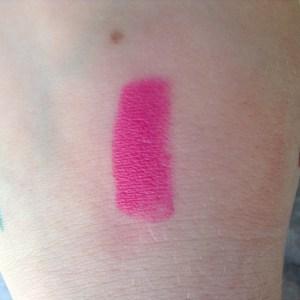 Bite Beauty Amuse Bouche in Kimchi
This is a sample size. This little lipstick is too adorable! I have heard amazing things about Bite Beauty. This lip color is so bright and perfect for spring. I can't wait to put it on my lips.
---
OVERALL IMPRESSION:
This was a great Sephore Play! box. I am so glad to finally be off the list! I love all the brands included and can't wait to try them all! I am so happy to have this subscription and can't wait to see what the future holds for this box! You really can't beat $10!  I will continue subscribing to Sephore Play!. What did you think of this month's box? Are you grabbing this subscription? Let me know in the comments below!