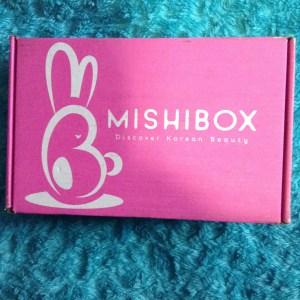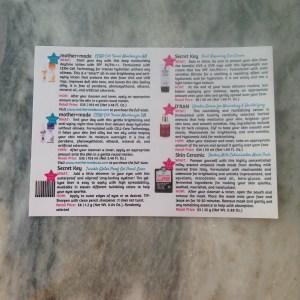 I have always been interested in trying Asian beauty products. However, they are not easy to find in the US! I love that there are subscription boxes that ship in the US that feature Asian beauty. The MishiBox includes a combination of 4 – 6 carefully curated deluxe-sized samples and FULL SIZE Korean beauty products. They also include an information card in English to explain how to use the products. The information card is so adorable!
Cost: $19.95/month
Ships: Now to 60 countries WORLDWIDE! Click here to see a list of them all!
---
FIRST IMPRESSION:
The box was late this month. However, Mishibox sent and email in regards to the issue. The products were packaged really well so they were not damaged at all. The box looked really full and I could tell there were a few FULL SIZE items! I couldn't wait to dig in and see what I got.
---
REVIEW OF ITEMS: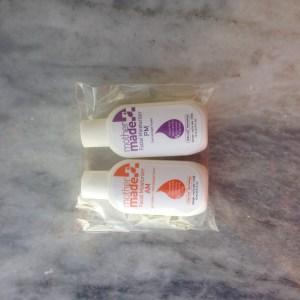 Mother + Made Cera-Cell Facial Moisturizer AM & PM
These are samples. They are supposed to deeply moisturize without leaving your skin feeling oily. I can't wait to try them!
---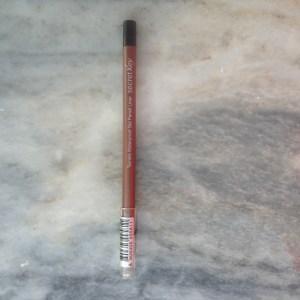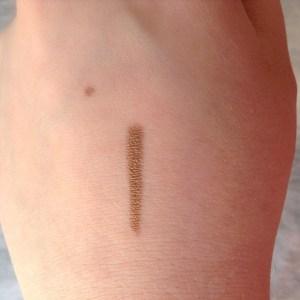 Secret Key Twinkle Water Proof Gel Pencil Liner ($8)
This is a FULL SIZE! I received a bronze shade and I really love it! The swatch was so hard to remove so I am thinking it will be very waterproof and smudge resistant. I can't wait to try it! I love the shade so much!
---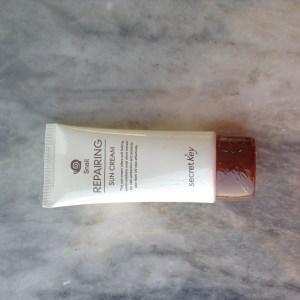 Secret Key Snail Repairing Sun Cream ($8)
This is a FULL SIZE! I love Secret Key and have never tried a snail sun cream. It has SPF 50 and is supposed to be light weight! I can't wait to test it out!
---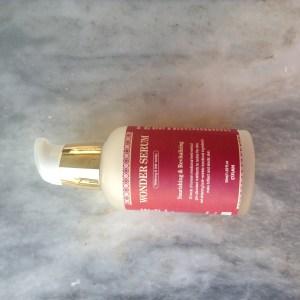 D'RAN Wonder Serum for Nourishing & Revitalizing ($34)
This is a FULL SIZE! I love that they included a $34 serum in this box. It is formulated with 20 herbal extracts that help moisturize your skin, brighten your skin tone, and smooth wrinkles. That sounds amazing to me and I can't wait to try it!
---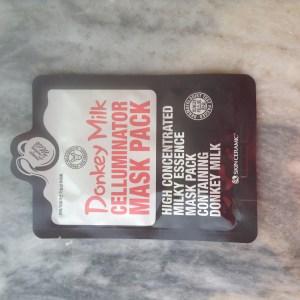 Skin Ceramic Donkey Milk Celluminator Mask Pack ($3)
This is a FULL SIZE! As you all know, I LOVE sheet masks! I have never tried this one and I am excited to try it!
---
OVERALL IMPRESSION:
I loved this MishiBox! It really was such a great box. They keep getting better and better! It was definitely worth the wait! I am so happy they included a pricey serum and an eyeliner that isn't black! This was definitely an amazing box and I can't wait to try all the products. The value is also good for only $20! I will continue to subscribe! What did you think of this MishiBox? Are you grabbing this subscription? Let me know in the comments below!