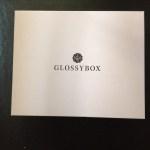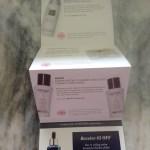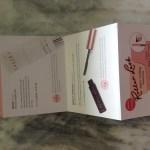 My May 2016 GlossyBox is here. GlossyBox is a monthly subscription that includes high end and sometimes drugstore products. They also include FULL SIZE and deluxe size samples. I usually enjoy my GlossyBoxes. They also send a nice detailed card explaining the products and tips on how to use them.
Cost: $21/month
Ships: To the US and Canada
---
FIRST IMPRESSION:
I seriously love how well GlossyBox packages their items. I couldn't wait to dig in and see what I received this month. GlossyBox does add some variation to their boxes.
---
REVIEW OF ITEMS: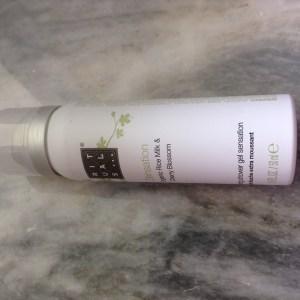 Rituals Cosmetics Shower Foam in Zensation
This is a deluxe size sample! I am a huge fan of Rituals Show Foam. They work so well and smell amazing. They also moisturize your skin and it is so fun to watch the product foam up. I can't wait to use this one!
---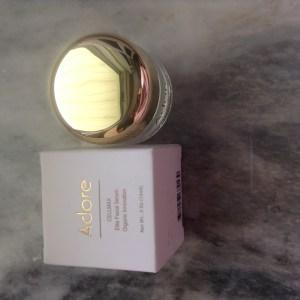 Adore Cosmetics CellMax Elite Facial Serum
This is a deluxe size sample! The FULL SIZE (1.7 oz) costs $749.95! That is crazy! This is a 0.5 oz sample so it is still a very pricey sample. This better be a miracle in a jar for that price. I can't wait to try it! I think it looks gorgeous.
---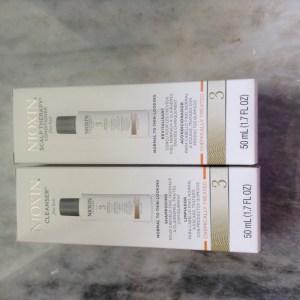 Nioxin System 3 Cleanser and Scalp Therapy Conditioner 
These are sample sizes. This system removes oils that clog hair follicles and environmental residues from the scalp. It helps your locks appear thicker. I definitely could use thicker locks so I am excited to try this system.
---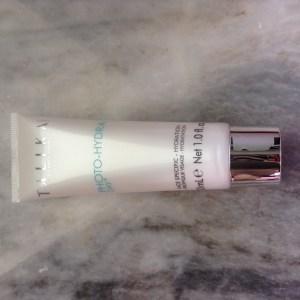 Talika Photo-Hydra Day ($29)
This is a FULL SIZE! You use this product in the morning. It utilizes an amino-acid that recreates the effects of natural light on the skin so you can sport a summer glow all year long. I think it sounds so interesting and I can't wait to see if it actually works.
---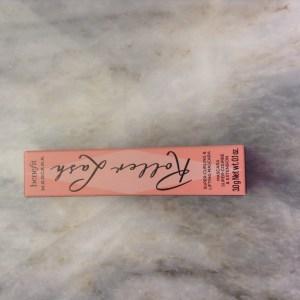 Benefit Cosmetics Roller Lash Super Curling & Lifting Mascara
This is a sample size. I have so many samples of this mascara thanks to subscription boxes. I will never have to purchase the FULL SIZE! Luckily, I really like this mascara. It works great as a base for other mascaras. It also holds your lash curl amazingly.
---
OVERALL IMPRESSION:
I love GlossyBox so much and this box was pretty good! There was only one FULL SIZE product this month. However, the samples are very generous sizes. I wish there was more makeup in this box, but I am excited to try all the skincare. Glossybox does add variation and I am so happy with what I received. I can't wait to try everything. I will continue to subscribe to GlossyBox. What did you get in your GlossyBox? What do you think of the products? Let me know in the comments below!