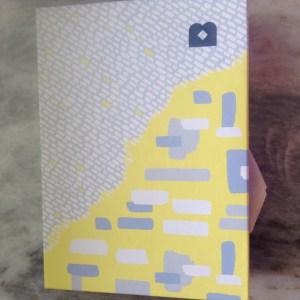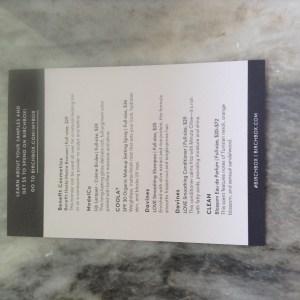 I have two Birchbox accounts. I have signed up on two different emails. I love Birchbox! It is one of the oldest subscription boxes out there. The boxes are so cute and they come with awesome brands. I have discovered many favorite brands through this service. Every month they allow you to pick one of your samples or opt for the guest editor/featured box. On one of my accounts, I opted for the featured box. The May featured box was called "Naturally Radiant" and was filled with products that give skin a healthy glow, make hair look gorgeous, and create a fresh-faced look. This box usually ships faster as well. 
Cost: $10.00/month
Ships: To US, France, Canada, Spain, and the United Kingdom
Bonus: Use Code SUBSCRIBENOW50 to get 50 Birchbox points ($5) to spend in the shop!
FIRST IMPRESSION:
I loved this theme for May. I couldn't wait to dig in and see what all was inside!
---
REVIEW OF ITEMS: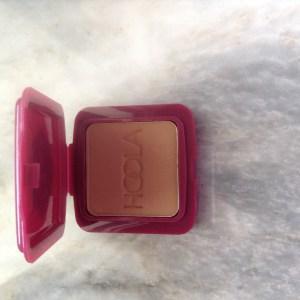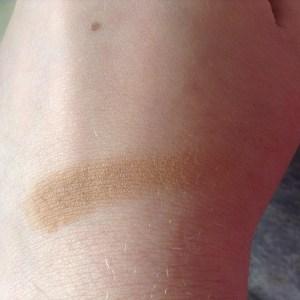 Benefit Hoola Matte Bronzer
This is a sample size! I wanted this box for this sample! This bronzer is a cult favorite and I have heard so many amazing things! I was surprised at how creamy it swatched! I can't wait to try it!
---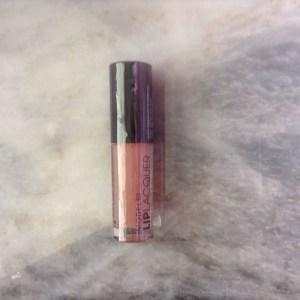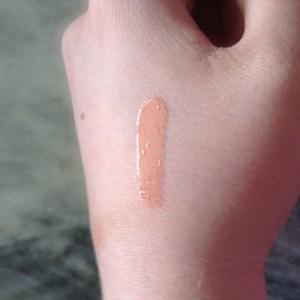 ModelCo Lip Lacquer in Creme Brulee
This is sample size! I really love this shade and it seems really shiny. I can't wait to try it on my lips!
---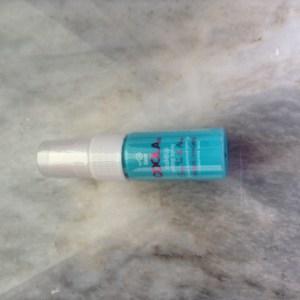 COOLA SPF 30 Organic Makeup Setting Spray
This is a sample size! I have tried this sample before and am not a fan. It is really sticky and feels nasty on my face. I wasn't a fan.
---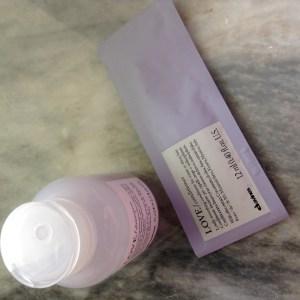 Davines LOVE Smoothing Shampoo & Conditioner
These are sample sizes. I love the Davines hair care line. I haven't tried the LOVE products yet and can't wait!
---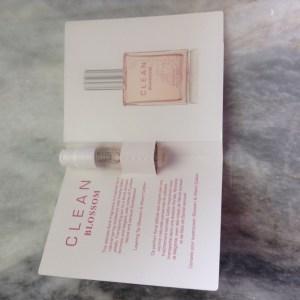 CLEAN Blossom Eau de Parfum
This is a sample size. I hate receiving perfume samples in subscription boxes. However, I am okay with them in Birchbox because I get points. It is a very florally scent. I don't hate it, but I don't love it either. It is pretty strong.
---
OVERALL IMPRESSION:
This was a great box. I will try most of the products included. Birchbox is an awesome subscription at only $10/month. I discover so many awesome products through Birchbox. There were 6 products to review so that is essentially $6 to spend in the Birchbox shop. I love that Birchbox has an amazing point system. For every sample you review, you earn 10 points. Once you reach 100 points, you can redeem them for $10 to spend in the Birchbox shop. Therefore, this box was really only $4 if I review every product. I will continue subscribing to Birchbox. What did you receive in your Birchbox? What do you think of this month's featured box? Let me know in the comments below!