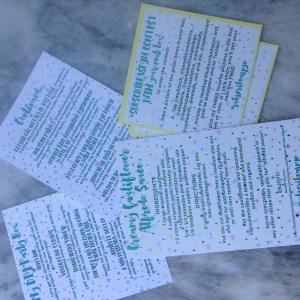 Attention Beauty and Subscription Box Lovers. A brand new subscription box has launched. It is curated by YouTuber Aspyn Ovard. She is such a young YouTuber that has had extreme success. I really enjoy her channel even though I am 25. There are two options for this box. One box option is $15/bi-monthly and the other is $49/bi-monthly. The box ships to the US, Canada, Australia, and the UK with shipping starting at $6.99. I look forward to seeing what will be inside. Let me know your thoughts in the comments below!
My Very-Important-Aspynista Sub Box has all of the same items as my regular bi-monthly subscription box + LOTS of extras! It's bigger and more luxurious than just my regular sub box. *Very limited quantities available.

What You Get:
– 1 themed box, shipped to you every other month, filled with all of my favorites from all different categories, including makeup, skincare, haircare, and fragrance. It could also include my favorite lifestyle, DIY and home products that I just cannot live without. You'll get to try some of my cult favorites, new launches from my favorite brands, and much more!
– + LOTS OF EXTRAS such as free items, branded gifts, special giveaways, and much, much more! Every V.I.A. Box is at least $100 in value!
COST: $49/bi-monthly
Ships: US, Canada, Australia, and the UK with shipping starting at $6.99
FIRST IMPRESSION:
This is the review of the V.I.A. box. The box was very large and was completely full. The theme this month is D.I.Y Party! It was packaged so nice and a bunch of information cards were included. These cards explained the box as well as the DIY project. There was even a recipe card for Creamy Cauliflower Alfredo Sauce which sounds amazing! I couldn't wait to dig in and see what all was inside.
---
REVIEW OF ITEMS: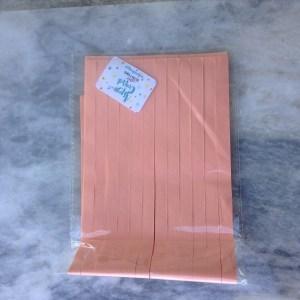 Bunting Project
Everything was included to create a DIY bunting project. I think this will be so fun to create! She explains more about this project in her YouTube video.
---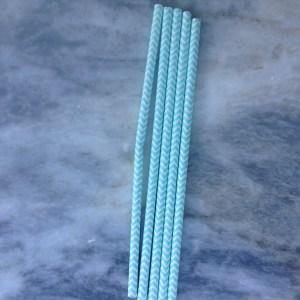 Decorative Straws 
These straws are so darn cute! I have quite the collection of these straws now. They really brighten up any drink and make it so fun. I will definitely use these (they are totally Instagram-worthy).
---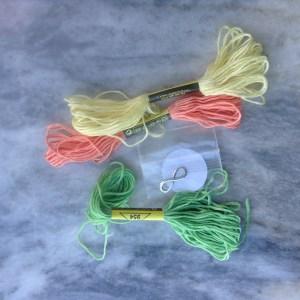 Embroidery Thread
This thread is supposed to be used to make fun friendship bracelets. I haven't made friendship bracelets in forever. However, I now feel inspired to create some.
---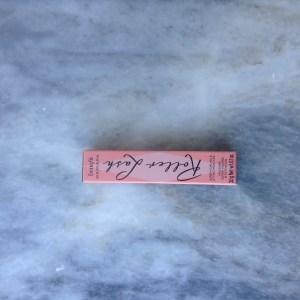 Benefit Roller Lash Mascara
This is a sample size. I really like this mascara so I am happy with this sample. It really does separate your lashes and hold your lash curl. I love using this mascara as a base for other mascaras.
---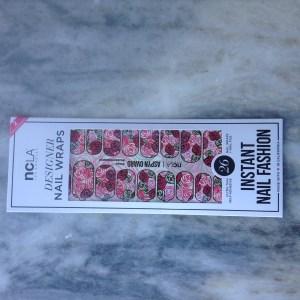 NCLA Nail Wraps ($12)
I love the rose design! How fun! I will definitely put these on my nails.
---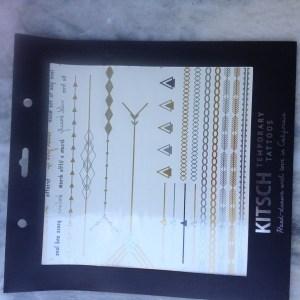 Kitsch Geo Metallic Tattoos ($12)
Flash tattoos are so fun and perfect for festivals. I really like these designs and will save them for a fun look.
---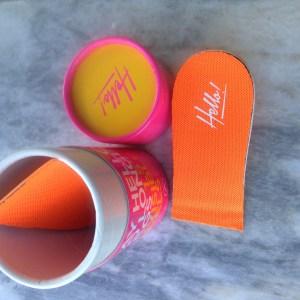 Invisible Heels ($24)
How cool are these?! They are designed and engineered to lengthen your legs, lift your butt, and slim your figure. Sounds like a miracle to me (haha). You simply put them in your shoes. I can't wait to test them.
---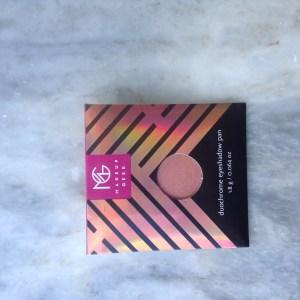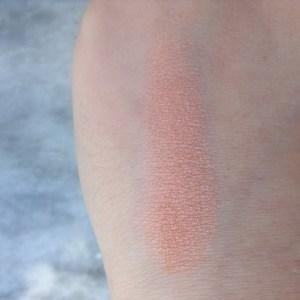 Makeup Geek Duochrome Eyeshadow in Mai Tai ($6)
This is a FULL SIZE. I really love this shade and think it is so stunning. I can't wait to create eye looks with it!
---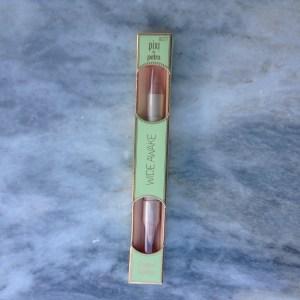 Pixi Beauty Crayon Combo Eye Pencil in Wide Awake ($14.40)
This is a FULL SIZE! I love these type of pencils. They really do wake up your eyes and give you a fresh look. I can't wait to try this one.
---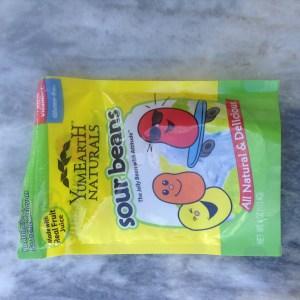 YumEarth Sour Beans 
I love sour candy and these look so yummy! I can't wait to try them!
---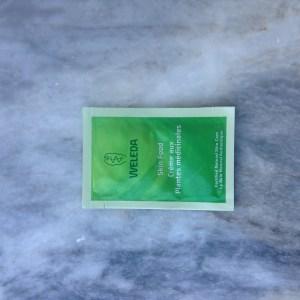 Weleda Skin Food Sachet
This is a sample packet. It is supposed to smooth and soften dry skin. I will try it.
---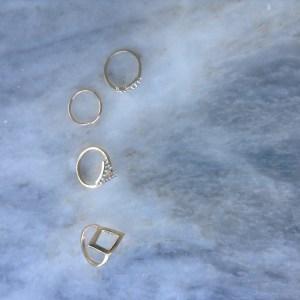 Midi Rings
These rings are so cute! I love them and will definitely wear them!
---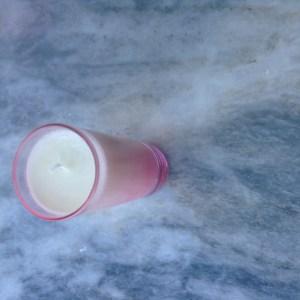 Mixture White Freesia & Pear Candle
This is a soy candle and it smells really lovely. My whole box smelled of this scent. I love the design and I can't wait to burn it!
---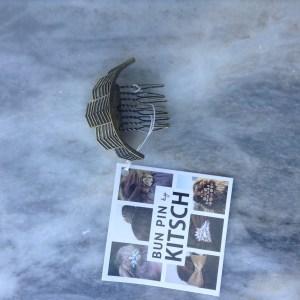 Kitsch Bun Pin
I really like the design of this bun pin. I have never had a bun pin and I can't wait to use it. I wear messy buns about every single day of my life.
---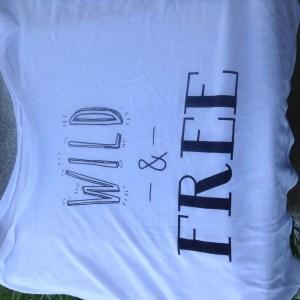 Crop Top
I love this top! It is so soft and I love the saying. It totally reminds me of Aspyn. I also love that it is pretty long. I can't wait to wear it!
---
OVERALL IMPRESSION:
I am so impressed with the first Aspyn Ovard V.I.A. box! She put so much thought into the box and I love every single item included. I can't wait to do the DIY projects. This box has just about everything you could want. I really love the crop top too! I will use everything and I am beyond impressed. The value is definitely there and I would highly recommend this box. I believe everything but the last 4 products are included in the $15 box! What do you think of the box? Are you grabbing one? Let me know your thoughts in the comments below!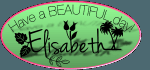 Disclaimer: I was sent this box for review. These are my honest thoughts & opinions. I did not receive any compensation, just the product to try.