I have completed my first mattress cover, two more to go. Also my first zipper.  It wasn't as hard as I thought it would be but the corners are far from pretty. I used a section of the original cover for the back to help it breathe more. The front is 100% cotton. Next I will need to make a waterproof sheet for the little one's accidents, fitted sheet and flat sheet.
The girls tested the seams and so far so good. This is Big C's bed.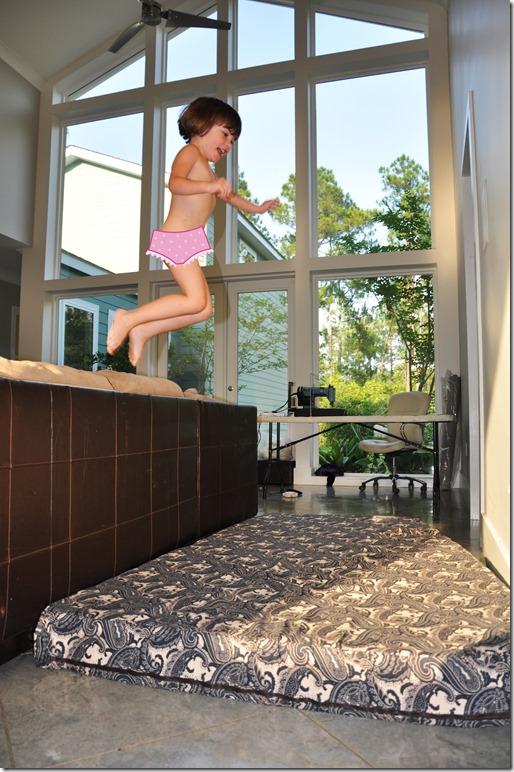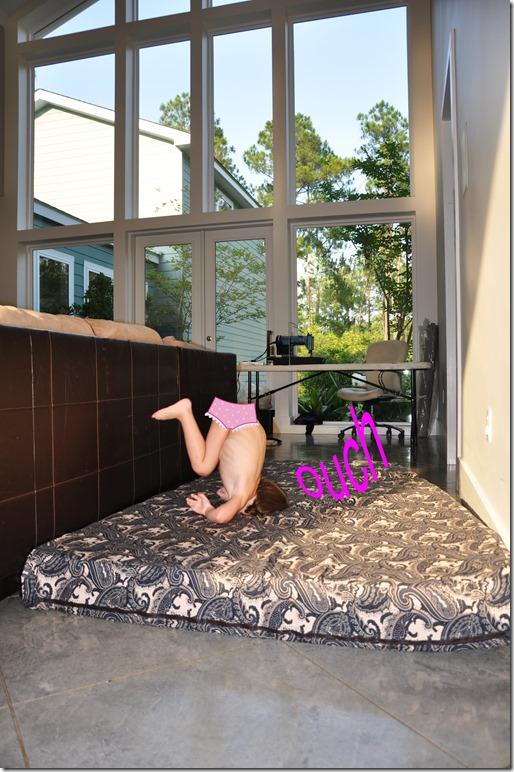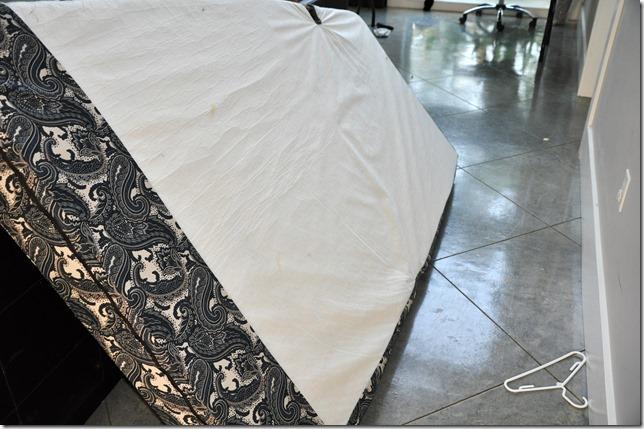 Fingers crossed next cover will look better.
Carly