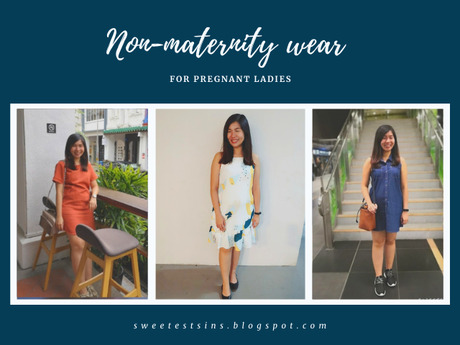 It was at 19 weeks (4 months) of my pregnancy when I realized that I couldn't fit into my regular clothes anymore. If you know me personally, I'm usually decked in fitting clothes pre-pregnancy. 
But the thing is - I didn't want to get maternity wear because they usually look awful and further accentuate my pregnancy figure. Plus, most of the time, they are not wallet-friendly. I'm not going to lie, I struggled to get non-maternity wear that fits my pregnancy bump and I'm sure most pregnant mummies would face the same situation. Thus, I decided to put together this post on where I got my non-maternity clothes from to save you mummies time and trouble!
If there's one thing about shopping after I'm pregnant, it is that I can't shop online anymore because the sizes that I can fit would vary from S - L depending on the cut. I used to be a XS/S.
Anticlockwise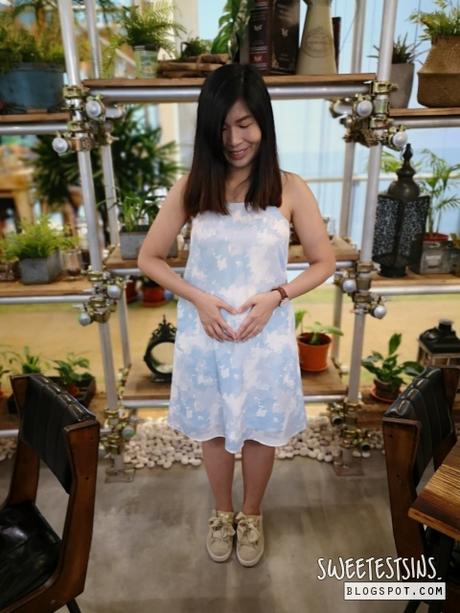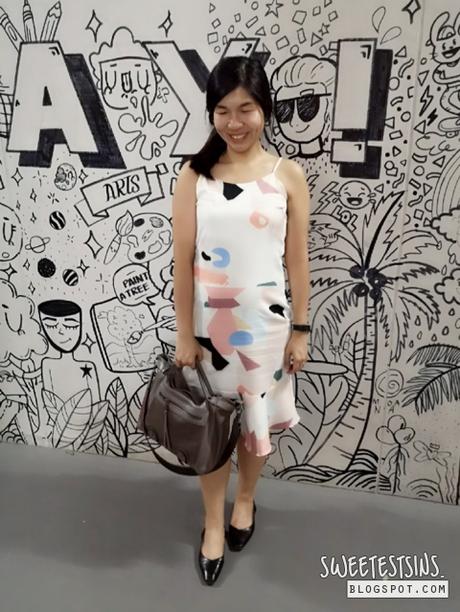 These two pieces were one of the first few that I got. I could fit into size S for the 1st but for the 2nd, I needed an L. So my advice to pregnant mummies is to go down to physical stores to try on rather than buying online unless you're very sure about the sizing or you have bought from the store before.
Clovers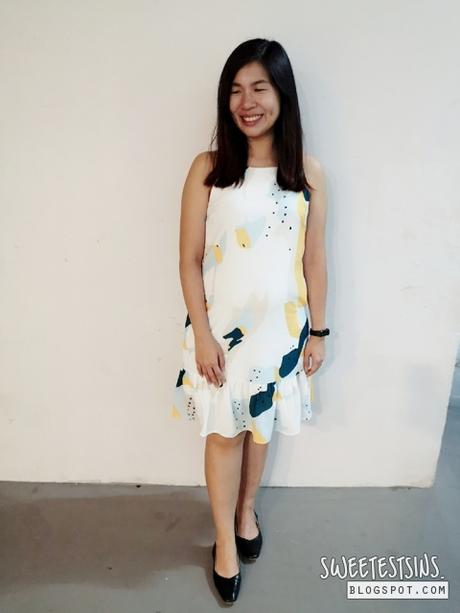 We were out for my husband's company event and he spotted this dress on display which he liked. Before I knew it, he got it for me after I tried on. He knew that I was struggling to adapt to my body changes and got this to cheer me up for I used to love shopping and would shop for new clothes almost every month. 
Love & Bravery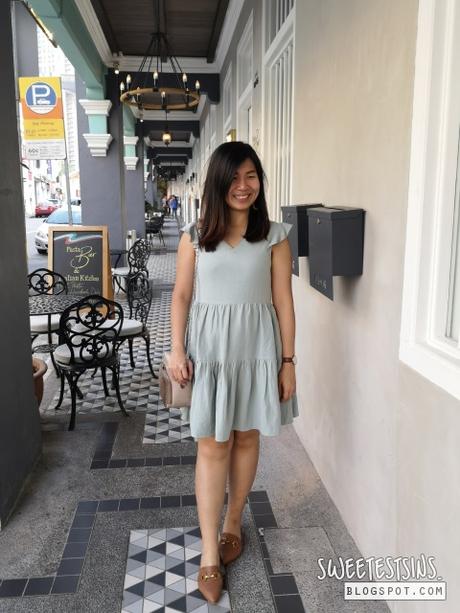 I got this at 22nd week of my pregnancy. Was so stoked that I could still fit into size S!
Uniqlo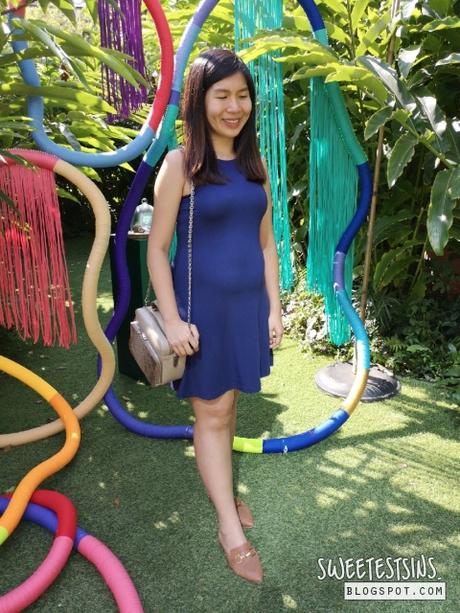 Happened to chance upon this Uniqlo dress that was on sale - its only $19.90! Its really comfortable, decent enough for work and great for weekends! Double-win when I could fit into Size S! 
Voir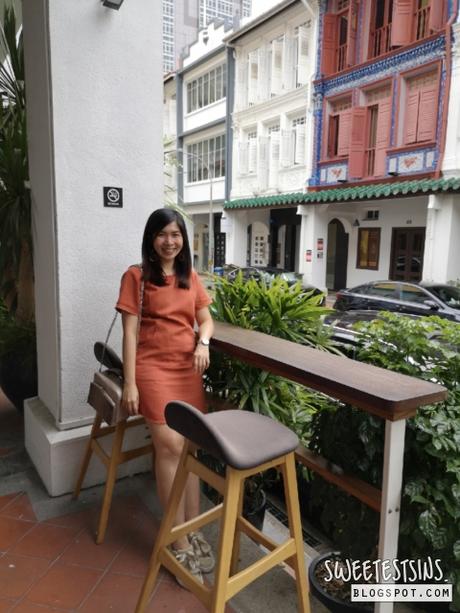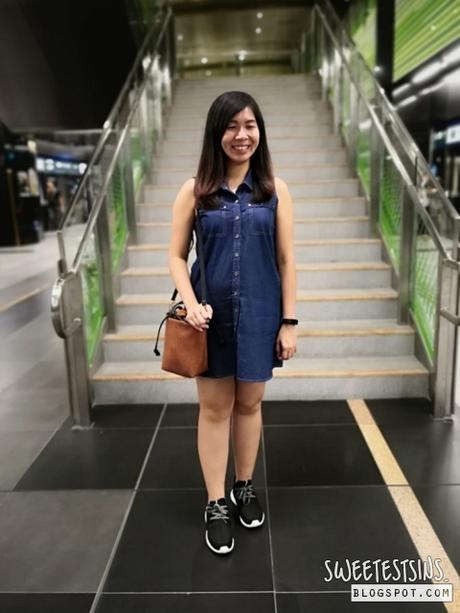 Got these two pieces from Voir when we went to Mid Valley Southkey to check out the new mall's offerings as well as had A&W! The coney dog was so good and best of all - there's no queue unlike in Singapore!
Hope you found this post useful! I will be sharing more pregnancy tips and content based on my own experience so do stay tuned!
Read my other posts on my pregnancy journey:
🤰 
How I found out I was pregnant
🤰 
6 Must-have Essentials to combat morning sickness
🤰 
Maternity wear - do you really need them
--------------------
CONNECT WITH
--------------------
SWEETESTSINS