Imagine hitting the lottery and being able to keep it a secret for over 40 years.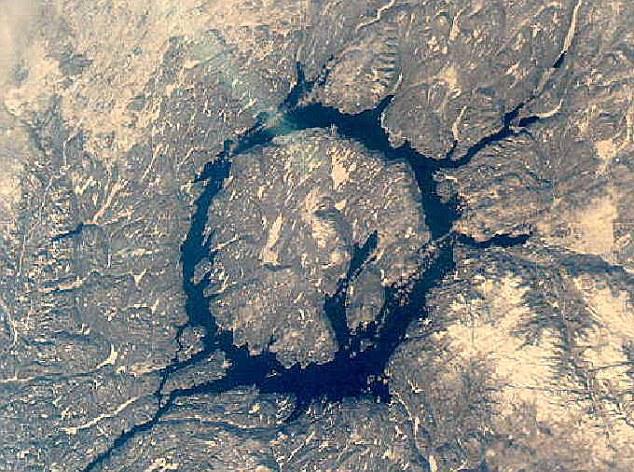 Apparently, back in 1970, an area that was created from an asteroid impact 35 million years ago was found to be loaded with billions, if not trillions of carats of diamonds. The Russians have been able to keep the site a secret since then, but apparently are now are ready to take advantage of the world markets available to them in a free market economy.
The area, in Eastern Siberia would probably have been ripe at some point for diamond mining, but it is believed the intense heat resulting from the celestial impact sped up the diamond creating process. The area is ten times as large as Russia's other diamond producing mine which was already producing huge profits.
But there is more to the story. While the news of a secret diamond mine in Russia sounds exciting, alas the diamonds found there are largely expected to be of industrial, not jewelry grade stones. That means as opposed to being used for engagement rings or bracelets, if mined at all, these stones are more likely to be used in electronics or cutting materials. There are some who believe the shear costs of mining industrial grade diamonds make the effort prohibitive.
The announcement from the Kremlin is certainly eye opening on a variety of levels, but these aren't the type of diamonds you are going to find at jewelry stores. The need for industrial grade diamonds may be satisfied for decades to come, but don't expect this new diamond bonanza to diminish the value of the natural, beautiful diamonds that people use to share their love.
The Russians secret diamond stash may not be so valuable after all.
Raymond Z for Raymond Lee Jewelers, South Florida's premiere source for buying and selling luxury watches and designer jewelry.